Hillsborough County Veterans Memorial Park
Introduction
Tampa's Veterans Memorial Park was created to honor local veterans who perished in combat in wars and armed conflicts dating back to the American Revolution. The park is open to the public and is operated by the Hillsborough County Parks, Recreation, and Conservation Committee. The park contains fourteen memorials commemorating military service in Iraq, Afghanistan, Korea, Vietnam, World War I, World War II, Spanish American War, and conflicts of previous centuries. The park also contains walking trails and picnic areas and local leaders plan on creating as many as twenty new memorials in the coming years.
Images
The American Civil War Monument depicts the bloodiest war in U.S. History that lasted from 1861-1865.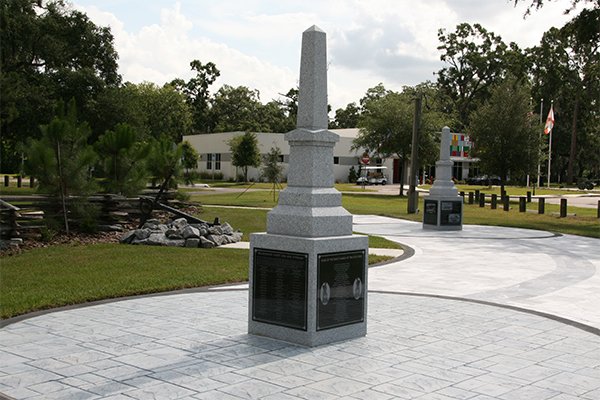 The Afghanistan War Monument represents the longest United States war that began with the September 11th attacks in 2001.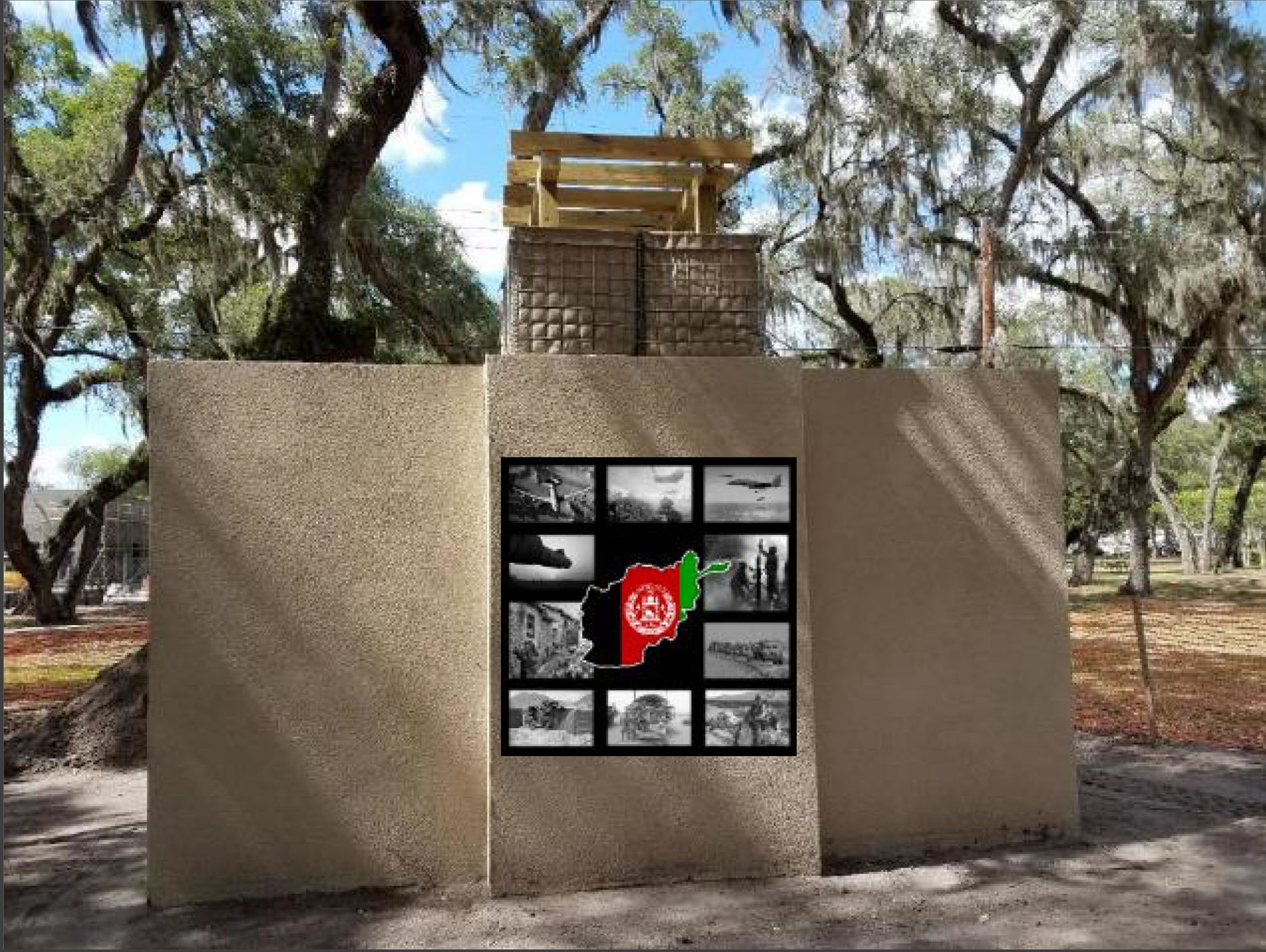 Map of the park including current and future plans.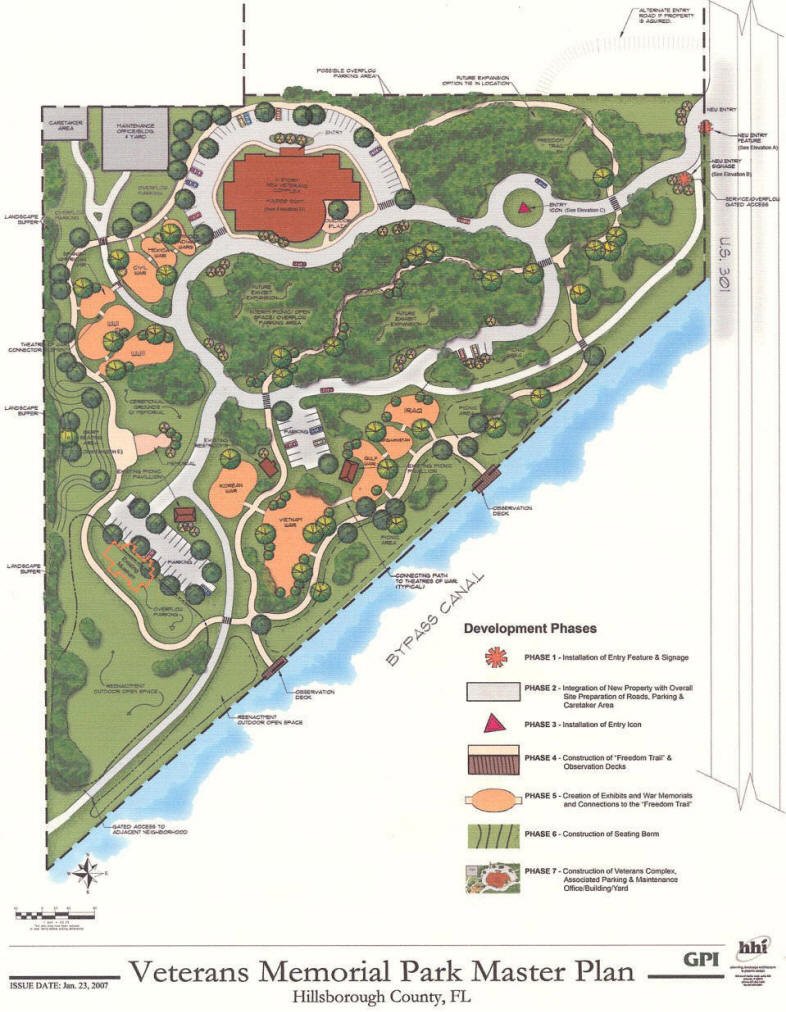 Backstory and Context
The Veterans Memorial Park located on Hillsborough park is a 21 acre area dedicated to the sacrifices of our military. The park contains memorials throughout as well as a museum that is free to tour. The park has walking paths within as well as many picnic areas with shelter and grills. The Veterans Memorial Park Committee runs the park activities and invites visitors of all ages to come visit the park as well as attend the various events they have year round such as school field trips and fundraisers. Their is a complete event calendar located on their website. The VMPC is also in the process of adding more memorials to the park. Currently their plan is to add an additional 20 to the 14 already erected. More information regarding the opening of new memorials is constantly updated on their website.
One of the newest memorials at the park is the Afghanistan Memorial. The Iraq war memorial signifies a war that went hand and hand with the war in Afghanistan. This war began in 2003 and ended in 2011. Other war memorials currently displayed within the park include the Civil War, Gulf War, Korea, Mex American, Seminoles, Spanish American, Vietnam, World War I and II, as well as memorials for the committed forces, Medal of Honor, POWMIA, and Purple Heart.
Sources
Veterans Memorial Park and Museum. . Accessed April 15, 2019. http://veteransparkhc.com.
Veterans Memorial Park and Museum. Hillsborough County Florida. . Accessed April 12, 2019. https://www.hillsboroughcounty.org/en/locations/veterans-memorial-park-and-museum.
Additional Information