Woodlawn Cemetery
Introduction
Woodlawn Cemetery is located adjacent to State Line Cemetery and is divided by a fence that symbolizes the separate lives of white and Black residents of Texarkana. While State Line Cemetery was open to whites, Woodlawn Cemetery is where African Americans were buried during the era when racial segregation was legally mandated in states like Texas and Arkansas. Woodlawn is the resting place of notable citizens such as Dr. G. U. Jamison, Silas Herbert Hunt, and many other business and community leaders.
Images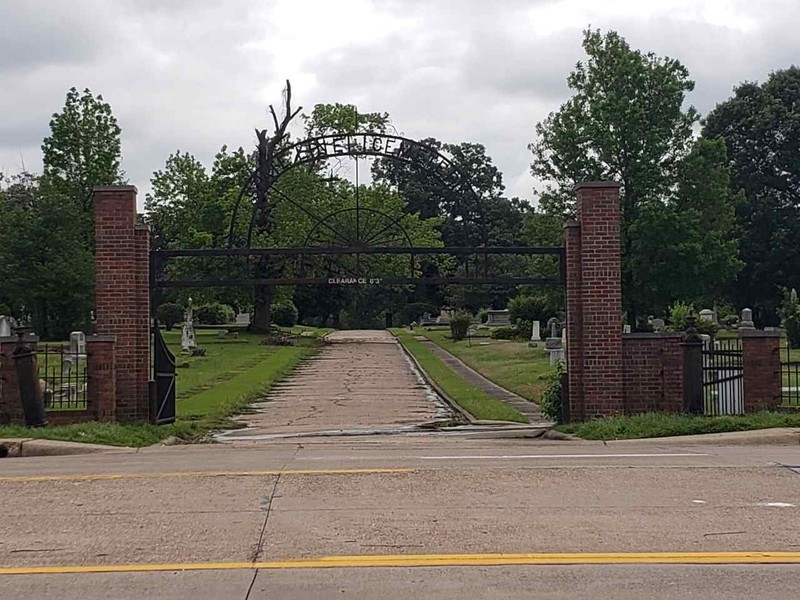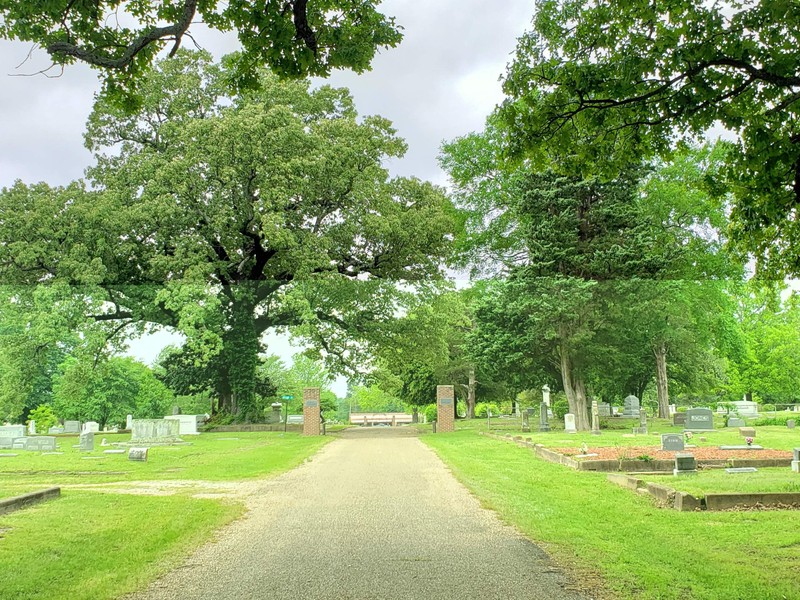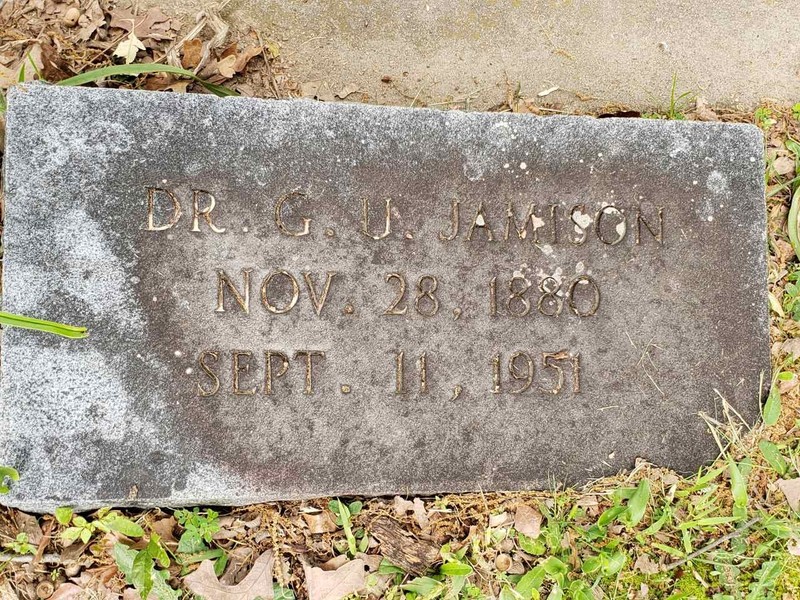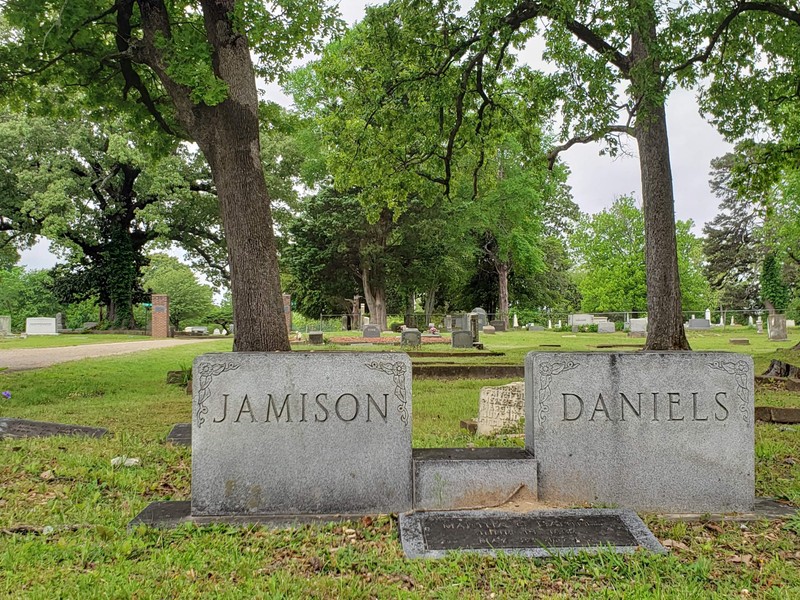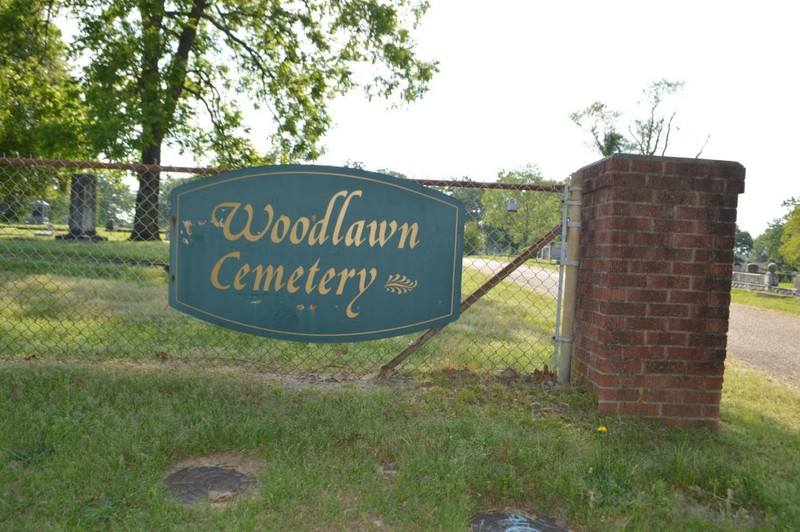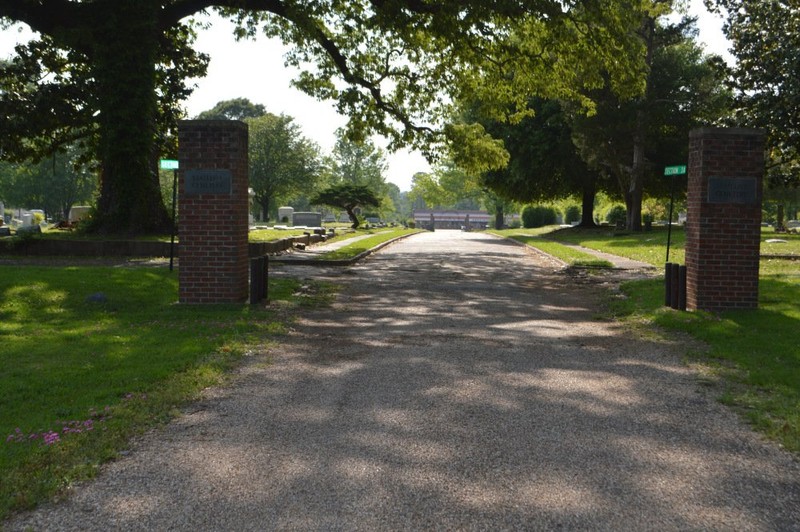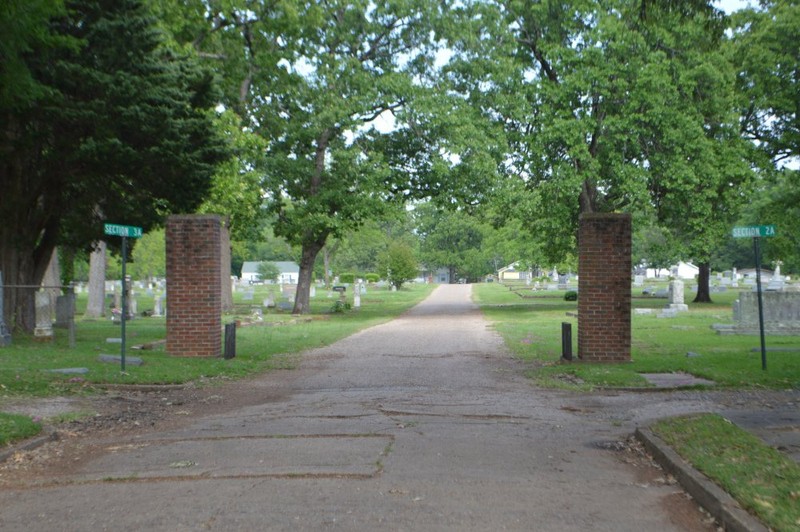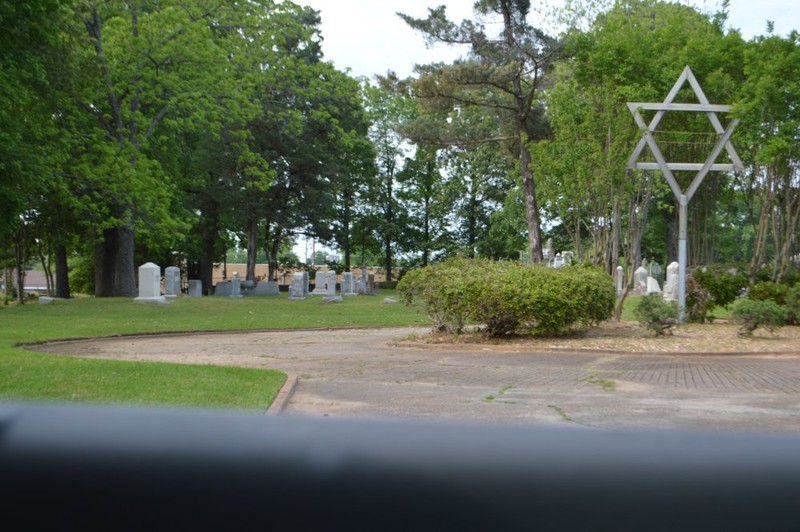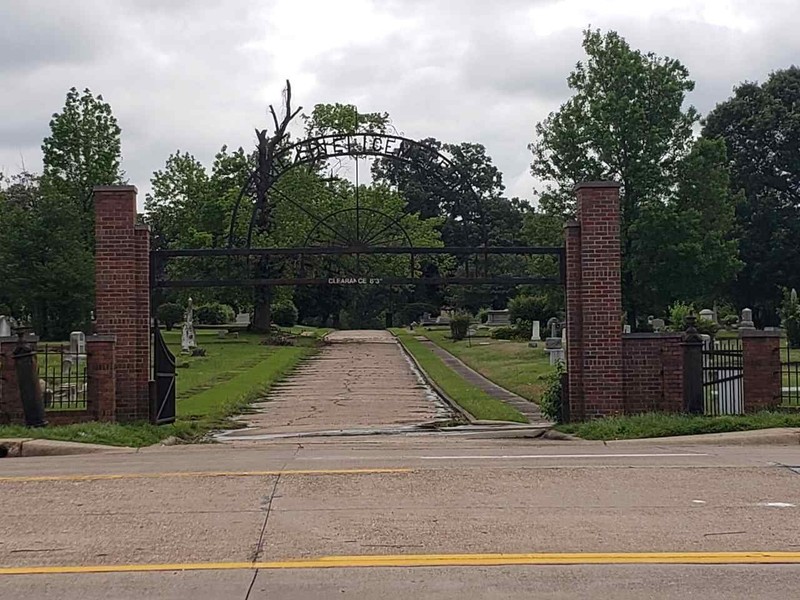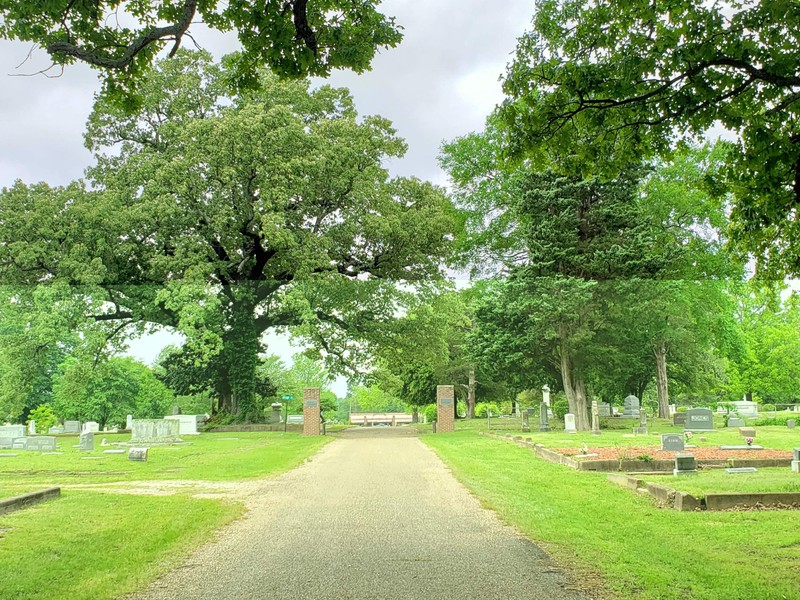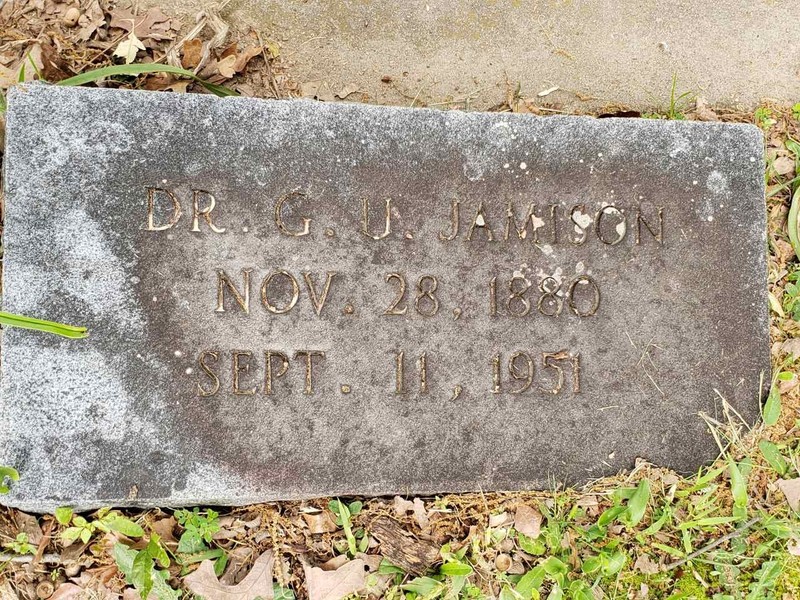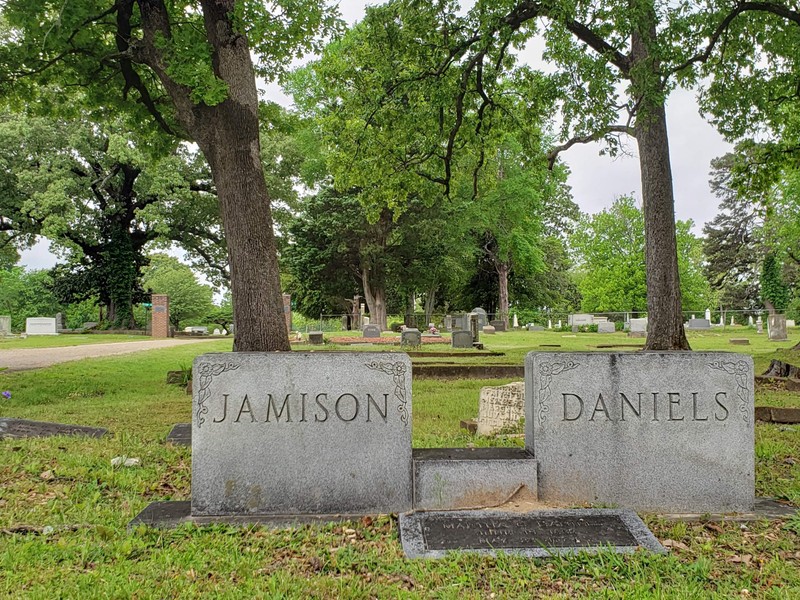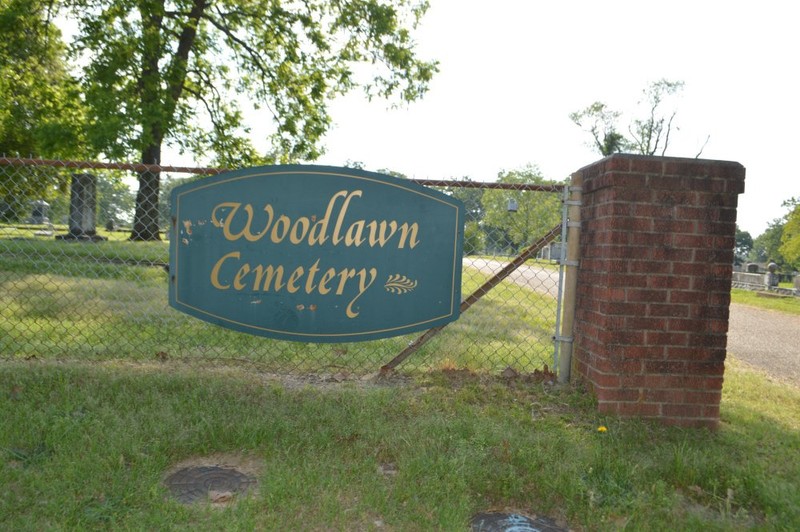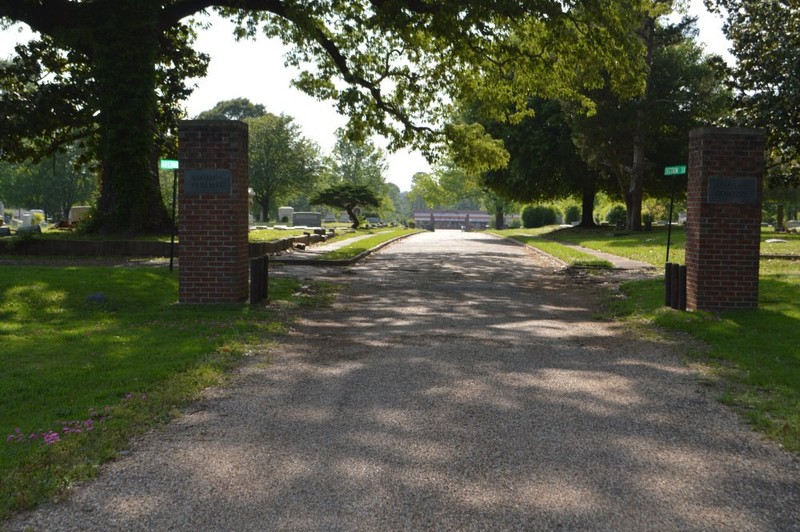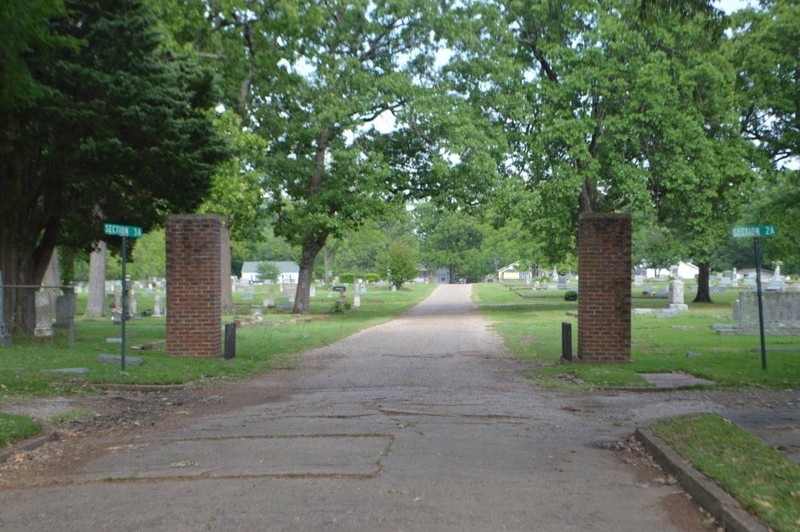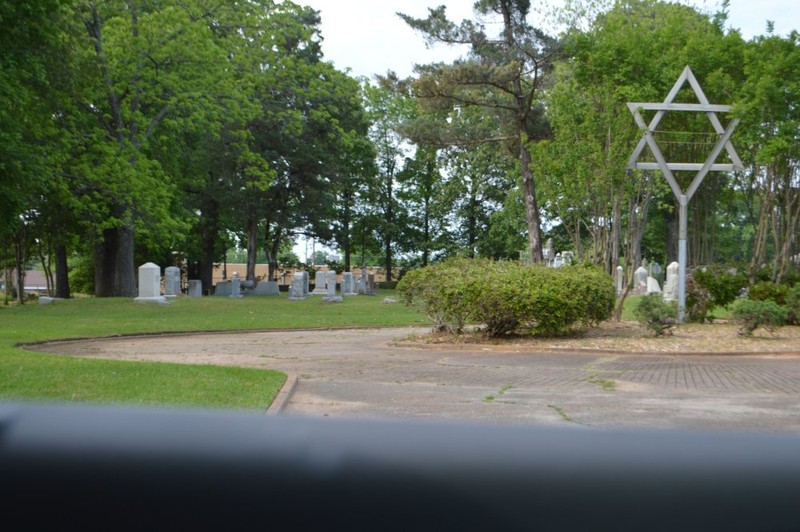 Backstory and Context
Woodlawn Cemetery is where many notable African Americans are buried. It is the home of WWII veteran Silas Herbert Hunt, a combat engineer who was honorably discharged after being injured during the war. After his return home Hunt pursued the dream of going to law school at the University of Arkansas, and with the help of former teachers Hunt was the first African American to attend a predominantly white Southern university since the Reconstruction era. Hunt did not finish his degree as he fell ill to pulmonary tuberculosis and passed away on April 22, 1949 at the age of 27/
Dr. G. U. Jamison moved to Texarkana and in 1930 he and his partners operated the Jamison-Thompson-Weatherford building which was home to some of the most successful Black-owned business building in the area. Jamison operates a medical practice and preformed surgeries and worked to support the community until his death on September 11, 1951. Dr. M. E. Stevens, Dr. O.W. McPeters, Dr. B. S. Inghram, and Dr. G. W. Thompson are four other doctors who started practices in Texarkana and are also buried here.
While records are not complete, the oldest legible gravestone at Woodlawn shows that there were burials of African Americans in this cemetery as early as 1822. While State Line cemetery was maintained with public funds, the upkeep of Woodlawn Cemetery was left to local African Americans. On May 26, 1952 the Twin City Cemetery Association organized a cleanup for the African American Section of the Woodlawn Cemetery. This organization soon became inactive and the cemetery soon became overgrown with weeds. In 1963, Mrs. M. I. McQueen gathered volunteers for a cleanup of Woodlawn Cemetery. By 1990s, the principal members of the organization that cared for the cemetery had either passed away or had become too old to continue the upkeep of the cemeteries. A new association began in 2001 with the goal to clean, maintain, identify, and document locations of burials. This association is sponsored completely by donations.
Sources
"As an Added Feature." 1922 Texarkan City Directory, Bowie County Texas, Miller County Arkansas. Accessed May 04, 2019. https://sites.rootsweb.com/~txkusa/Cemeteries/ctydir1922.htm
Buckelew, Richard. . may 5, 2019. http://www.encyclopediaofarkansas.net/encyclopedia/entry-detail.aspx?entryID=1676.
Handbook of Texas Online, David Park, "JAMISON, GARLING URIAH, SR. ," accessed May 05, 2019,http://www.tshaonline.org/handbook/online/articles/fja55.
"The Jamison: A Rich Legacy." Texarkanagazette.com. Accessed May 04, 2019. http://www.texarkanagazette.com/news/features/story/2015/jan/25/jamison-rich-legacy/371470/.
USGenWeb Archives – Census Wills Deeds Genealogy. Accessed May 04, 2019. http://files.usgwarchives.net/ar/miller/newspapers/tracks3.txt.
Woodlawn Cemetery. Accessed May 04, 2019. https://www.woodlawncemeterytexarkana.org/.