Delaware State University
Introduction
Delaware State University was once known as the State College for Colored Students and was established May 15, 1891. The main campus is in Dover, but the University offers courses throughout Delaware.
Images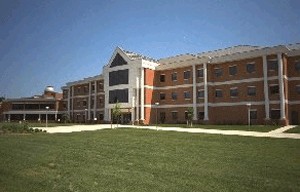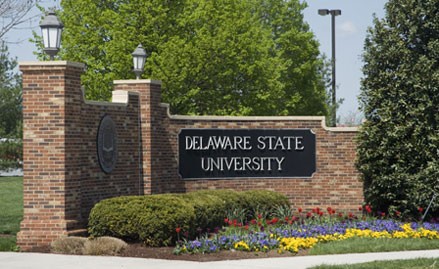 Backstory and Context
The Delaware General Assembly established Delaware University, what was once known as the State College for Colored Students, on May 15th, 1891 under the Morrill Act of 1890 by which land grant colleges for Blacks came into existence in states maintaining separate educational facilities.
Upon opening on February 2, 1892 there were five courses of study that lead to a baccalaureate degree: Agricultural, Chemical, Classical, Engineering, and Scientific. Throughout the next years many programs and departments were added, such as The Preparatory Department that opened in 1893. Of course many things were changed and edited in order to have a successful and functioning college.
On July 1, 1993, Delaware State College turned another chapter in its history when Gov. Thomas Carper signed a name change into law, thus renaming the College to Delaware State University.
Since 1957, the University has grown in stature as a center for teaching, research, and public service. The purpose of the University has broadened in keeping with changing times. While recognizing its heritage, the University is among the top premier Historically Black Colleges and Universities (HBCU) in the country, while serving a diverse student population. Undergraduate studies are organized into six colleges that contain a total of 20 academic departments, which offer 64 bachelor degrees, 22 master degrees and five doctoral degrees.

As of the fall 2013, the University's student enrollment has grown to 4,505 students. The University's physical infrastructure has grown from its 1891 beginning as a 100-acre property with three buildings to a beautiful 356-acre pedestrian campus with over 50 buildings and four outdoor athletic fields. The University also has two farm properties in the Kenton and Smyrna areas, two University satellite sites in Wilmington and Georgetown, and its Airway Science Program maintains it fleet of planes and base of operation at the Delaware Air Park in Cheswold.


Sources
Additional Information