Ruth Coles Harris
Introduction
The first African American woman to become a certified public accountant in Virginia, Ruth Coles Harris was also the founding director of the Sydney Lewis School of Business at Virginia Union University.
Images
Photograph of Ruth Coles Harris, courtesy of Special Collections and University Archives, Johnston Memorial Library, Virginia State University, Ettrick, Va.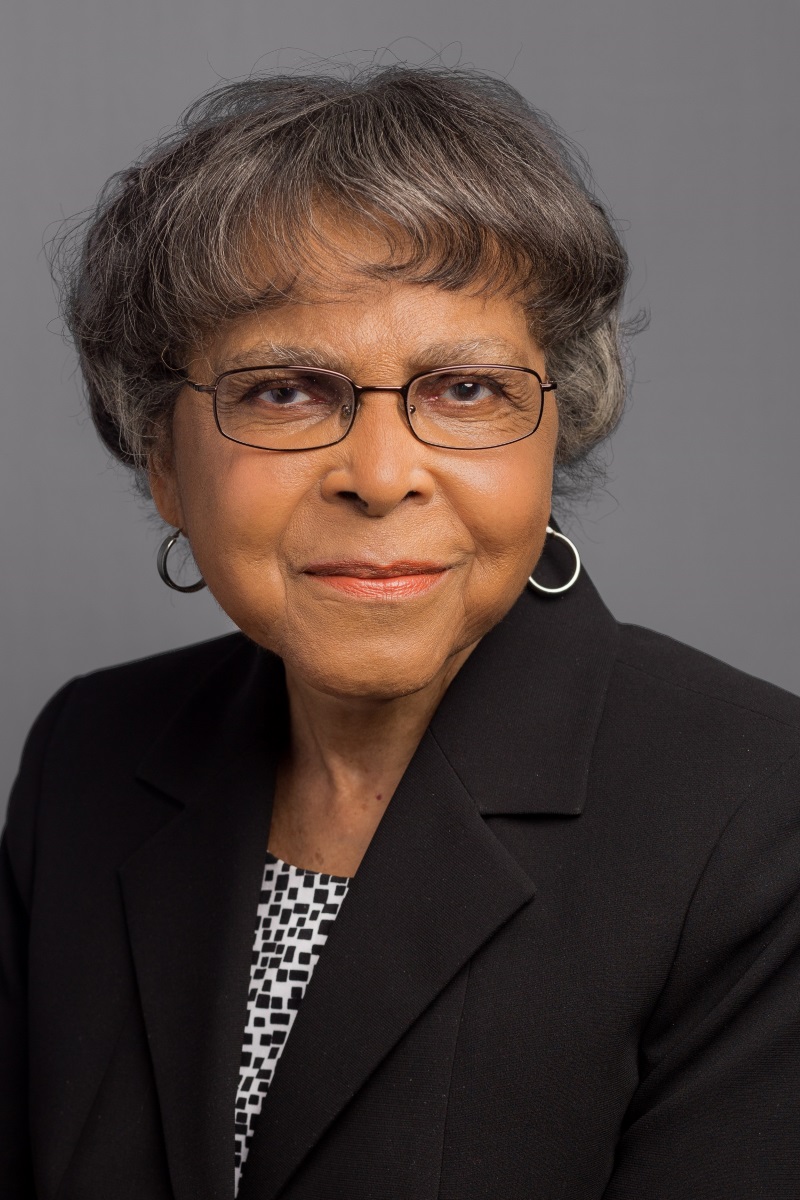 The Library of Virginia honored Ruth Coles Harris as one of its Virginia Women in History in 2015.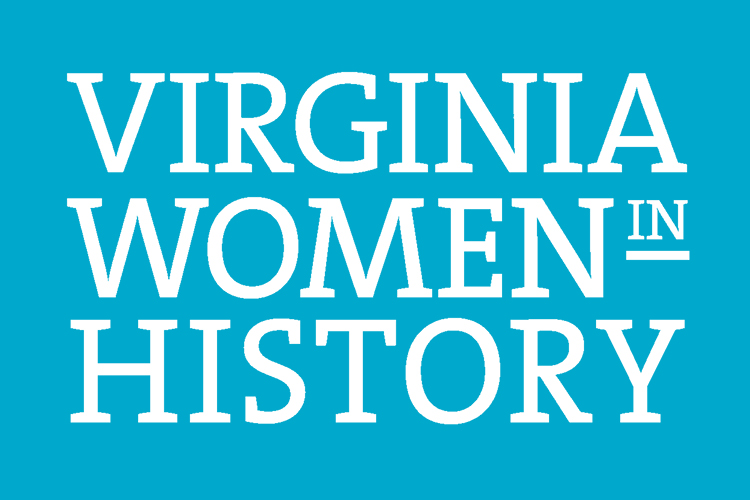 The Virginia Women in History Digital Trail is made possible by the Library of Virginia and American Evolution: Virginia to America, 1619–2019.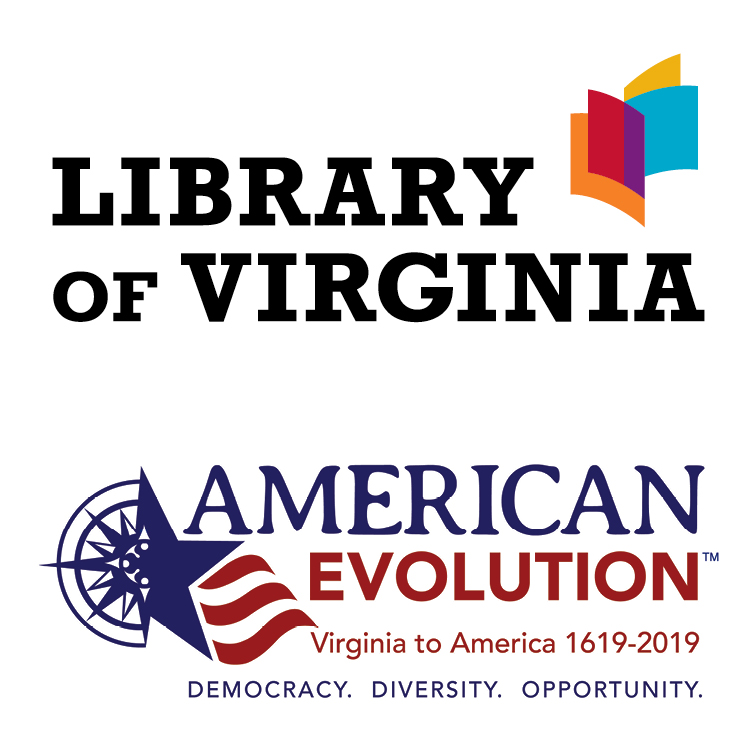 Backstory and Context
Charlottesville native Ruth Coles Harris (b. 1928) is the great-granddaughter of slaves and grew up during the Great Depression. She graduated at the top of her class at Virginia State College (later University) in 1948 with a degree in business. As an African American woman in the age of Jim Crow, Harris was obliged to leave the state to pursue her education further, and she earned an MBA from New York University in 1949. She joined the faculty at Virginia Union University and taught in the commerce department. During her nearly forty-eight year tenure, the small department expanded into the Sydney Lewis School of Business. As the business school's first director, Harris oversaw the development of its comprehensive curriculum and the growth of its enrollment to more than 400 students. At her retirement in 1997, she was named a Distinguished Professor Emerita.
Hoping to inspire her students, in 1962 Harris took and passed the two-day examination to be a certified public accountant at a time when there were fewer than 100 African American CPAs in the nation. She became the first Black woman in Virginia to be certified.
During her career Harris served on several state commissions and on local and national community and professional boards of directors. In 1977 she received her doctorate in education from the College of William and Mary. In 1998 Virginia Union awarded Harris with a Doctor of Humane Letters in recognition of her many contributions to that institution and her field.

Ruth Coles Harris was the 2015 recipient of the VABPW Foundation Business Leadership Award.

Nominated by Maureen Cheatham, librarian at Matoaca High School, in Chesterfield County.
Reprinted with permission of the Library of Virginia.
Additional Information