Naomi Silverman Cohn
Introduction
Activist Naomi Silverman Cohn lived at this Grove Avenue home at the time she cofounded the Virginia Women's Council of Legislative Chairmen of State Organizations, through which she advocated social legislation to improve the lives of women and children.
Images
Photograph of Naomi Silverman Cohn, courtesy of Kitty Cohen.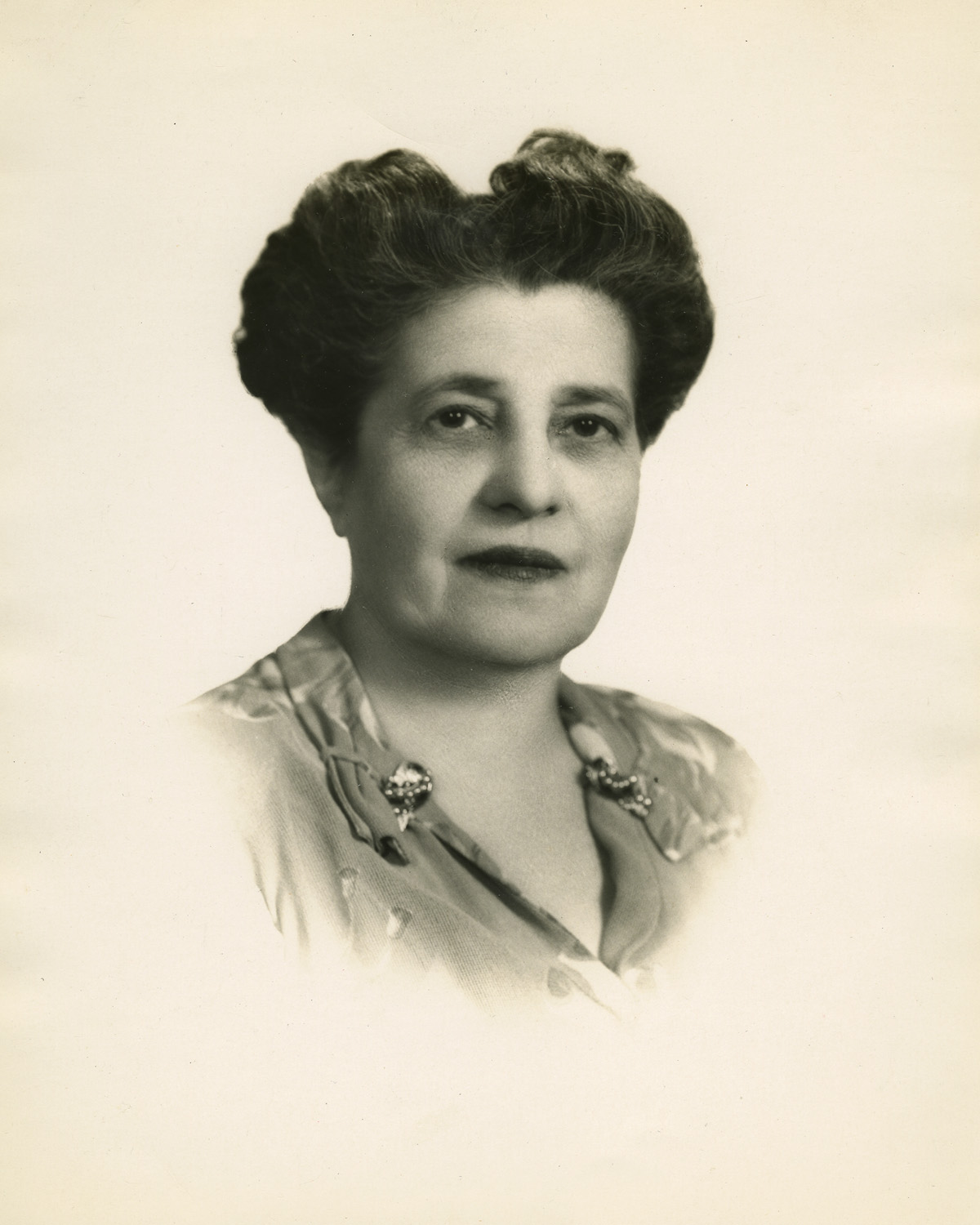 The Library of Virginia honored Naomi Silverman Cohn as one of its Virginia Women in History in 2014.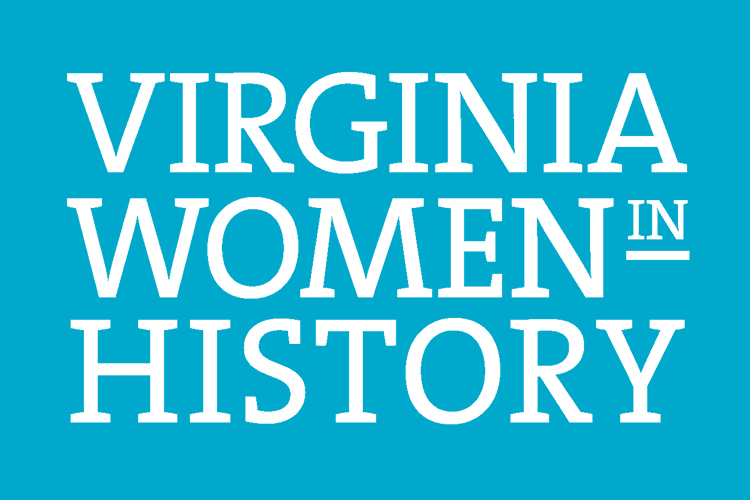 The Virginia Women in History Digital Trail is made possible by the Library of Virginia and American Evolution: Virginia to America, 1619–2019.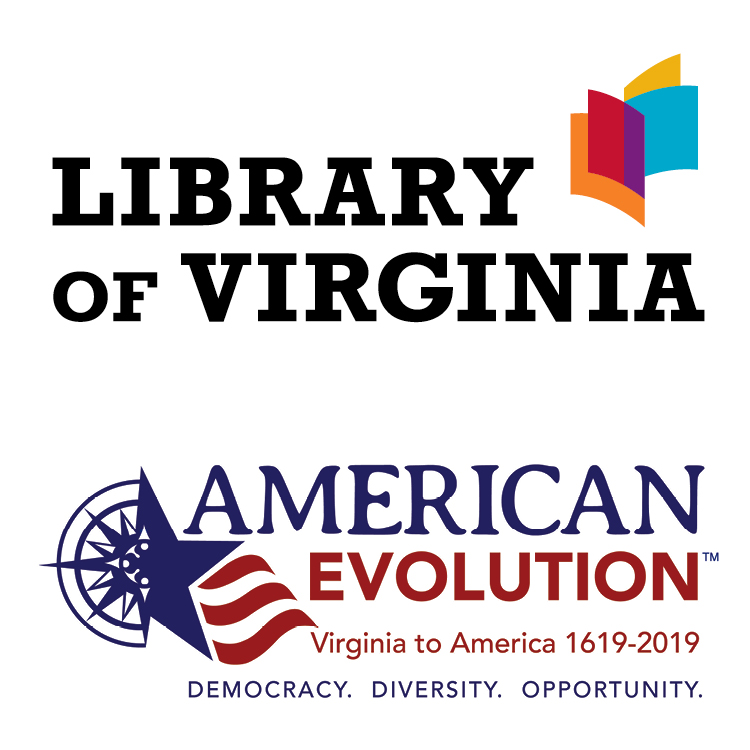 Backstory and Context
The daughter of Polish immigrants, Naomi Silverman Cohn (April 15, 1888–October 20, 1982), settled in Richmond with her husband in 1909. She plunged into community work, assisting new immigrants through her involvement with the local chapter of the National Council of Jewish Women. She was a charter member of the Richmond League of Women Voters in 1920 and later held office in the state league. She consistently urged women to exercise their right to vote. The mother of three children, Cohn believed strongly that women, especially mothers, should participate in political activity to improve life for all Virginians.
In 1923 Cohn cofounded the Virginia Women's Council of Legislative Chairmen of State Organizations (later the Virginia Council on State Organizations) to monitor bills in the General Assembly that were of special interest to women. Named executive secretary of the Virginia Consumers' League in 1936, she worked for legislation to improve labor conditions for workers in the state. Her lobbying led to the passage of a state law in 1938 limiting women's paid work in many occupations to forty-eight hours a week rather than the previously allowed seventy hours. The next year she became director of the Division of Women and Children for the Virginia Department of Labor and Industry.
For her advocacy, the
Richmond Times-Dispatch
named Cohn to its "Virginia Honor Roll of 1938," and the Virginia Business and Professional Women Foundation named her among its first honorees on the Women of Virginia Historic Trail in 1993.
Reprinted with permission of the Library of Virginia.
Sources
Jennifer Davis McDaid, "Cohn, Naomi Silverman," in Dictionary of Virginia Biography, eds. Sara B. Bearss et al (Richmond: Library of Virginia, 2006), 3:348-350.
Additional Information