Rebekah Dulaney Peterkin
Introduction
Concerned about the plight of the working poor in Richmond, Rebekah Peterkin organized Sheltering Arms Hospital to provide free medical care. A few years after her death, the hospital moved from its location near what is now the James Monroe state office building to this larger building on East Clay Street.
Images
Photograph of Rebekah Dulaney Peterkin, courtesy of The Valentine, Richmond.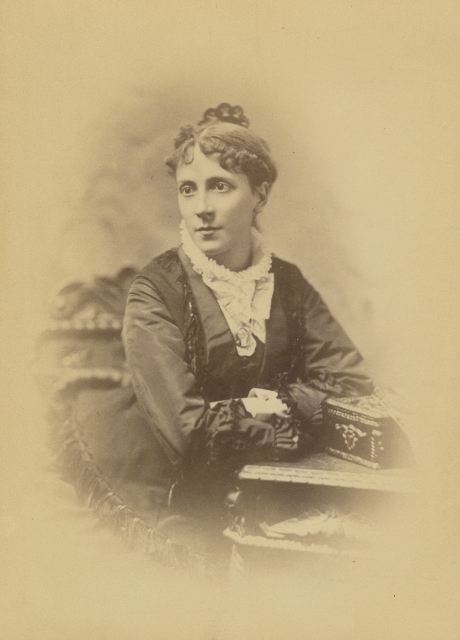 The Library of Virginia honored Rebekah Peterkin as one of its Virginia Women in History in 2015.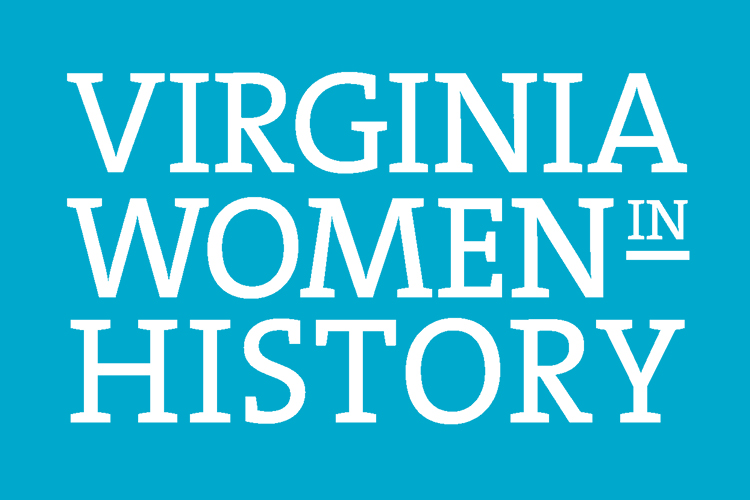 The Virginia Women in History Digital Trail is made possible by the Library of Virginia and American Evolution: Virginia to America, 1619–2019.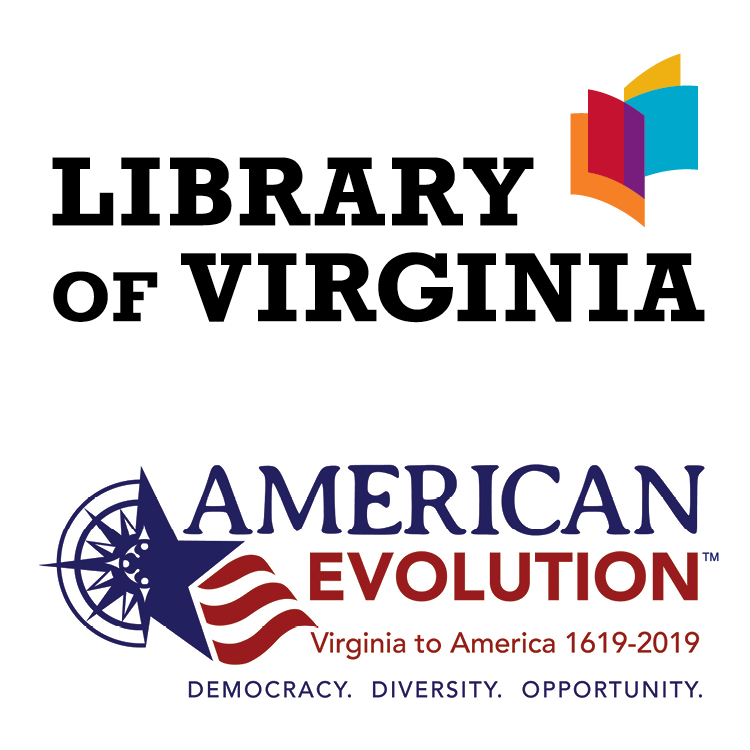 Backstory and Context
The daughter of an Episcopal minister, Rebekah Dulaney Peterkin (September 24, 1849–July 26, 1891) grew up in Richmond. During the Civil War her mother volunteered as a nurse at one of the city's many hospitals. Peterkin was keenly aware of the financial struggles faced by many residents in her father's parish, and she participated in a variety of charitable enterprises. About 1887 she organized her church sewing circle into one of Virginia's earliest chapters of the Order of the King's Daughters, a Christian service organization. She had long been concerned about the lack of medical care available to the working poor and suggested that the group organize a hospital to provide acute care free of charge.
Peterkin convinced the owner of a boarding house to allow the building to be used rent-free for a year. The sewing circle raised funds, secured supplies, and persuaded a physician to offer his services at no cost. Sheltering Arms Hospital opened in February 1889. Peterkin was the hospital's treasurer when it was incorporated in March 1891, only a few months before her death. Her leadership and devotion led to the creation of the Rebekah Peterkin Memorial Association, which endowed a room in her honor when the hospital moved to a larger facility in 1894.
Her vision of serving the community's health care needs continues in the twenty-first century. Sheltering Arms remained the state's only independent hospital to provide free medical and surgical care until 1981, when it changed its focus to rehabilitative services.
Reprinted with permission of the Library of Virginia.
Additional Information