Las Palmas Cantina
Introduction
Mexican immigrants created community and forged roots by opening businesses in Garden City. These establishments often served as meeting places to talk about larger community issues and served as safe spaces where one could express culture and language. Las Palmas, currently El Patron, was one such establishment
Images
El Patron, formerly Las Palmas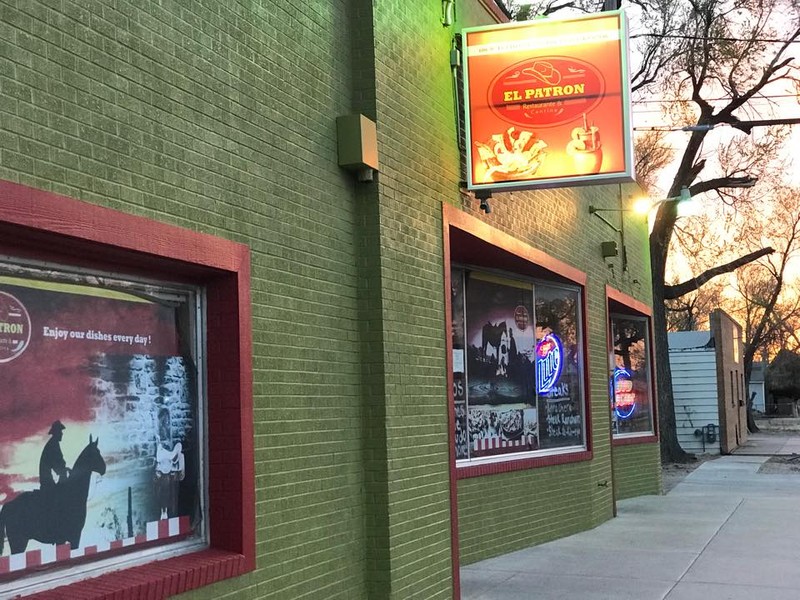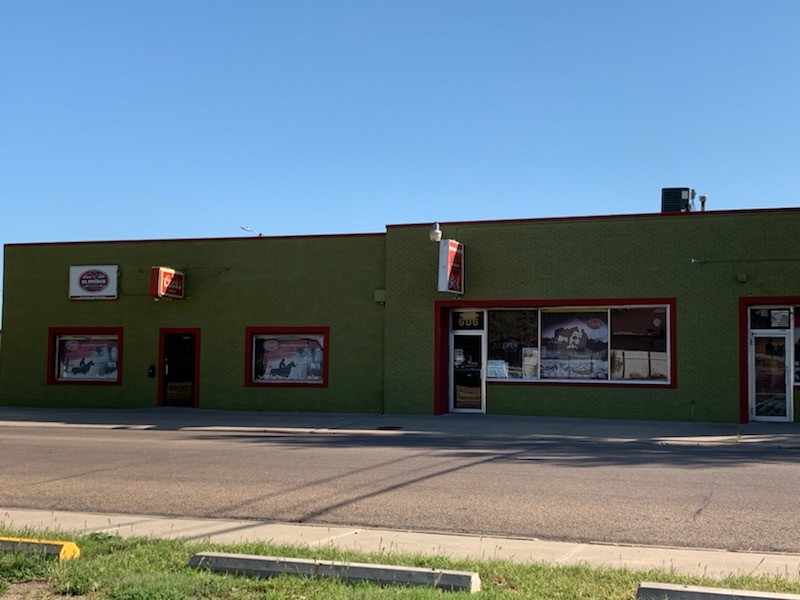 Crowd gathered outside Las Palmas mid century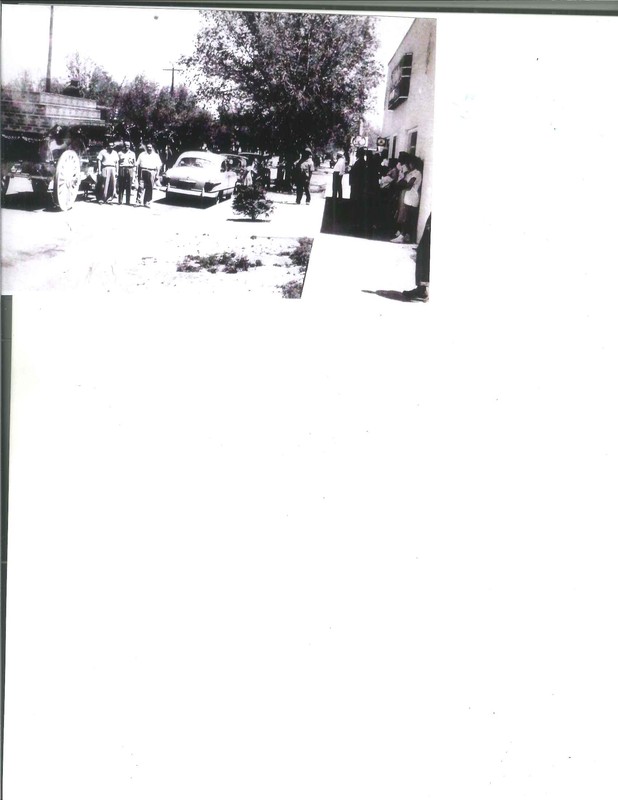 Inside Las Palmas, circa 1950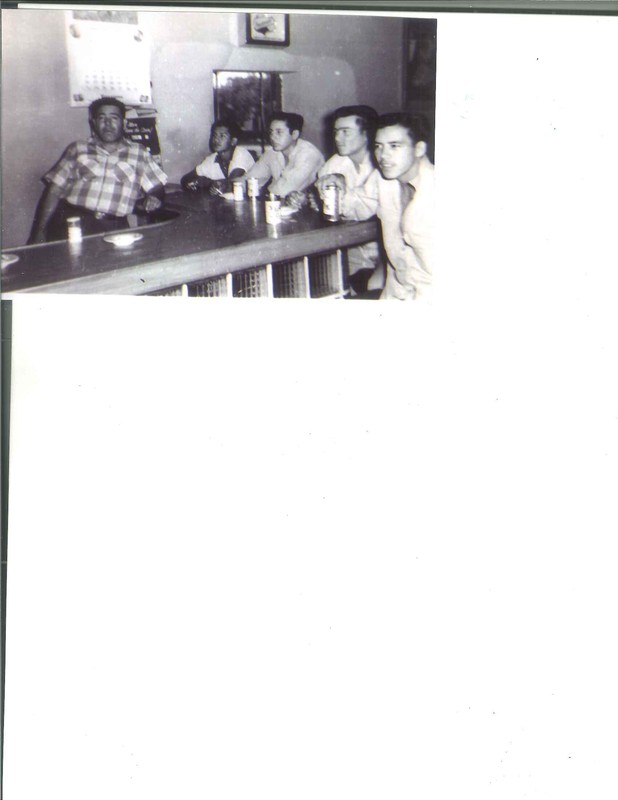 GI Forum meeting at Las Palmas, circa 1950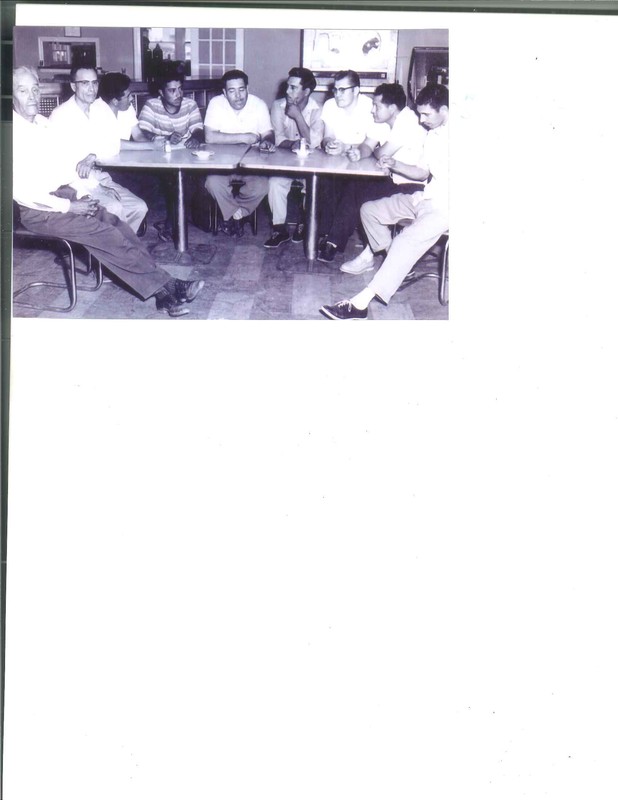 Weekend crowd, circa 1950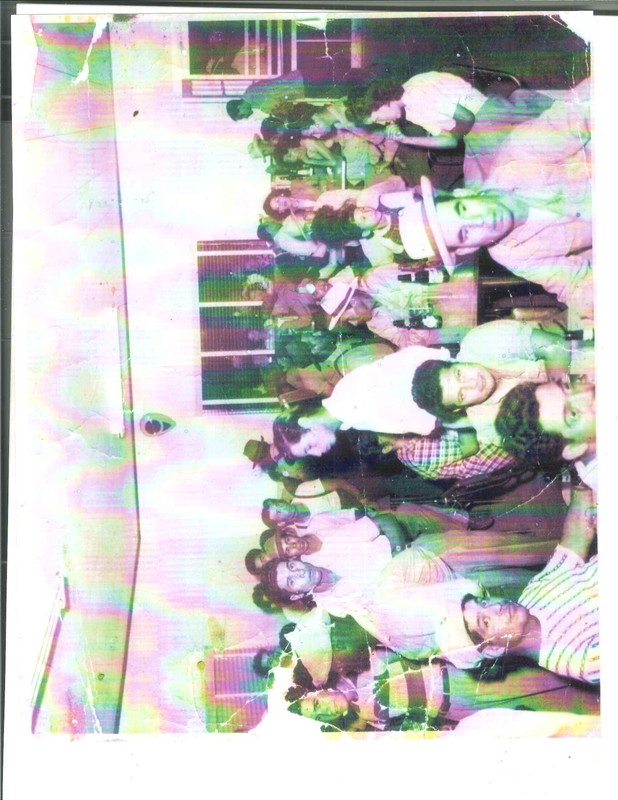 Inside Las Palmas, circa 1950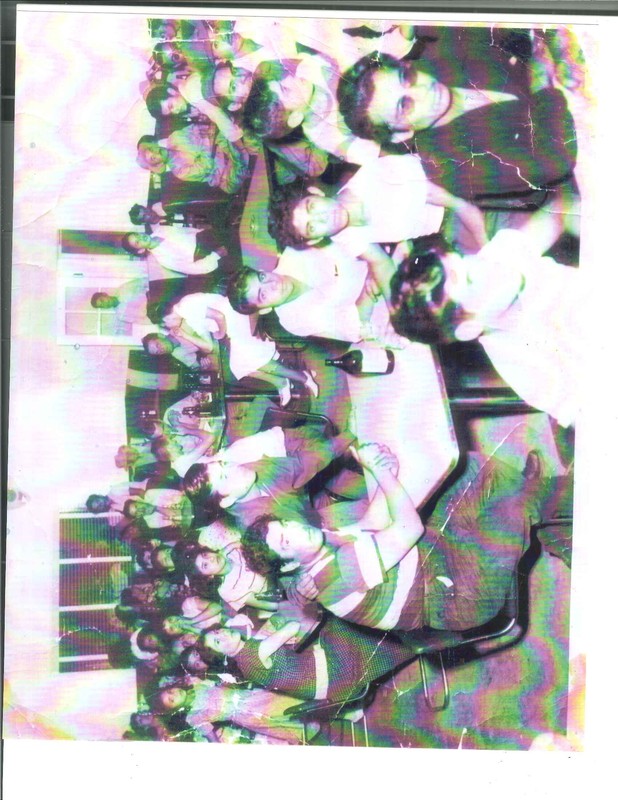 Backstory and Context
Las Palmas, currently El Patron Las Palmas, El Patron, was and is still located on 606 Fulton Street. The local tavern was the brain child of Lupe Guillen, (1906-1985). It was constructed in 1942 and operated by Mr. Guillen until 1972. Besides being gathering place for drink with buddies, shoot a game of billiards, and engage in other male oriented pass times, the tavern did provide for other activities. In 1954, Las Palmas was used as a meeting place by local Garden City World War II veterans to discuss the possibility of forming a local chapter of a G.I. Forum The Forum, which was founded in Texas, was not limited to Mexican Americans and welcomed all veterans who were honorably discharged. The purpose of Forum was to promote education and good citizenship of its members. Mr. Guillen also added an adjacent building where dances and other similar celebrations were held. Both buildings still stand. At present the structure is known as El Patron, and is owned by Mr. Jaime Medina. Mr. Medina refurbished the tavern side of the building. He also acknowledges the Mexican American historical ties to the Mexican Revolution by placing Mexican Revolution reproduction photographs along the upper ceiling of the wall. He said that one revolutionary in one photo is the ancestor of a local Garden Citian. The adjoining part of the building is now a popular Mexican restaurant.
Sources
Garden City Telegram
Henry J. Avila, "The Mexican American Community in Garden City, Kansas, 1900-1950" Kansas History, spring 1997.
Image Sources
https://www.facebook.com/pages/category/Bar---Grill/El-Patron-Restaurante-Cantina-1446122059002362/

Hank Avila

Photo courtesy of Lupe Guillen

Photo courtesy of Lupe Guillen

Photo Courtesy of Lupe Guillen

Photo Courtesy of Lupe Guillen

Photo Courtesy of Lupe Guillen

Additional Information