Roberto Clemente (Forbes Field)
Introduction
Forbes Field, located in Pittsburgh, PA was the place of Roberto Clemente's MLB debut. On April 1st, 1955 Roberto Clemente became one of the first Latin American professional baseball players. This event led to a massive wave of Latin baseball players coming to the MLB who now populate nearly 30% of the league. The Pittsburgh Pirates played at Forbes Field, where he made his debut and would spend most of his career playing. Clemente became a superstar over the course of his career at Forbes and would end up becoming the first Latin born player to be enshrined in the Baseball Hall of Fame in 1973.
Images
In 1973 Roberto Clemente became the first Latin born baseball player to be enshrined in the hall of fame.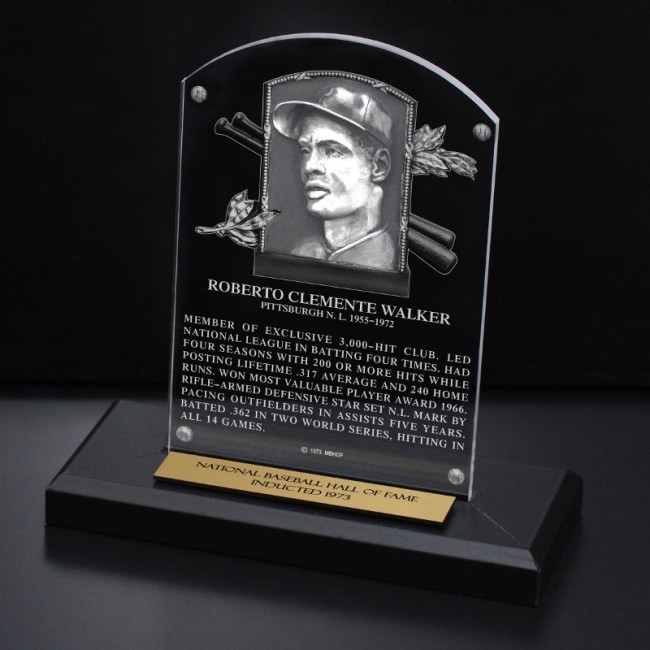 MLB's Ethnic Makeup- Clemente was one of few latin born professional baseball players at the time of his debut in 1955. The talent he showed while playing helped open the door for many more to come.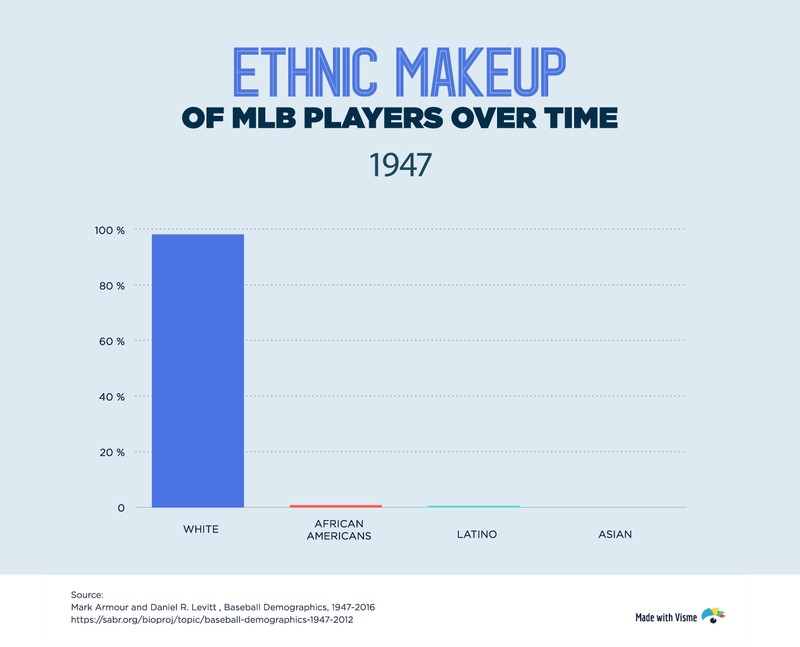 Forbes Field was the home field of the pirates for most of clementes career and the place that he helped break the Latin baseball barrier.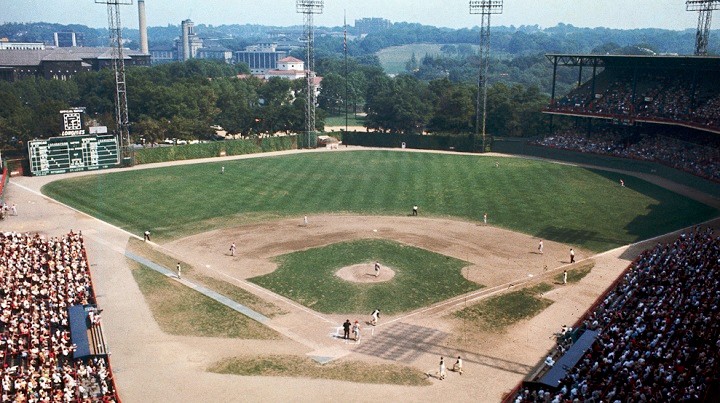 Roberto Clemente inspired many Latin players to never give up on their dreams and to fight through the racism and hate they received.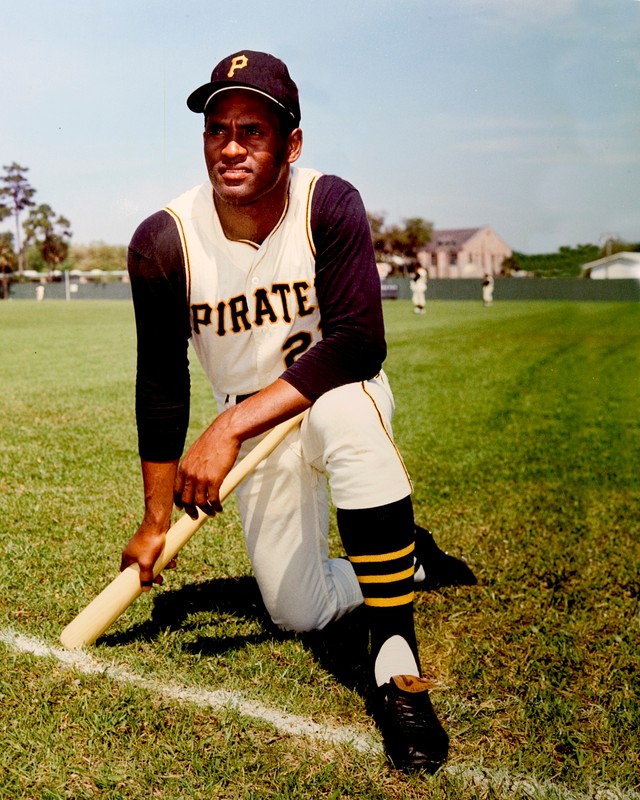 Backstory and Context
Roberto Enrique Clemente Walker was born on August 18th, 1934 in Carolina, Puerto Rico. He was born to Don Melchor Clemente and Luis Walker. Clemente was the youngest of his 6 siblings. Due to money struggles for his parents, Clemente was forced to work in the sugarcane fields alongside his father and brothers.  He was one of there 7 children. He attended high school at Vizcarrondo High School. Clemente got married in 1964 to Vera Cristina Zabala. They went on to have three kids and throughout his lifetime, Clemente was involved in many charities, not always related to baseball.
From a very young age, Clemente developed a strong love for the game of baseball. During his first year at high school, he was recruited to play softball on the Sello Rojo team after impressing Roberto Martin, the coach of the team. At the age of 16, Clemente joined the Puerto Rico Amateur League, playing for the Ferdinand Juncos team. Clemente was originally signed to a professional contract by the Brooklyn Dodgers in 1954. He was given a $10,000 bonus which was a lot back in the 50's but was sent to the minor leagues for the 1954 season. During the offseason that year Clemente was taken by the Pittsburgh Pirates in the Rule-5 draft. In 1955, Roberto made his MLB debut with the Pittsburgh Pirates. Clemente became one of the first Latin born professional baseball players. He slowly became one of the best players in the Major Leagues.
Clemente had many obstacles he had to overcome to be a successful baseball player. Clemente being from a different country had to deal with a language barrier which kept him from being able to build strong relationships with the fans of his professional teams. He dealt with heavy racism and discrimination in heavy forms. Members of the press would make fun of his heavy accent. They were also rude to him because he was Black and Latino.
In his 18 seasons with the Pittsburgh Pirates, winning four National League batting titles and leading National League outfielders in assists in four seasons. He received 12 Gold Gloves and was selected the 1966 National League MVP and the 1971 World Series MVP. Clemente was also the 11th Major League player to record 3,000 hits. Then on December 31st, 1972, Clemente died in a plane crash on his way to Nicaragua to deliver aid to earthquake victims. In, 1973 he received a plaque in the MLB Hall of Fame in Cooperstown, New York for his outstanding career. Also in 1973 the Pirates retired his uniform number 21, and MLB renamed its annual Commissioner's Award in his honor calling it the Roberto Clemente Award.
Clemente's impact not only affects the sports world but the world around him. Clemente represented the Latin American community as the first Latin born professional baseball player opening the wave for many more to come. Clemente also had a big impact on the community around him. His commitment to charity work still inspires people to this very day. Clemente had such a big heart for people and was willing to do anything for the world. 
Sources
Anzil, Federico. Chart of the Week: The Rise of Latinos in Major League Baseball, Accessed October 17th 2019. https://visme.co/blog/mlb-demographics/.
Biography.com Editors. Roberto Clemente Biography, The Biography.com. Accessed October 17th 2019. https://www.biography.com/athlete/roberto-clemente.
Karan, Tim. 21 Facts You May Not Know About Roberto Clemente on the Anniversary of His Debut, Bleacher Report. Accessed October 17th 2019. https://bleacherreport.com/articles/1149087-21-facts-you-may-not-know-about-roberto-clemente-on-the-anniversary-of-his-debut.
Additional Information