Saint Agnes Hospital
Introduction
St. Agnes Hospital located in Raleigh, NC served as a training hospital for nurse training school African American hospital. The doors of this notable hospital first opened in October of 1896, In 1903 the hospital became distended to include new facilities which included a operating room. By the 1920s this hospital was the largest hospital for African Americans between Atlanta, GA and Washington, DC. In 1961 Saint Agnes closed down due to a new hospital being opened that serviced both African Americans and Whites and patients were transferred to Wake Memorial Hospital better known today as Wake Med. Renovation plans for Saint Agnes were underway but never followed through. The hospital barely stands due to a fire that struck the building and now its just in remembrance of what was once the first African American hospital in the area.
Images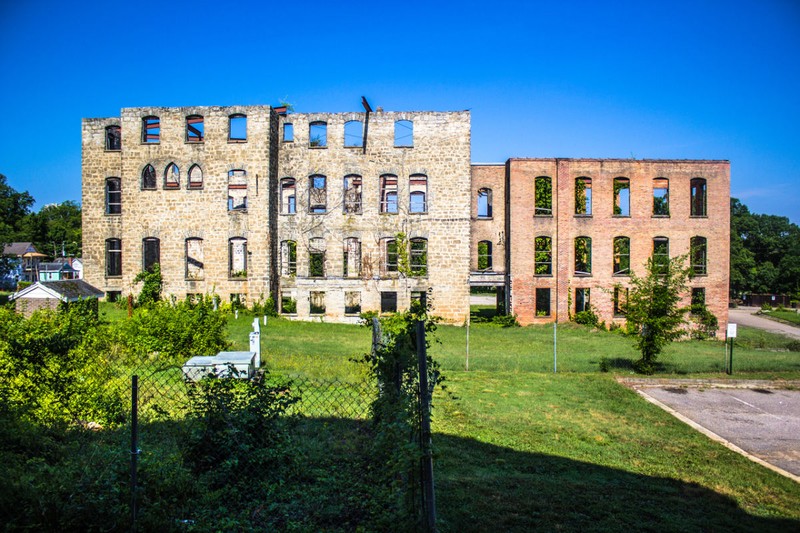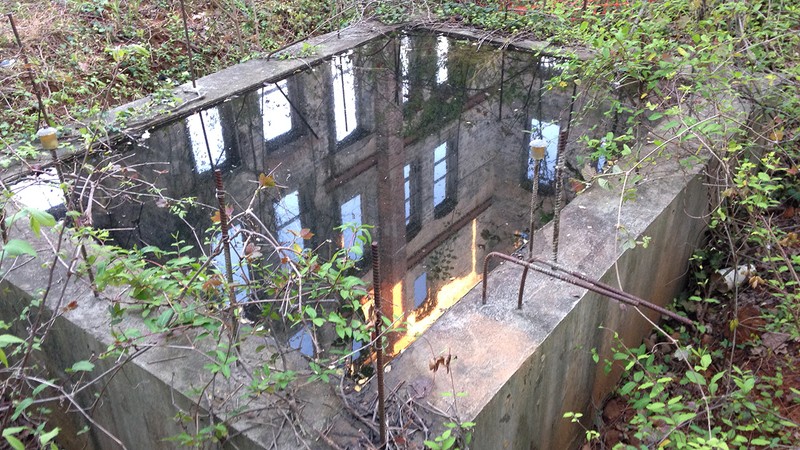 Backstory and Context
Sarah Hunter, whom was the wife of Saint Augustine's University fourth principal founded Saint Agnes in 1896 on the college campus in Raleigh NC. Sarah's main goal was to provide quality medical care to the African American community. In this time period African Americans lacked medical care because of segregation and Jim crow laws, Whites had top medical care that African Americans couldn't seek. Although this was a hospital it was also the first training school for nurses in the area which was accredited by AMA (American Medical Association). This three story, 90- bed establishment served as the only hospital in the area between Atlanta, Ga and Washington, DC who would service African Americans medical needs.
During the first two months of its opening Saint Agnes had only four patients and four nurses in training. By May of 1899 the hospital grew tremendously to 60 patients who were being treated in the hospital. African Americans traveled from more than three states to seek medical attention from Saint Agnes because hospitals in their area refused to help them because of the color of their skin. Saint Agnes lacked facilities such as updated equipment and operating tables but in 1903 improvements were made such as new facilities, kitchen and a new sterilization room were some of the new renovations.
Saint Agnes received backlash from those who weren't African American because they didn't want to see them succeed and help their own race. Sarah Hunter was funded grants to help keep the hospital up to date and running and in 1909 Saint Agnes underwent new changes to a new hospital on the Campus of Saint Augustine University. Although Saint Agnes continued to grow, in 1925 the hospital survived a fire followed by a installation of a new elevator in 1926. In 1961 Saint Agnes closed it's doors for good following the opening of Wake Memorial hospital, nearly 58 years later only a shell of the historic building is still standing and is now classified as a Raleigh Historic property.
Sources
Leonard, Teresa. "St. Agnes Hospital Fought to Serve." newsobserver. Raleigh News & Observer, March 31, 2017. https://www.newsobserver.com/living/liv-columns-blogs/past-times/article141927314.html.
"Raleigh." LocalWiki. Accessed November 4, 2019. https://localwiki.org/raleigh/St._Agnes_Hospital.
"Saint Agnes Hospital." Raleigh, NC 27610. Accessed November 4, 2019. https://www.visitraleigh.com/listing/saint-agnes-hospital/58779/.
Additional Information