Adak Army Airfield
Introduction
This air strip was constructed in August of 1942 in response to the Japanese invasion of the Aleutian Islands, the small chain of islands that extent across the Bering Strait. Once completed they could begin air operations against the dug in Japanese and then later use the base for long range bombing of the home islands.
Images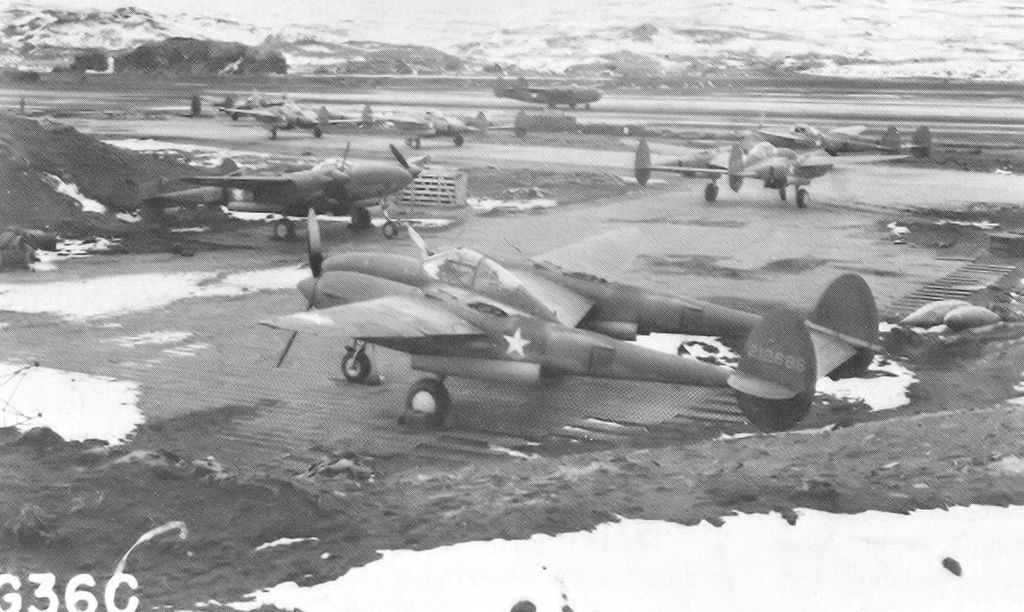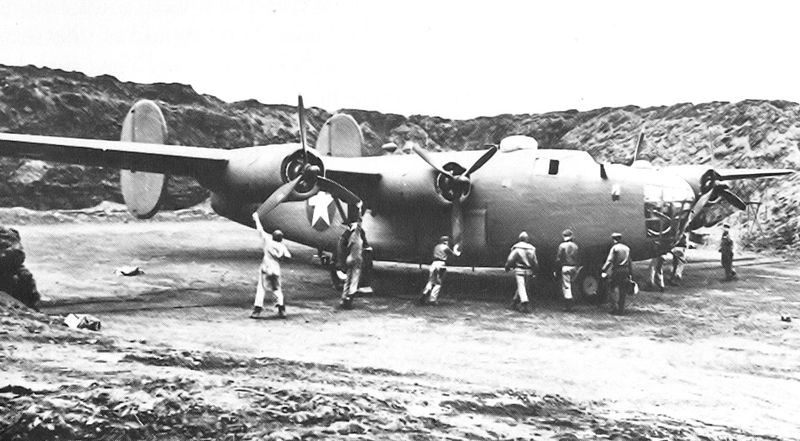 Backstory and Context
Starting in June of 1942 a small Japanese task force landed on islands of Kiska and Attu. This was an effort on the part of the Japanese to put pressure on the U.S. in the north and to prevent them from sending a surprise attack from that direction. Due to the poor weather conditions and awful terrain it would take more than a year to remove them. The fist step in this process was the construction of airfields and naval bases to transport supplies and run ground attack mission on the enemy. In addition to this they would also be used as a staging ground for an invasion of the home islands if it came to that.
The early weeks of the construction proved to be more difficult than expected. Initial reports on the site were incorrect. The site was marshy and flooded so a dike and drainage canals needed to be constructed before progress on the field itself could begin. In a little over a week Adak Army Airfield or "Longview" was serviceable to the small B-18. Later the standard steel pierced planking was laid down, which allowed much heavier planes to land at the base. These included the supply and troop carriers that would bring the men and materials necessary to construct an staff the base. later in the month asphalt was laid down and more planes were brought in to reinforce the air group. The planes that were flow out of this field include the B-17, B-24,B-25,B-26 P-38,P-40 and the P-39.
Combat operations against the Japanese on Kiska and Attu began weeks before the runways were fully paved. The early missions against the occupying forces consisted of strafing runs on parked planes and cargo ships. Later missions would target the harbors to prevent the troops their from being resupplied. The heavier bomber were ordered to attack the main body of troops located on the island of Attu. When the invasion of the islands was launched fighters were positioned to provide air cover while the ground forces slogged up the muddy islands. Once the islands were clear of the Japanese they were of little use to the war effort and were limited to patrol missions over local Alaskan towns. After the war however ownership was passed on to the U.S. navy to base P-3 Sub hunters.
Sources
http://www.adakupdate.com/historical.html http://www.history.army.mil/brochures/aleut/aleut.htm http://www.explorenorth.com/library/military/aleutian_war-usarmy.html