Poppy Barn
Introduction
On this site was an original colony era barn of the same dimensions as the one you see before you today. It burned down, so in 1979 another barn was purchased outside of town and then moved into Bishop Hill. Though this barn was built post-colony, it was built by colonists and their descendants and is of the same style and architecture. Inside you will see the details of this well-built, well-preserved example of colony era barn building. Today the Poppy Barn is a shop that specializes in antiques, local crafts, and garden supplies, with the Julbock as a totem garden animal.
Images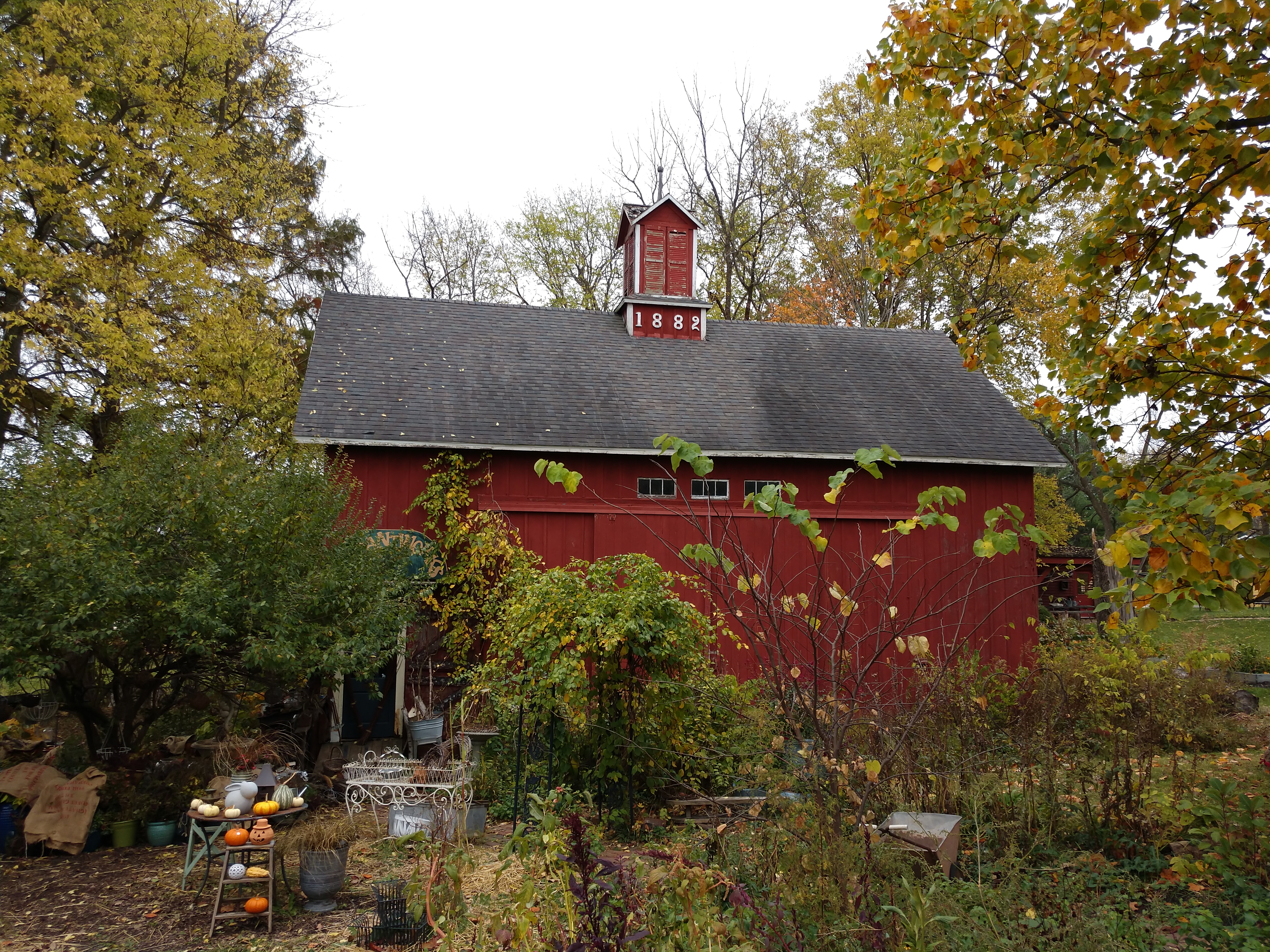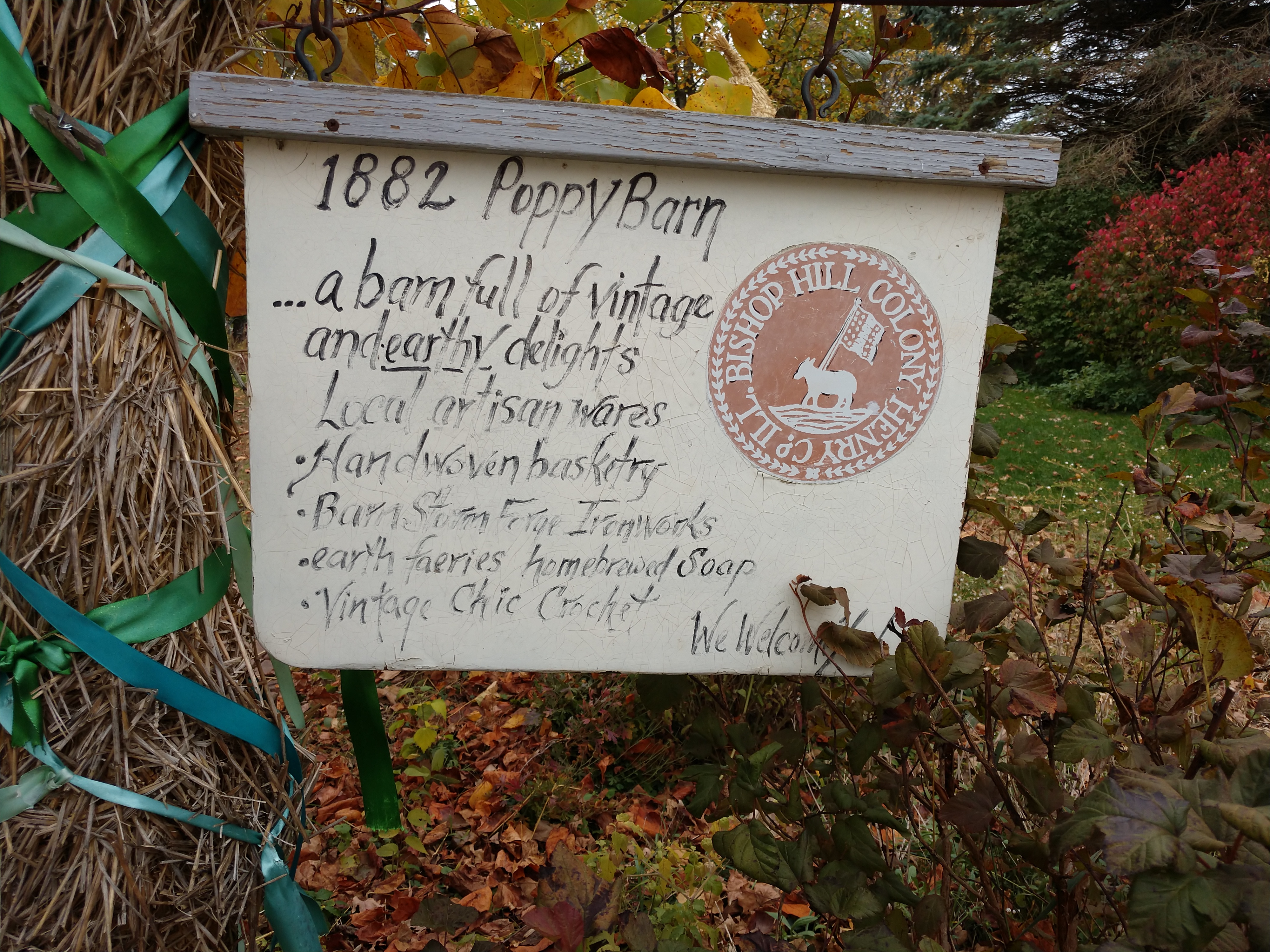 Sources
Official Walking Tour Bishop Hill Illinois Guidebook to Buildings, 2010.
Wheat Flour Messiah, Eric Jansson of Bishop Hill by Paul Elmen Southern Illinois University Press 1997
History of Bishop Hill, A Story of Swedish Pioneers Collected and Compiled by Theo J. Anderson, self-published.
Image Sources
Brian "Fox" Ellis

Brian "Fox" Ellis

Additional Information