McAdenville
Introduction
McAdenville, otherwise known as Christmas Town USA, is in Gaston County North Carolina near Lowell and located beside the South Fork River. This town is best known around Christmas for its festive lights along with decorative houses and trees. McAdenville, also known as McAdensville is a small textile town that blends its past with a modern, festive touch. As of 2010 the town has around 651 residents.
Images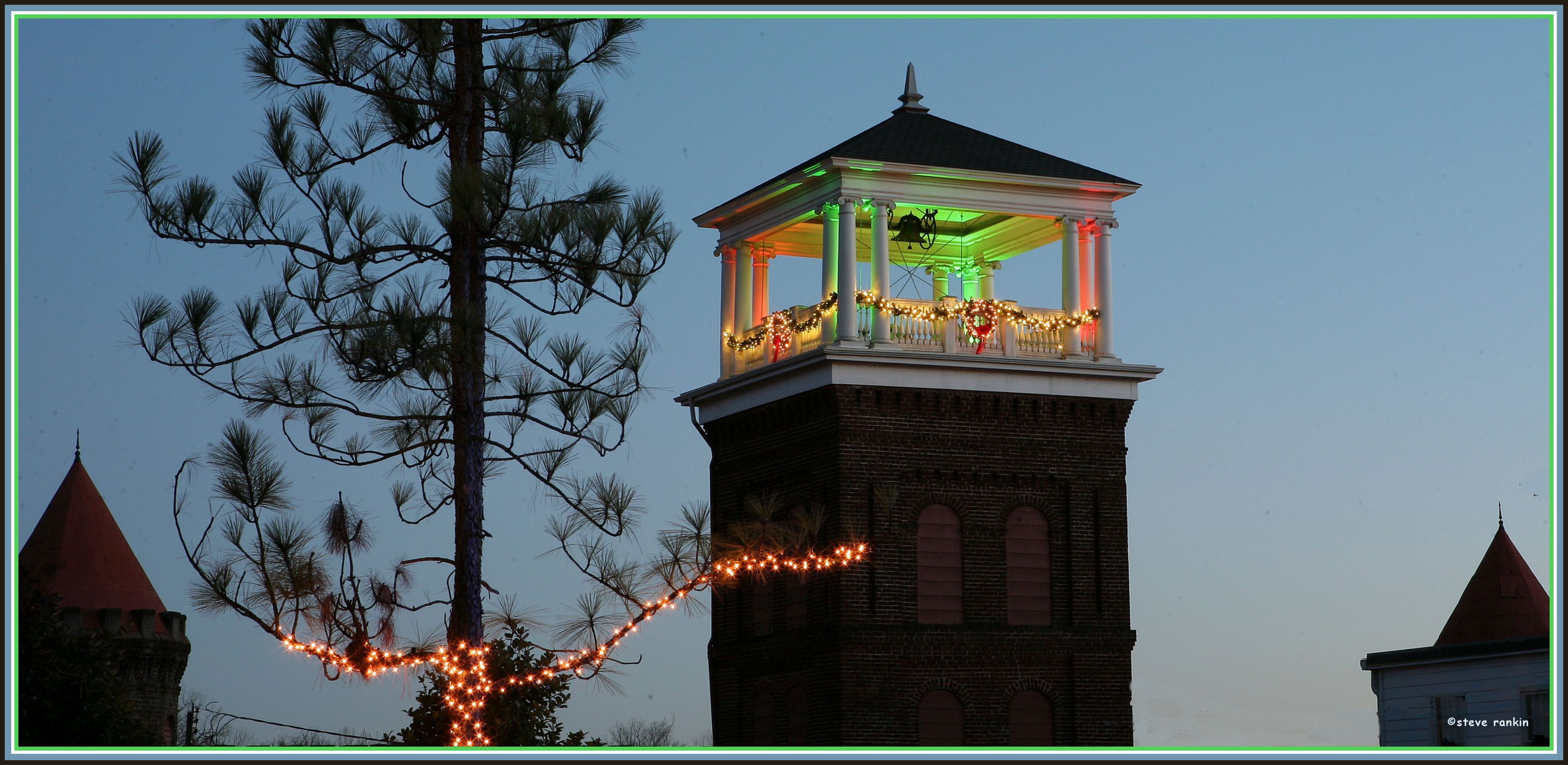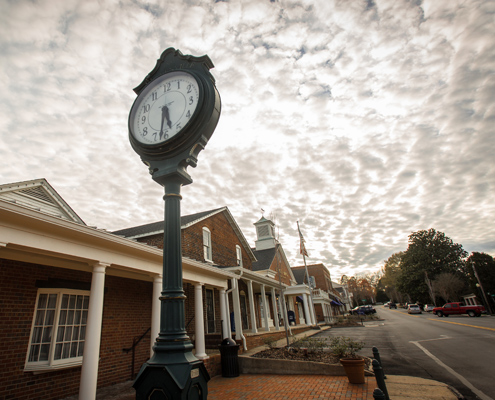 Backstory and Context
McAdenville was originally an open area of land and river owned by James Henderson and called Henderson Shoals. The name was changed to Spring Shoals after it was bought by Adam Alexander Springs. Rufus Yancey McAden bought the land in 1880. In 1881 he used the land for construction of its first mill and a village for the tenants. A dam was also constructed on the river that same year. The entire textile mill was originally called the Spring Shoals Manufacturing Company, but the name was changed later to McAden Mills in February 1883. The village was then named McAdenville after McAden. McAden mills was credited for being the first mills to install electric lights in America when the company added an electric light system to the mills in 1884. From the 1880s to the early 1930s McAdenville was vocally known for implementing the first telephone system and the first library in the country. The mills shut down in 1935 due to the Great Depression, but the town and mills were able to still exist due to being bought out by Robert Lee and Daniel Jonathan Stowe along with William James Pharr in 1939. A division of Pharr Yarns was built there in 1950 to produce artificial fibers.   
In 1956, the tradition of the McAdenville Christmas Lights began with a few decorated trees. Now the town is filled with hundreds of lighted trees and about every building decorated with Christmas attractions. The McAdenville Lights have received local, national, and international media coverage. This annual event draws in around 600,000 visitors per year. It appears that all of the residents in McAdenville take part in decorating the town with christmas lights and decorations.
Sources
Gaston County History: Cities & Towns: McAdenville, Gaston County Public Library. May 8th 2019. Accessed February 18th 2020. https://gastonlibrary.libguides.com/gaston-history-cities-towns.
Rankin, Steve. Christmas Town, USA McAdenville, North Carolina The Christmas Town Tradition Since 1956, McAdenville Christmas Town. December 26th 2014. Accessed February 18th 2020. http://www.mcadenville-christmastown.com/cthistory.htm.
Leach, LC, III. "McAdenville Displays its Old-Time Christmas Spirit", ProQuest Central. December 18th 2008. Accessed March 7th 2020. https://search-proquest-com.ezproxy.gardner-webb.edu/central/docview/370253790/7D1AA1555A2A4EC4PQ/13?accountid=11041.
Image Sources
https://www.mcadenville-christmastown.com

https://pharrusa.com/our-community/mcadenville/