Allstadt House and Ordinary
Introduction
The Allstadt House and Ordinary, or tavern, property was originally built in 1790 by the Lees family. In 1811, 114 acres of the property was sold to Jacob Allstadt, who then obtained a license to run an ordinary on the site. The house was renovated and enlarged in the 1830s. The property's main claim to fame is its part in the John Brown Raid on October 16, 1859, where John Cook, one of John Brown's men, took John Allstadt, his 18 year old son John Thomas, and seven of their slaves as hostage along with the Washington's from the nearby Beallair estate.
Images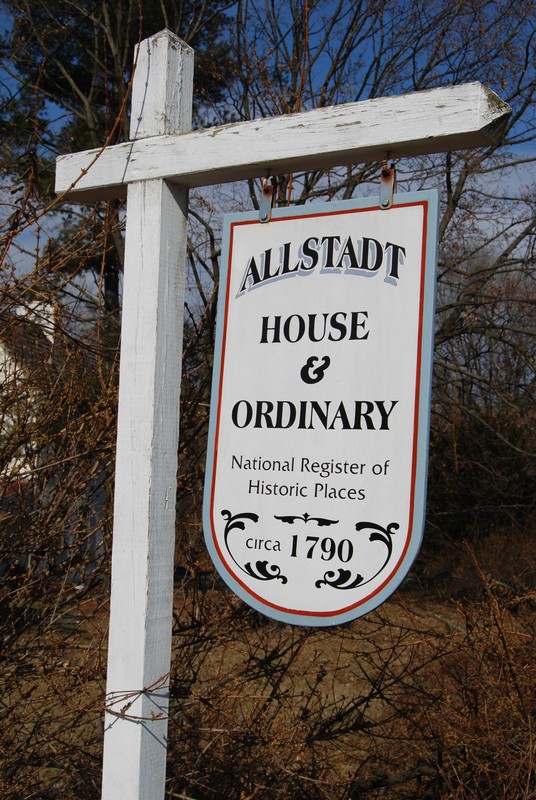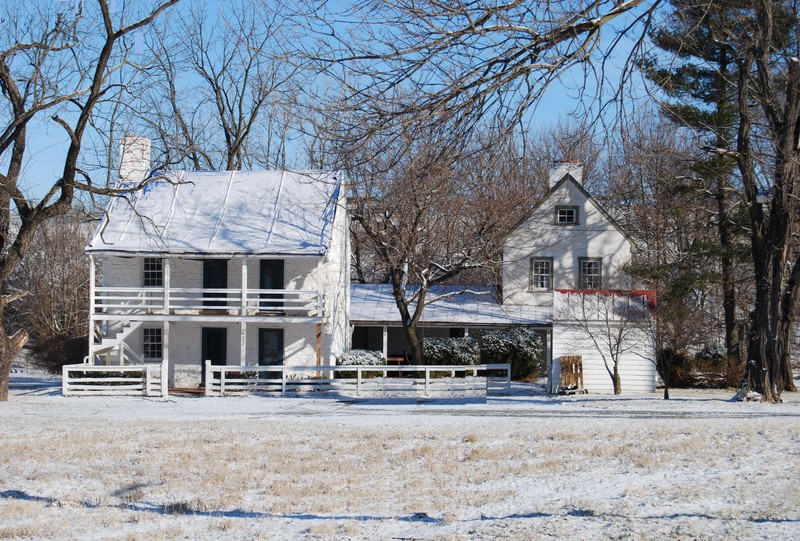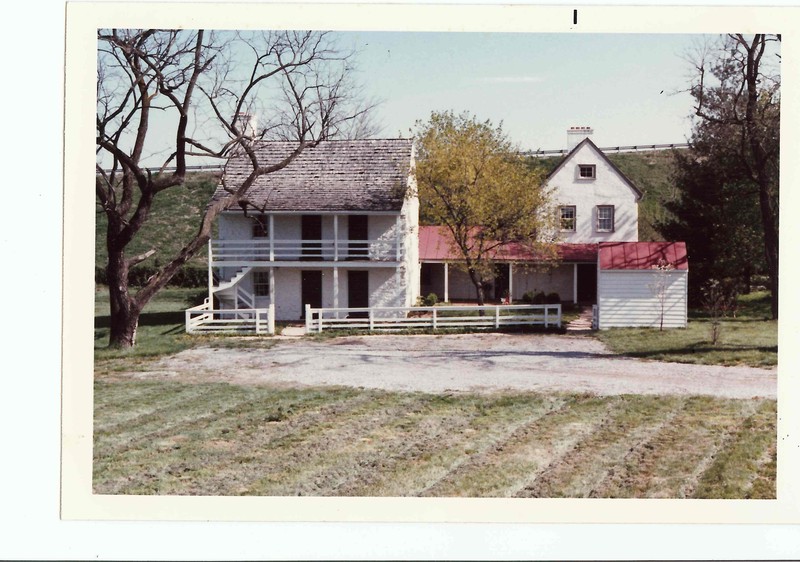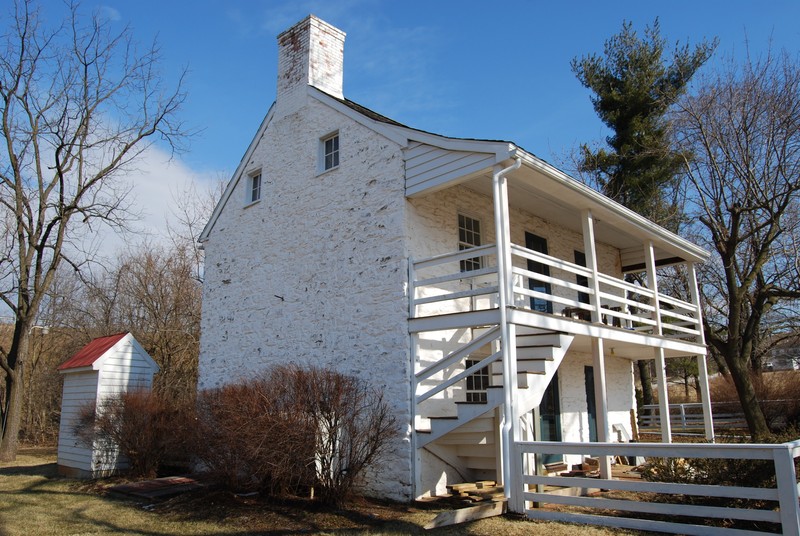 Backstory and Context
The Allstadt House and Ordinary is located two miles west of Harpers Ferry and is both architecturally significant and historically significant during John Brown's raid on Harpers Ferry. The house itself was originally built in 1790 and was a one story stuccoed brick nogging house. When the ownership of the property transferred to Jacob Alstadt in 1811, he used the property as an ordinary since he resided in a large stone house down the road. Allstadt added the second story to the original brick structure and constructed an additional two story stone building in the yard next to it. Both buildings were serviced by two tiered entrance porches. The stone building has a large fireplaces that is still intact and both buildings have original cupboards, trim of the two respective building periods, and original floors. Since the buildings have remained largely unchanged, the Allstadt House and Ordinary offers an exemplary example of 19th century taverns.
On October 16, 1859 John Brown ordered a detachment under John Cook to round up important people in the area as prisoners. After taking Lewis Washington and three of his slaves from Beallair, the detachment stopped by the Allstadt House and Ordinary and took John Allstadt, his son John Thomas, and seven of his slaves prisoner and took them all to the Harpers Ferry Armory.
John Allstadt survived the raid and the Civil War where he was a member of Company K of the Second Virginia Infantry of the Stonewall brigade, Army of Northern Virginia. He owned the Allstadt House and Ordinary until his death at age 83 in 1923, when the property was sold out of the family. Restoration work has been done since the 1940s to return the property to its 1859 state.
Sources
Ruth, Frances. National Register of Historic Places: Allstadt House and Ordinary. National Park Service. 1984.
Additional Information