Children's Museum of Oak Ridge, Tennessee
Introduction
The Children's Museum of Oak Ridge, Tennessee, was founded as a Girl Scout project in 1973 by Joyce Maienschein and evolved into the museum it is today. Thanks to the museums three executive directors Selma Kravit Shapiro, Mary Ann Demos, and Beth Shea the museum has flourished and grown since it's beginnings in the early 1970s. It offers a look into the past where adults can revisit their childhood memories while making new one's with the children in their lives today. The museum is designed for the child at heart as it offers many incredible indoor and outdoor exhibits including hands on exhibits.
Images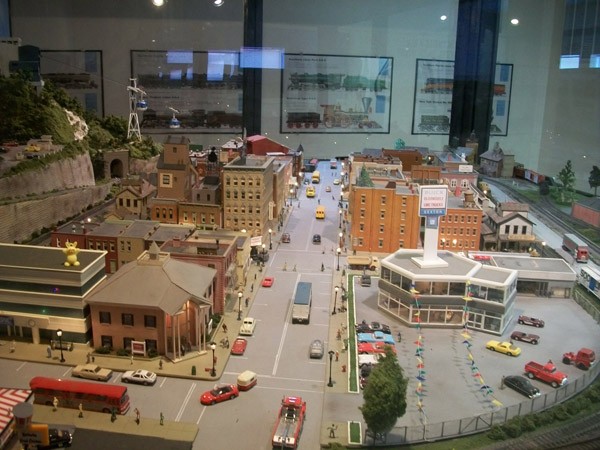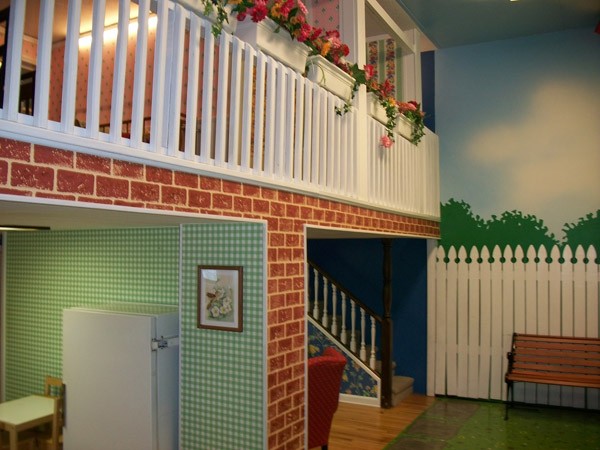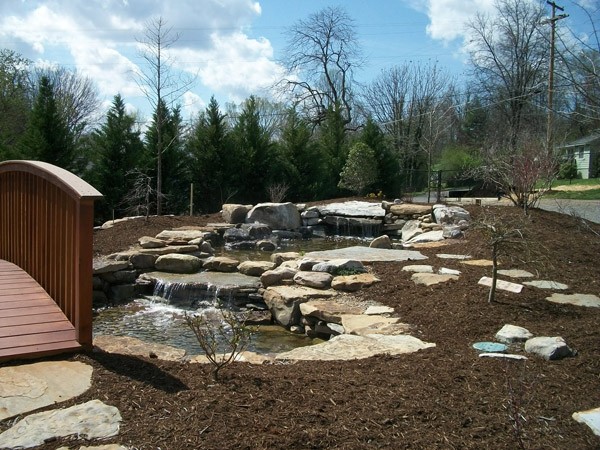 The Children's Museum of Oak Ridge Map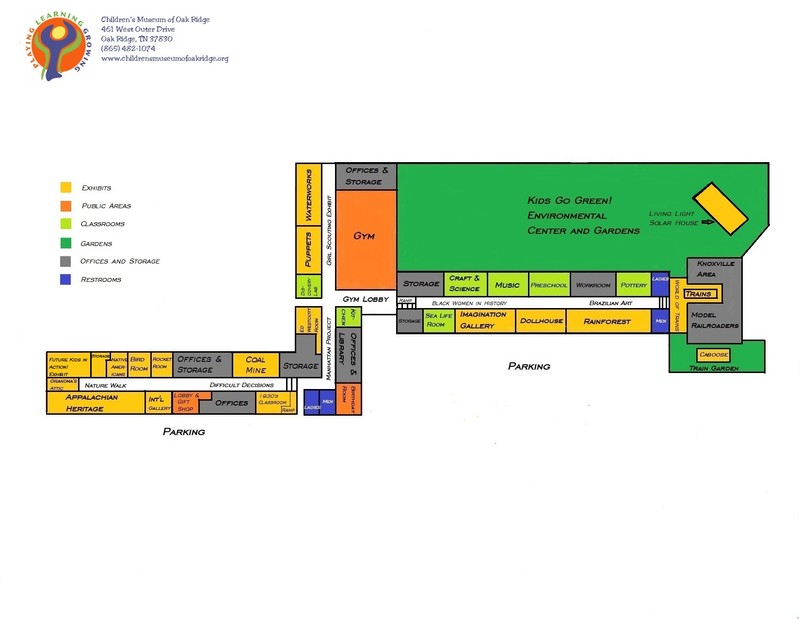 Backstory and Context
"The Children's Museum was started in 1973 as a Girl Scout project by Troop 69 and its leader, Joyce Maienschein. It was formally opened on March 11, 1973 in the library of the former Jefferson Junior High School. In January 1974, the Museum moved to the former Highland View Elementary School. Nine years later, the museum purchased the building and land from the city of Oak Ridge, and now operates in 54,000 square feet with indoor and outdoor exhibits, classes, camps, and events for all ages." 1
Selma Kravit Shapiro, Mary Ann Demos, and Beth Shea have filled the role of Executive Director over the years since the museum opened in 1973. Shapiro served the longest from it's opening until she retired from the position in 2004. The museum has had other individuals who have contributed to its continuing success over the years as well. In 2006 Richard Andrew Hohenbrink who worked a former camp instructor and museum assistant at the Children's Museum of Oak Ridge wrote an Honors Thesis Project for the museum. In this project Hohenbrink worked with the museum for a redesign and integration of technology into the Appalachian Experience exhibit. This museum is a vital part of the community in which it serves offering services directly to the community for their children through education and programs.
The Children's Museum offers many exhibits with an impressive collection of over 20,000 artifacts to enjoy. It offers affordable pricing Adults - $8.00 Seniors - $7.00 Children 3 & Up - $6.00 Children under 3 and Members – FREE. There are many activities for children to enjoy within an interactive museum environment where they can not only get an education in a variety of topics but are able to experience it in a hands-on environment which encourages learning. The Children's Museum of Oak Ridge provides a friendly family experience for both adults and children to enjoy with its variety of history and attractive learning environment for younger patrons.
There are a wide variety of exhibits to explore including themes such as The Rainforest, At Home in Appalachia, The International Hall, Waterworks, Century of Toys, Nature Walk, The Artic, Native American Exhibit, and many more to explore and enjoy. There are many interactive things to do in every exhibit such as the Model Trains exhibit where families can not only see models donated by Milton Lloyd and the Knoxville Area Model Railroads, but get a hands on experience with model trains and a scaled up version of a train as well. There is also a Dollhouse exhibit scaled to suite children with household items scaled to make them feel like they are a doll in a real dollhouse for a unique experience.
The Children's Museum of Oak Ridge also offers an after-school club for its local students where they can learn a wide variety of things from healthy eating habits to learning about the global business marketplace. The Museum also offers a youth advisory council which is a program that has been part of the museum for over 40 years. There are also links and resources for teachers and parents available through their education section. They even offer a camp for grades K-5 with the options of morning and afternoon schedules and the option for school tours.
The Children's Museum of Oak Ridge offers its community and visitors a variety of options for learning and exploring that both adults and children can enjoy.
Sources
1 Children's Museum of Oak Ridge. Accessed March 6th 2020. https://childrensmuseumofoakridge.org/.
2 Hohenbrink, Richard Andrew, "Process Redesign and Technology Integration in Museum Exhibitions: Designing the Appalachian Experience exhibit at the Oak Ridge Children's Museum." (2006).University of Tennessee Honors Thesis Projects. https://trace.tennessee.edu/utk_chanhonoproj/967/
Image Sources
https://childrensmuseumofoakridge.org/site/wp-content/uploads/2014/01/exhibits-model-train-city.jpg

https://childrensmuseumofoakridge.org/site/wp-content/uploads/2014/01/exhibits-dollhouse-inside.jpg

https://childrensmuseumofoakridge.org/site/wp-content/uploads/2014/01/exhibits-garden-water.jpg

https://childrensmuseumofoakridge.org/site/wp-content/uploads/2014/01/new-interior-color-map-lettered-v5.jpg

Additional Information