Lila Meade Valentine
Introduction
During the last decade of her life, reformer and woman suffrage advocate Lila Meade Valentine lived with her husband here on Monument Avenue.
Images
Photograph of Lila Meade Valentine courtesy of Virginia Commonwealth University, Special Collections and Archives.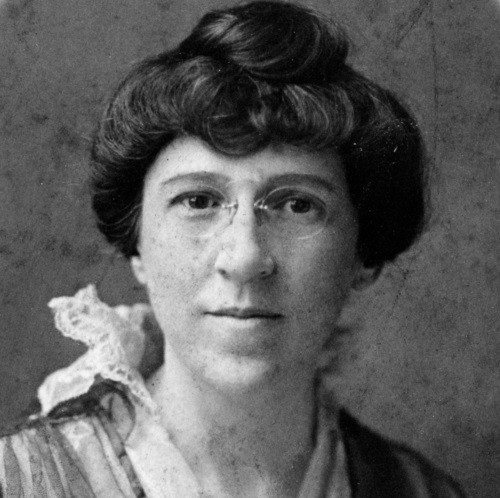 The Library of Virginia honored Lila Meade Valentine as one of its Virginia Women in History in 2020.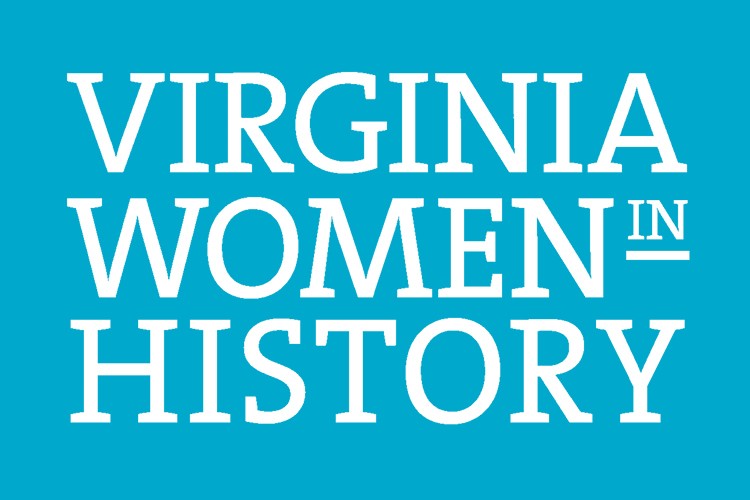 The Virginia Women in History Digital Trail is made possible by the Library of Virginia and American Evolution: Virginia to America, 1619–2019.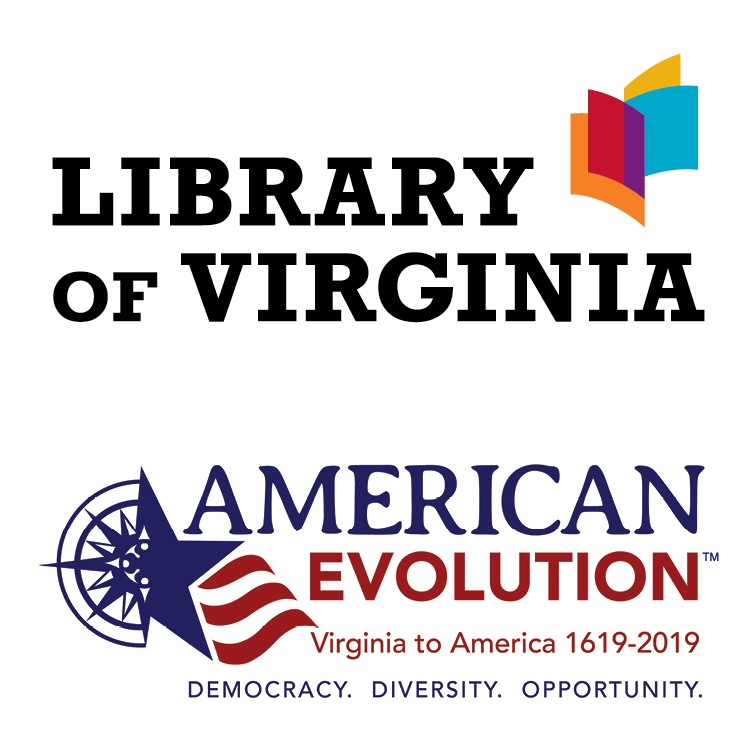 Backstory and Context
Social reformer and suffrage activist Lila Hardaway Meade (February 4, 1865–July 14, 1921) was born in Richmond and in 1886 married Benjamin B. Valentine, a wealthy businessman who shared her interest in public service. In 1900, Lila Valentine formed the Richmond Education Association to improve the city's public schools through the development of a kindergarten training school and curriculum, a vocational training program, and the construction of a new high school. In 1902, she helped organize and secure funding for the Instructive Visiting Nurse Association to provide health care services to the poor, including tuberculosis clinics.
Valentine believed that female voters could help bring about social reform, and in 1909 she cofounded and presided over the Equal Suffrage League of Virginia. She traveled across the state campaigning for suffrage and speaking out against those who feared that woman suffrage threatened traditional gender roles and racial voting restrictions. Speaking before a legislative committee in 1912, Valentine informed delegates that "we do not conceive that we have freedom without the ballot." The General Assembly defeated suffrage measures in 1912, 1914, and 1916, and Valentine subsequently advocated a national amendment to the United States Constitution. Once the Nineteenth Amendment became law in 1920, she supported the Equal Suffrage League's transition to the Virginia League of Women Voters, although poor health prevented her active participation. Despite her crusade, Valentine died in 1921 without ever casting a ballot. A memorial plaque placed in the Virginia State Capitol in 1936 honors her achievements in the fight for woman suffrage.
Lila Meade Valentine was a 2000 Virginia Women in History honoree, and is one of the suffragists featured in the Library of Virginia's 19th Amendment Centennial exhibition, We Demand: Women's Suffrage in Virginia.
Reprinted with permission of the Library of Virginia.
Sources
Brent Tarter, "Lila Hardaway Meade Valentine (1865–1921)," Dictionary of Virginia Biography, Library of Virginia (1998– ), published 2019.
Image Sources
Virginia Commonwealth University, Special Collections and Archives.

Additional Information