Josephine Mathews Norcom
Introduction
After her marriage to Portsmouth principal I. C. Norcom (who lived at what was then 206 N. Green Street, but is now The Heights at Old Towne), Josephine Mathews Norcom advocated educational opportunities and equal rights for African American women and men.
Images
We are searching for a photograph of Josephine Norcom. If you can help, please contact education@lva.virginia.gov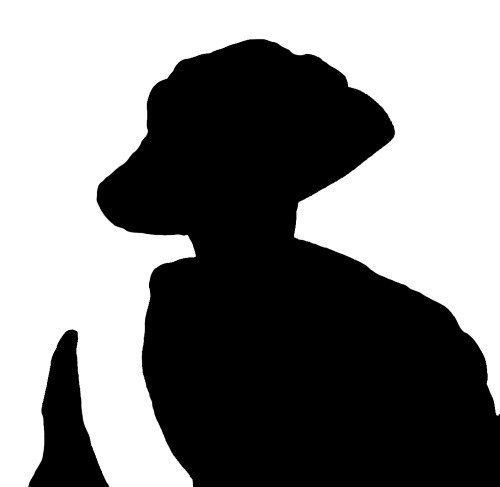 The Library of Virginia honored Josephine Norcom as one of its Virginia Women in History in 2020.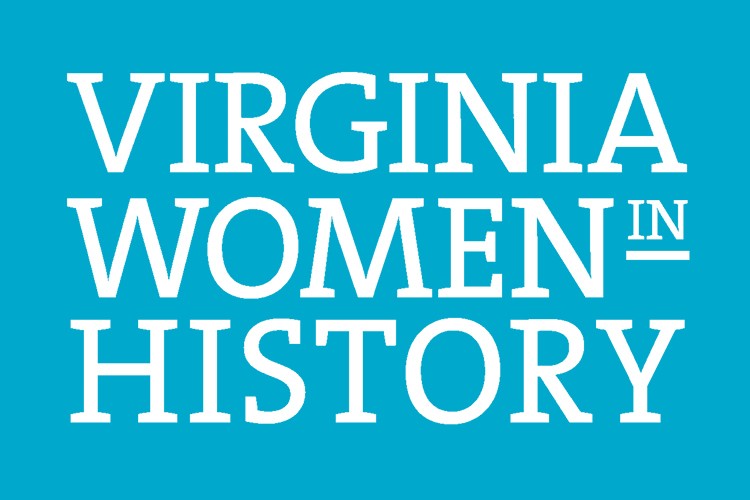 The Virginia Women in History Digital Trail is made possible by the Library of Virginia and American Evolution: Virginia to America, 1619–2019.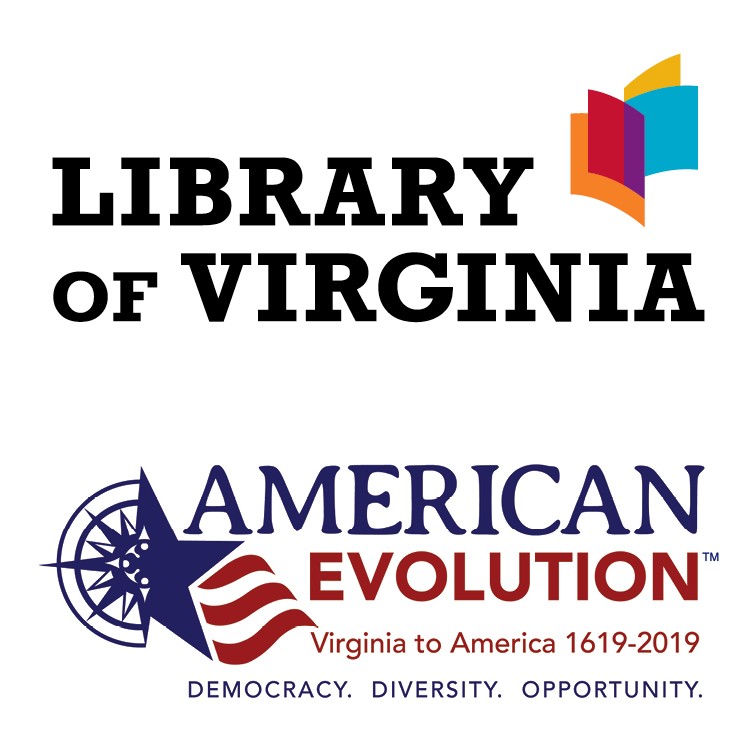 Backstory and Context
Josephine Mathews Norcom (January 16, 1873–April 27, 1927) grew up in Wytheville and graduated from the Virginia Normal and Collegiate Institute (later Virginia State University), in 1889. She taught school in Salem, Lynchburg, and Pulaski County before she married and moved to Portsmouth. Norcom believed that women were called to improve their communities and she embraced many of the causes of the Progressive movement, including public education, public health, and the living and working conditions of African American women and men. A founder of the Virginia State Federation of Colored Women's Clubs, Norcom advocated for the establishment of an industrial school for African American girls that opened in Hanover County in 1915 and provided education and vocational training to girls who otherwise would have been sent to prison.
Norcom was a member of the resolutions committee at the 1916 National Association of Colored Women convention when it endorsed the proposed amendment to the United States Constitution to guarantee women's right to vote. Norcom publicly advocated woman suffrage in the face of anti-suffrage arguments that voting rights for women would jeopardize white political control of Virginia if African American women could vote. After the Nineteenth Amendment was ratified in 1920, she joined a local Woman's Republican League and likely helped women register to vote in Newport News, where she then lived.
Norcom later worked as executive secretary for segregated branches of the Young Women's Christian Association in Cincinnati and Detroit and after her death in 1927 the Detroit YWCA opened Camp Norcom for African American girls.
Reprinted with permission of the Library of Virginia.
Sources
Marianne E. Julienne, "Josephine B. Mathews Norcom (1873–1927)," Dictionary of Virginia Biography, Library of Virginia (1998– ), published 2019.
Additional Information