James E. Lewis Museum of Art
Introduction
The James E. Lewis Museum of Art is an extension of Morgan State University's Fine Arts program. It serves not only as a educational center for the university's students but also as a center of African-American art for the greater Baltimore area. The gallery houses over 4,000 culturally significant works, some donated by philanthropists and corporate sponsors and others created by local African-American artists. The museum serves as a source of inspiration to aspiring artists in the university's Fine Arts program and exposes the community to a center that while devoted primarily to works by African-American artists, has a multicultural platform with works by African and Asian artists as well.
Images
James E. Lewis Museum of Art - Museum Entrance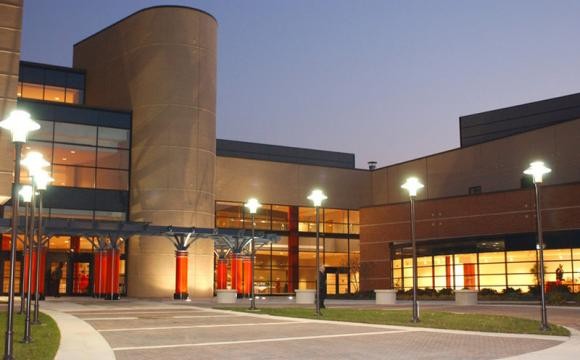 One of the Many Collections on Display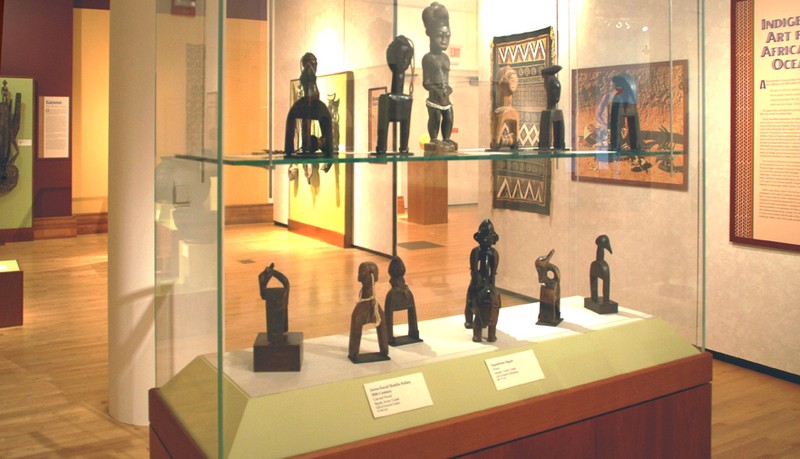 Backstory and Context
The museum was established in 1951 by James E. Lewis who served as the museum's director as well as the Chair of the university's Art Department until his retirement in 1986. He understood the significance of having a center dedicated to the preservation of works by African-American artists and over the course of his 35 years at the helm, became a patron to Black artists giving them a platform to showcase their work. Lewis was a prominent figure in the arts and amassed an impressive personal collection himself. He was also a noted artist and sculptor, one whose bronze "Black Soldier" statue is located in the War Memorial Plaza adjacent Baltimore's City Hall.

James Lewis and his team had to deal with financial constraints in the museum's formative years but were aided by the fact that there weren't very many galleries and art museums in which artists of color could have their pieces displayed. These circumstances allowed the James E. Lewis Museum of Art to become the first institution to promote African-American artists in Maryland. The museum's reputation grew and as the years wore on, works by prominent artists including Mel Edwards, Sam Gilliam and Lamidi Fakeye were displayed at the museum. Lewis' efforts culminated in a comprehensive collection from contributors such as The Smithsonian Institute and The Romare Bearden Foundation as well as a number of pieces from West African nations like Guinea and Nigeria.

Lewis advocated on behalf of the college to amass a collection of significance, one that would both preserve African-American works of the past and broaden the horizons of the students at the historically Black college. The museum also has art outreach programs for grade school students in the city. Programs that it hopes introduces young minds to the world of art and perhaps in the process, unearths a precocious talent that will positively impact the African-American art community in the way James E. Lewis did.


Sources
"Museum History," JEMLA, accessed December 1, 2014, http://www.jelmamuseum.org/history-of-museum.html "James E. Lewis," JEMLA, accessed December 1, 2014, http://www.jelmamuseum.org/james-lewis.html "James E. Lewis Museum of Art," Discover Black Heritage, accessed December 1, 2014, http://discoverBlackheritage.com/james-lewis-art-museum/
Additional Information