Private Esom M. Meadows
Introduction
Private Esom M. Meadows; Born 22 May 1890 – Huntington, WV; Died 16 Oct 1918 – France; Hospital Train No. 42, Base 30, Medical Corps – US Army
Images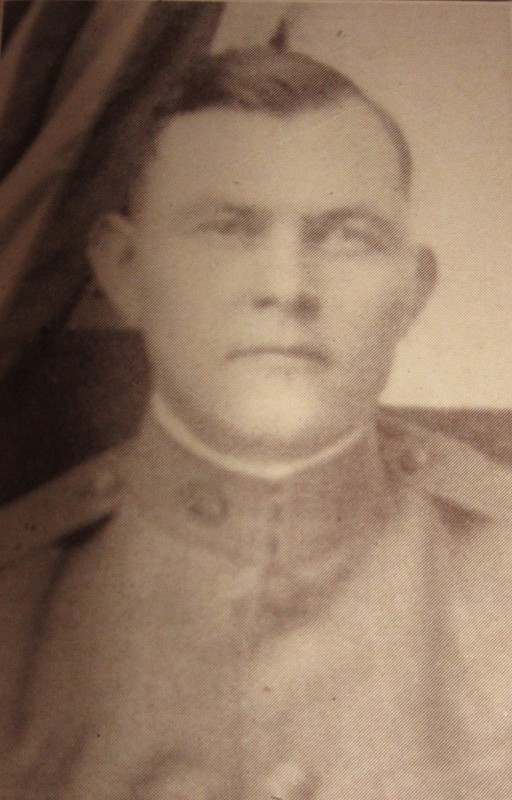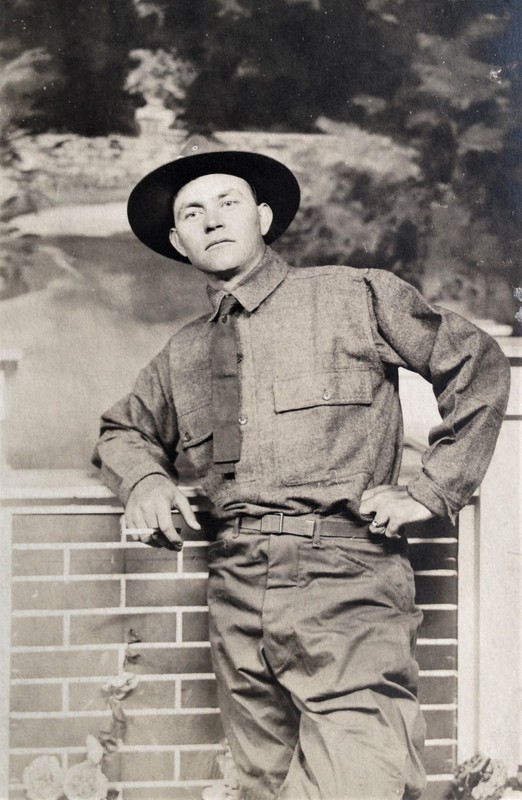 Backstory and Context
Esom Monroe Meadows was born on May 22nd, 1890, in Huntington to Esom and Edna Meadows. He lived in Huntington and worked as a photographer. He enlisted on May 28th, 1918, at Springfield, Ohio, and trained at Camp Lee, Virginia. He was assigned as a Private, serial number 3097715, to the 33rd Company of the 9th Training Battalion, 159th Depot Brigade at Camp Taylor, Kentucky. He was transferred on June 18th, 1918, to Instruction Company I of the Medical Corps, US Army, and then on July 1st, 1918, to Hospital Train No. 42, Base No. 30, Medical Corps, US Army. He sailed for France from Newport News, Virginia, on the PASTORES at 11 AM on August 22nd, 1918. He caught pneumonia and died in France on October 16th, 1918.
DIES IN FRANCE
Eson [sic] Monroe Meadows, Huntington Man, is Victim of Bronchial Pneumonia
Bronchial pneumonia was the cause of the death of Eson Monroe Meadows in France on October 16, according to word received by his mother, Mrs. Edna Taylor, of Twenty-eighth street, from Washington yesterday. The young man, who was 30 years old, was a member of the medical corps, and had been in France two months. He received his training at Camp Lee before embarking overseas. He was a photographer here before entering the service.
 – Huntington Herald-Dispatch, November 8th, 1918
His remains were sent home from Cherbourg on the USAT WHEATON on May 1st, 1921, and they arrived in Hoboken, New Jersey. He was buried in Huntington's Spring Hill Cemetery.
[From In the Service of Their Country - used with permission of the author]
Sources
Woodard, Benjamin. In the Service of Their Country: The Story of the Soldiers from Cabell County, West Virginia, Who Gave the Ultimate Sacrifice in the Great War. Sixth Printing. Benjamin Woodard - Lulu, 2019.
Image Sources
Honor Roll of Cabell County, W.Va. - Author's Picture (Benjamin Woodard)

Courtesy of Andrew (https://www.findagrave.com/user/profile/49302192)

Additional Information