C.R. Patterson & Sons Company
Introduction
The location of the C.R. Patterson & Sons Company, only African-American auto manufacturer in America. The building no longer stands, but is recognized with an Ohio Historic Marker. The Patterson Company produced horse-drawn buggies and carriages, automobiles, and school buses. The Greenfield Historical Society has a Patterson mail delivery wagon on display and other Patterson memorabilia.
Images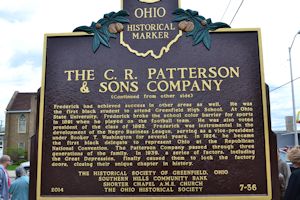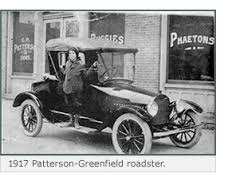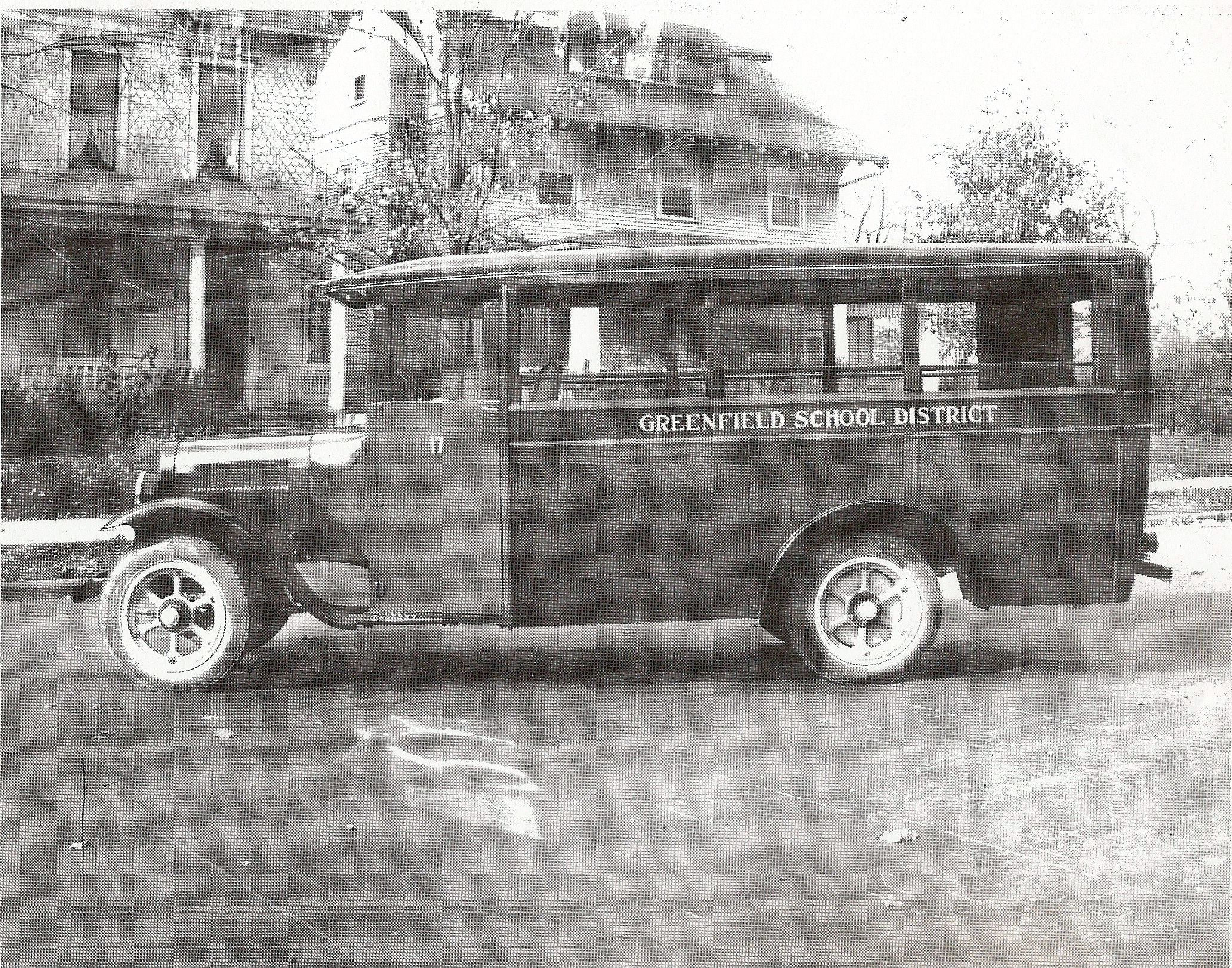 Backstory and Context
Charles Richard Patterson, born in 1833 in Virginia, was the first of thirteen children born to Charles and Nancy Patterson. The family moved to Ohio and settled in Greenfield between 1841 and 1843. C. R., "Rich", learned the blacksmith trade and became very skilled at it. He got a job as a blacksmith with the Dines and Simpson Carriage and Coach Makers Company in Greenfield.
In 1873 he formed a partnership with J. P. Lowe in a company to make carriages and wagons. When Lowe died several years later, Patterson took over ownership of the company.
His son Frederick went on to graduate from Greenfield High School and entered The Ohio State University in September of 1889. While at Ohio State he was the first black varsity football player. He was a member of the Horton Literary Society, being corresponding secretary and vice president of that group. He served as assistant business manager of The Lantern, the school's newspaper. He was class president of the class of 1893. These experiences prepared young Fred when he took over the carriage business. After his junior year he took a history teaching position at Louisville Central High School in Louisville, Kentucky, and stayed there for five years. After the death of his brother, Samuel, Fred returned to Greenfield to help his father run C. R. Patterson & Sons. 
When C. R. died in 1910, son Frederick continued as management of the company. He saw that automobiles would replace the buggy and so moved the company into the auto repair business and in 1915 announced the manufacture of the first Patterson-Greenfield automobile. 
Additional Information