Second Floor Landing
Introduction
Author-Uploaded Audio
This is the Second Floor Landing (Image 1). Looking out the window across 13th Avenue, you see the Ranchmen's Club. Built in 1914, it is Calgary's oldest and most prestigious private club. The street itself was originally named Kennedy. There were many elegant homes belonging to prominent Calgarians like Senator Patrick Burns and William Roper Hull. Of course, when Lougheed House was built, there were few buildings taller than the Ranchmen's Club between where you are standing and downtown Calgary. From this landing, Lady Lougheed would spot the senator setting out from his downtown office in horse and buggy bound for home. That would have been the signal to tell the cook that dinner could be started. Eventually, as the family grew, the downtown landscape took on a distinctly "Lougheed feel." From this viewpoint, you would have been able to see a pair of buildings named for sons Clarence and Norman, which can still be found on Stephen avenue.
Images
image 1, Second Floor Landing, 2020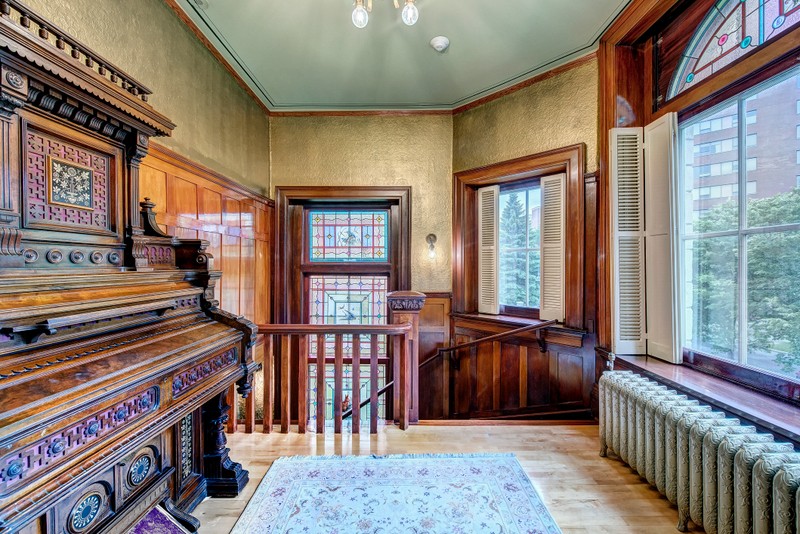 Image 2, Octagonal tower, 2020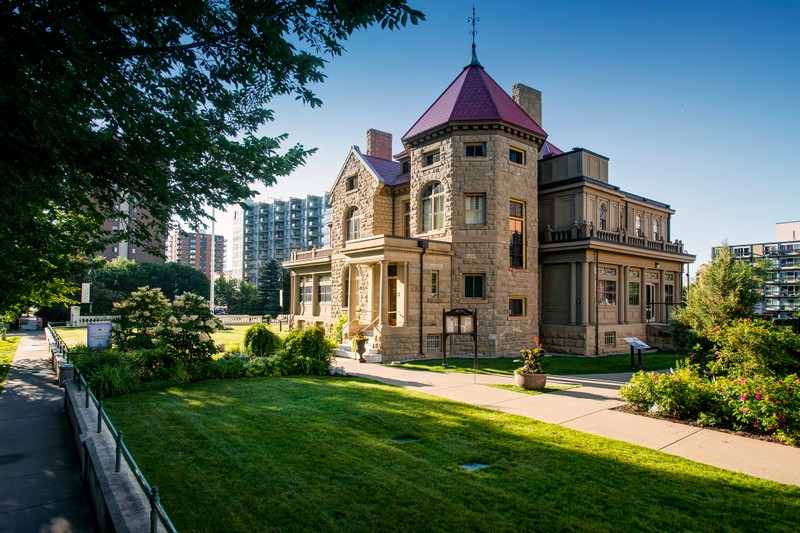 Image 3, Wooden Pump Organ, 2016.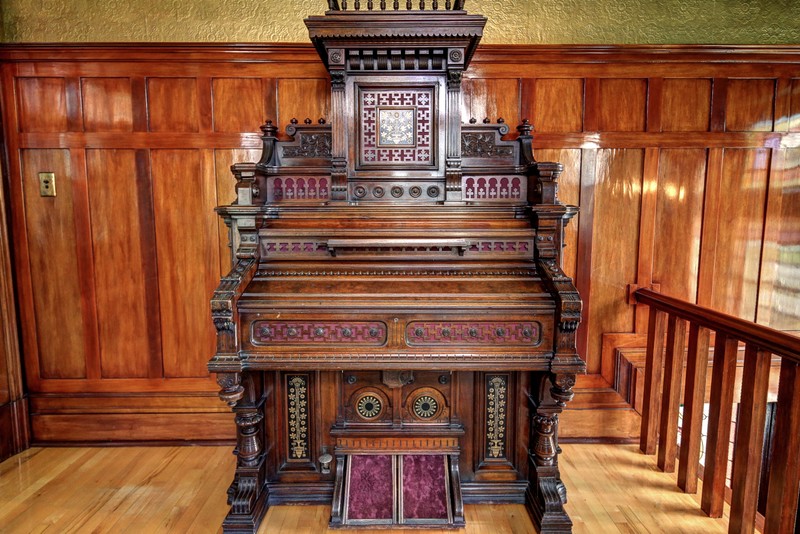 Backstory and Context
Author-Uploaded Audio
This is the Octagonal Tower (Image 2). 
It is a distinguishing characteristic of Lougheed House – really more stylish than practical.  
Towers were popular in the grand homes of the late 1800s – found in both Queen Anne and Romanesque architecture. 
As with the Lougheed House, eight-sided towers were almost always single elements found at one corner of the house. They offered a chance to break up the monotony of a square home by introducing a unique feature at one end.  
This is The Organ (Image 3).
This antique organ is a very different instrument from the Grand Piano found in the Mission Room downstairs. 
It is a wooden pump organ, which also goes by the name reed organ, parlor organ, cabinet organ and cottage organ.  
As you can see, it is a lot smaller than the pipe organs found in large cathedrals. This one is designed for more intimate spaces – like smaller churches and private homes. 
The volume and tonal range of pump organs were limited, and they began to fall out of favour in the late 1900s as home pianos became more popular, and fewer organ compositions became available. 
Sources
Image Sources
Chris Stutz, Chris Stutz Custom Photos

Chris Stutz, Chris Stutz Custom photos

32, LHCS Collection, 2016

Additional Information