Lady Lougheed's Bedroom
Introduction
Author-Uploaded Audio
This is Lady Lougheed's Bedroom (Images 1 & 2). It is one of two rooms making up her suite – which includes the bedroom, and personal bathroom. They were clearly good enough for royalty. In 1912, Her Royal Highness Louise Margaret, Duchess of Connaught, stayed in these rooms. The Calgary News-Telegram wrote that "festoons of roses on silvery paper and graceful mauve silk draperies make this suite one of the prettiest in the house." Although the pretty wallpapers and draperies were removed over time, much of the rooms remain as it was when the duchess stayed here. Much of the furniture is original and reveals the fine craftsmanship of the day. The shutters – which were once lost and have since been returned – show how they would have been used to control light and provide privacy.
Images
Image 1, Isabella's Bedroom, 2020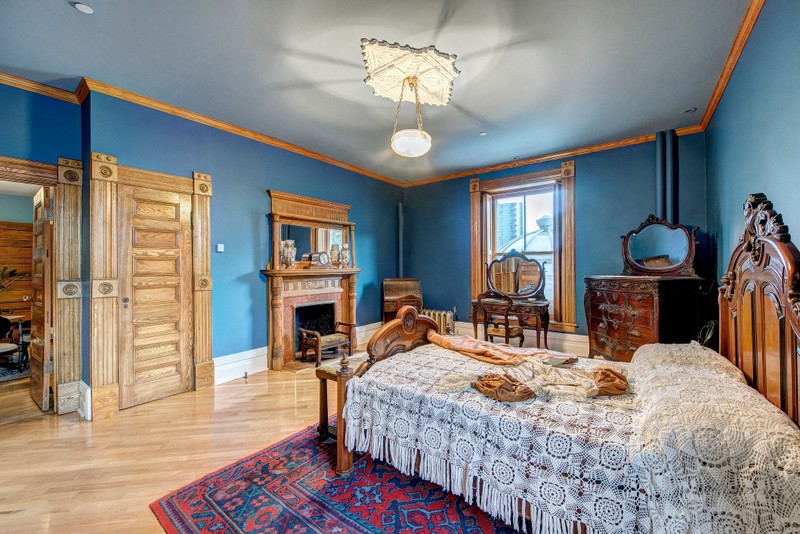 Image 2, Isabella's Bedroom, 2020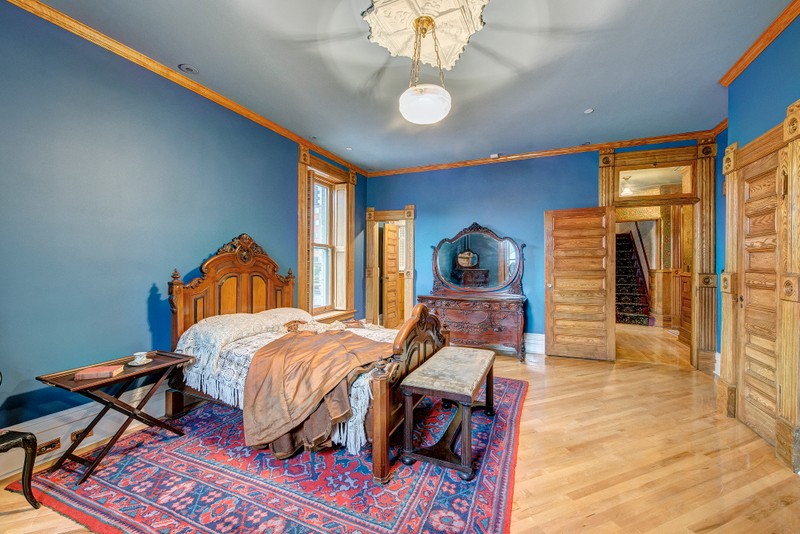 Image 3, Lady Belle Lougheed, c. 1910s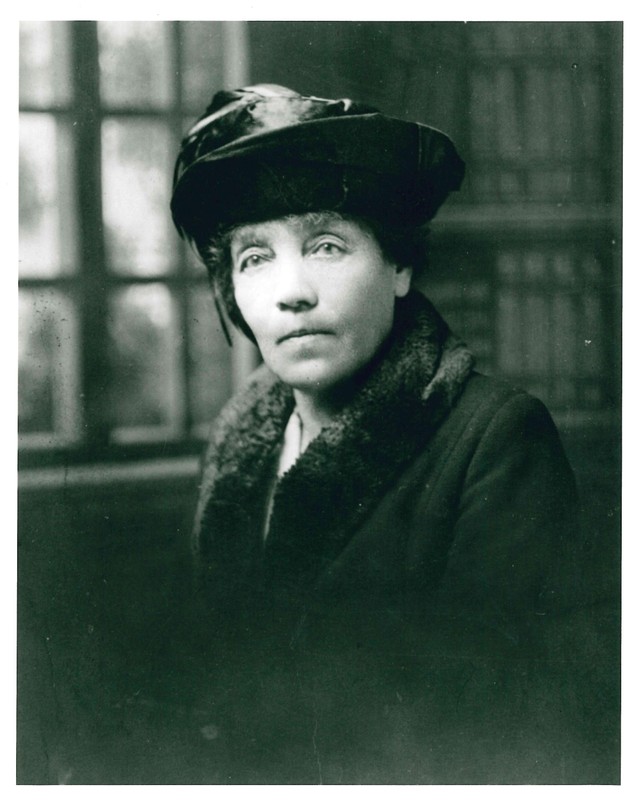 Image 4, Richard Hardisty, Chief Factor Hudson's Bay Company, c. 1880s.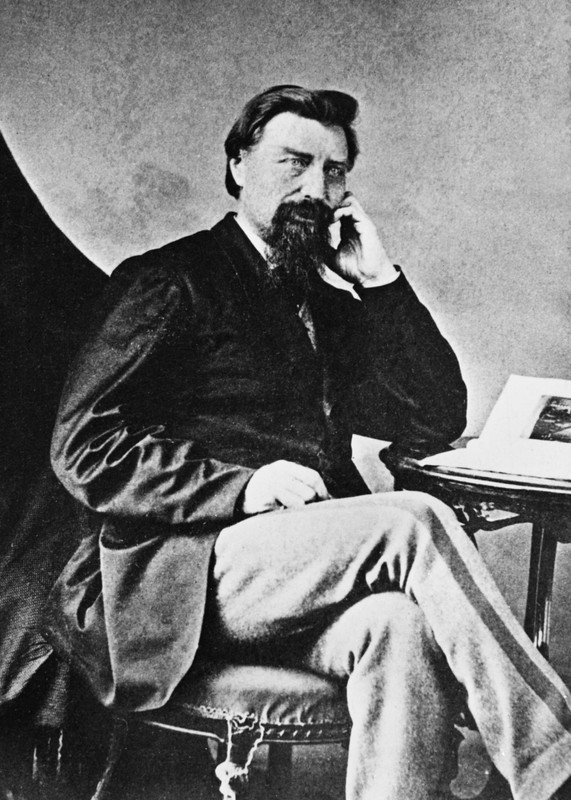 Backstory and Context
Author-Uploaded Audio
Introducing…Isabella Lougheed (Image 3). 
It is easy to think of the Lougheed legacy starring a well-known Senator and his equally famous grandson, but that would be ignoring a major part of the story. 
Lady Lougheed is perhaps even more intriguing. 
Isabella Clark Hardisty was born in 1861. She was niece to Richard Hardisty, Chief Factor of the Hudson's Bay Company, as well as to Lord Strathcona, who had interests in the Bank of Montreal and Canadian Pacific Railway – and who drove in the Last Spike. In many ways, she was like Canadian royalty. 
At only six years old, Isabella – or Belle – traveled with the fur trade across the prairies. She developed into the perfect combination of high society and western practicality for young James Lougheed, who benefited greatly from his marriage to her. 
In addition to raising six children, Isabella kept a very active social schedule and was prominent in all the major events held in Calgary. She was also a founding member of many local groups that still exist today. 
Following the Senator's death in 1925, Lady Lougheed kept the house vibrant for several more years until the burden of taxes and maintenance became too much. Even after the mansion was repossessed during the Depression in 1934, the City allowed Isabella to live here until her death in 1936. 
Introducing... Richard Hardisty (Image 4).
Richard was Isabella's uncle, and an important player in the Hudson's Bay Company in Manitoba. He was once considered the wealthiest man in the Northwest Territories. 
Hardisty was chief factor of the Hudson's Bay Company, and his brother-in-law was Donald Smith, who was later known as Lord Strathcona. 
The two men arrived at Manitoba's Upper Fort Garry in 1869 and were put under house arrest by none other than Louis Riel. 
Following his career with the company, Hardisty was appointed to the Canadian Senate in 1888, where he served until 1889. 
Unfortunately, his political career was cut short when he was involved in a horse and buggy accident, and died of his injuries. 
By then, his niece Isabella had married James Lougheed, who went on to occupy the seat held by his wife's uncle. And that is how James Lougheed became Senator James Lougheed! 
Introducing... Lord Strathcona.
A fur trader, businessman, politician, and adventurer, he was the second of Lady Lougheed's famous uncles.  
Although he would later be known as Lord Strathcona, he began his life as Donald Smith in Scotland. 
After emigrating to Canada and joining the Hudson's Bay Company, he spent 20 years moving up from fur trader to governor. 
Along the way, he became a key player in the Red River Rebellion and spent much of 1870 under house arrest by Louis Riel. He was active in politics after that, both in the Manitoba Legislature and in the Canadian House of Commons. 
Smith also played a leading role in the development of the Canadian Pacific Railway. In fact, he is the man who drove the Last Spike to complete the railway. 
He was raised to the peerage in 1897 as Lord Strathcona, after which he assembled a unit of soldiers to fight in the South African War – the legendary Lord Strathcona's Horse. 
Upon retiring from business and politics, he was appointed Canadian High Commissioner in London, where he died in 1914. 
Additional Information