Clarence's Bedroom
Introduction
Author-Uploaded Audio
This is one of the Children's Bedroom (Images 1 & 2). Although it is thought of as Clarence's bedroom, it's unsure which of the family's six children stayed in it. When the family moved into the house in 1892, the first resident was probably two-year-old Norman. By 1925, it was apparently the room belonging to Douglas, who was 24 and still living at home. Finally, it is likely that Clarence took it over. As an adult, he returned from the Great War to live at home until he was married.
Images
Image 1. Clarence's Bedroom, 2020.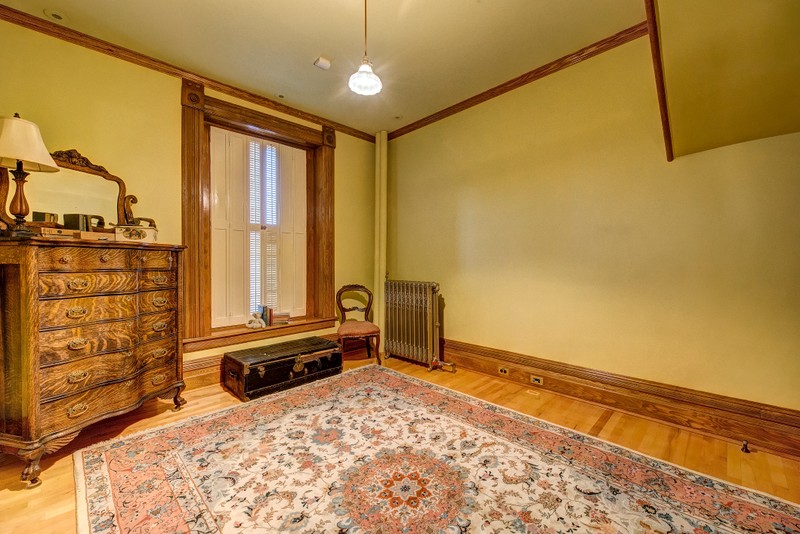 Image 2, Clarence's Bedroom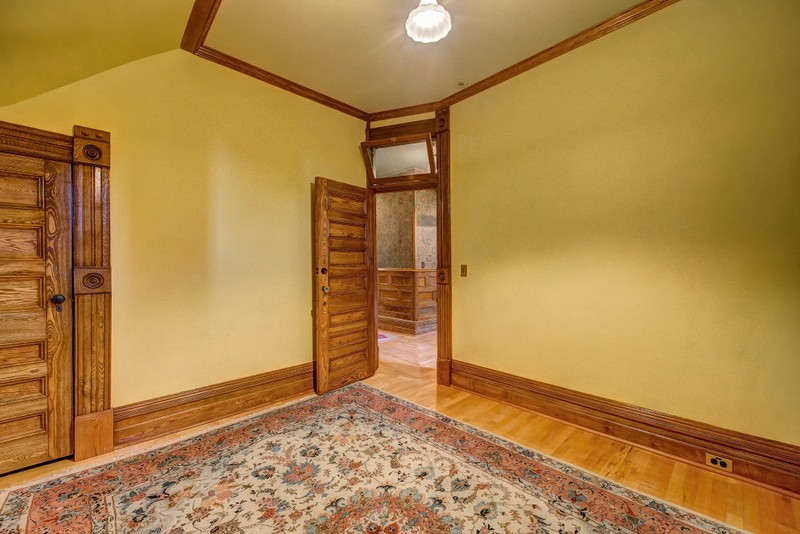 Backstory and Context
Author-Uploaded Audio
Introducing…the Lougheed Children. 
Two of the six children – Norman and Clarence – were born before the family moved in. They would be joined in Lougheed House by Edgar, Dorothy, Douglas and Marjorie. 
Clarence and Edgar both became lawyers like their father, and both fought in World War One. 
Norman became one of the first members of the Calgary Auto Club in 1914, and eventually moved to Vancouver to open a trading business. 
Douglas was the sportsman of the family, and won the Alberta Amateur Golf Championship in 1924. 
Dorothy became the family socialite, and is remembered for dancing with the Prince of Wales at a ball held in his honour in 1919. 
Marjorie, unfortunately, was never robust. She contracted influenza at age 12 and died in Victoria. Her funeral service was held in the Drawing Room. 
Of the six children, Edgar left perhaps the most memorable legacy, his son, Peter. He would go on to become Premier of Alberta – a position he held for 14 years. 
Introducing... The Prince of Wales. 
Prince Edward, also known as the Prince of Wales, visited Lougheed House for a splendid garden party in 1919. 
He must have liked what he saw, because he returned to Lougheed House again in 1923 and a third time in 1928. 
Edward became king when his father died in 1936 but he wasn't even on the throne for a year. In love with a married woman, Wallis Simpson, he chose her over the monarchy and abdicated in December. It was the famous love affair of the century.  
Edward was among the shortest-reigning monarchs in British history and, interestingly, was never crowned. 
He was succeeded by his brother Albert, who chose the name George the Sixth as his royal title. 
Meanwhile visiting royalty was becoming a fairly regular sight at Beaulieu. Other notable guests included Prince George, Governor General Lord and Lady Byng, Lord and Lady Willingdon and prince Erik of Denmark. 
Sources
Image Sources
Chris Stutz, Chris Stutz Custom Photos

Chris Stutz, Chris Stutz Custom Photos

Additional Information