Garden
Introduction
Author-Uploaded Audio
These are the Gardens (Images 1 - 4). Lougheed House rests on the same 2.8-acre parcel as always – amazing when you consider the many changes to the Beltline neighbourhood over the past 100 years. The southwest corner of the property would have housed the carriage house and stable, with the home on the northwest. Everything eastward was all beautiful gardens and pathways. Since the land was not level and included a marshy depression, the solution was a terraced garden, framed with balustrades and retaining walls and which are mirrored on the roof. The formal gardens featured a sculptural fountain, surrounded by islands of flowers and edged by perennials next to the retaining walls. As early members of the Calgary Horticultural Society, the Lougheed's won prizes at shows and competitions for their gardens. Interestingly, the southern portion of the gardens was left as prairie grassland – presumably to pasture their animals. Although seed generations have changed over the years, today's gardens only feature turn-of-the-century species. That includes petunias, lilacs, marigolds, roses, snapdragons, peonies and more.
Images
Image 1, Lougheed house and formal Gardens, 2020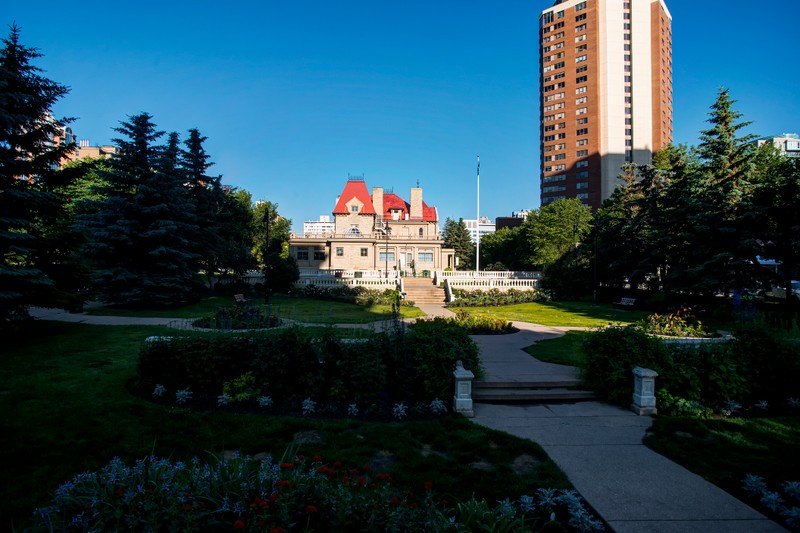 Image 2, West Side of the house, 2020.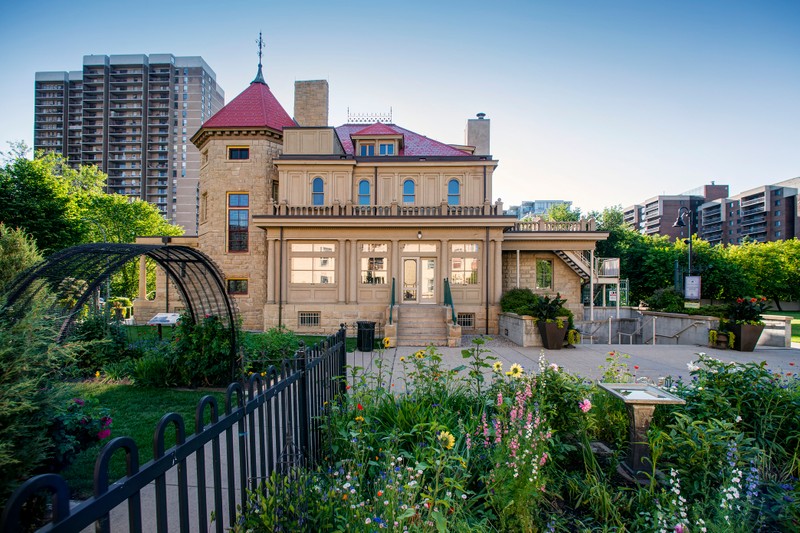 Image 3, Vegetable Garden, 2020.
Image 4, Wild flower garden, 2020.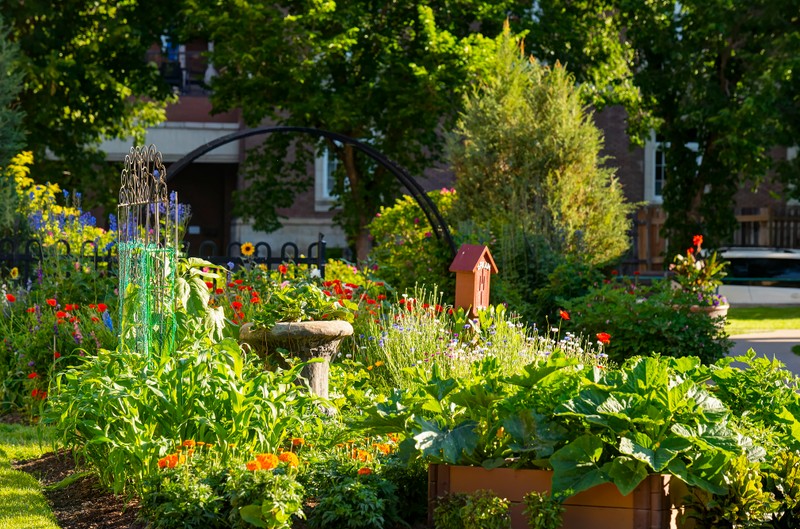 Image 5, Lougheed Crest on the east side of the house, N.D.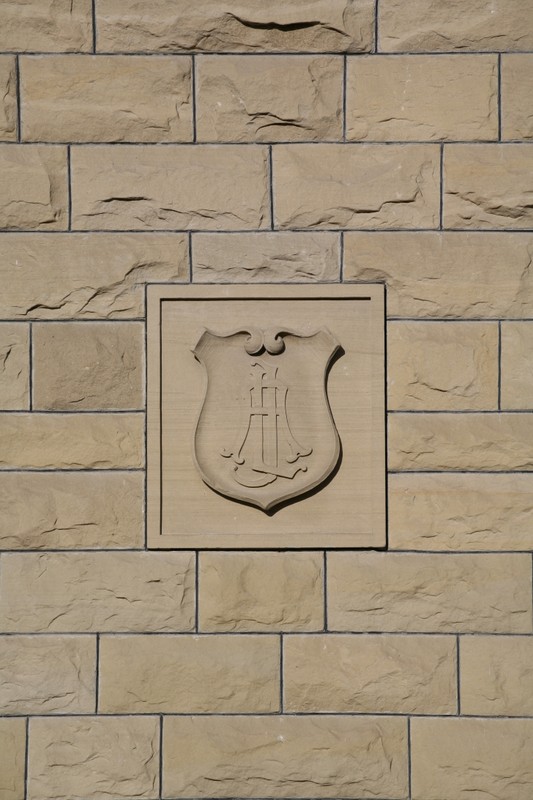 Backstory and Context
Author-Uploaded Audio
This is Sandstone (Images 5 & 6). 
It was a popular building material in Calgary due to its local abundance, and its protective value. 
In fact, when a downtown fire in 1886 destroyed 16 of Calgary's buildings, town council passed an ordnance which stated large buildings must be made of Paskapoo sandstone. 
Calgary was even nicknamed "Sandstone City" – which gave it a unique flair not found in other wood cities on the prairies. 
So when architect James R. Bowes designed Lougheed House, he made the natural choice to go with the building material in vogue with all the buildings downtown. 
Around the foundation of Lougheed House, the sandstone is rough and unfinished. It makes a distinct change as it rises above elevation, becoming smoother and more formal. It is this light brown stone that makes the house so distinct and unforgettable. 
Sources
Image Sources
Chris Stutz, Chris Stutz Custom Photos

Chris Stutz, Chris Stutz Custom Photos

Chris Stutz, Chris Stutz Custom Photos

Chris Stutz, Chris Stutz Custom Photos

LHCS Collection

Additional Information