Main Hall
Introduction
Author-Uploaded Audio
This is the Entrance Foyer and Main Hall (Images 1 - 3) . Visiting dignitaries arriving at Lougheed House would have shared an immediate feeling of style and grandeur. Passing through the heavy doors into the foyer – also known as a portico – they were enclosed in dark mahogany wood, with light streaming in from the many stained glass windows (Image 4). In fact, all the stained glass in the home was supplied by McCausland and Company of Toronto. It is still in business today – the oldest surviving stained glass studio in North America. At your feet, you will also notice the intricate pattern of mosaic tiles in the portico, leading to the gleaming maple floors of the main hall.
Images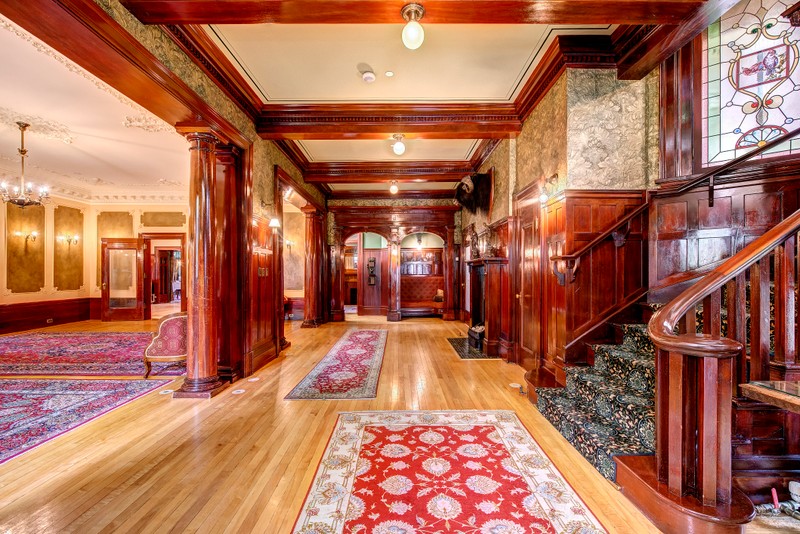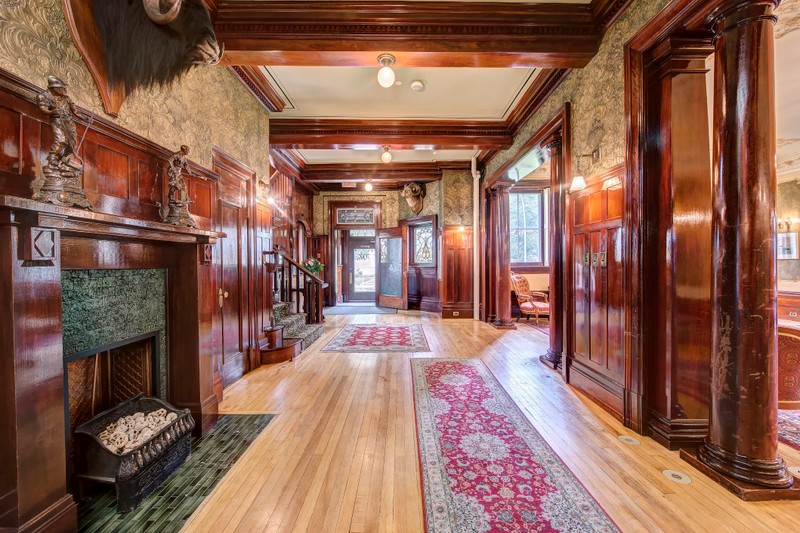 Image 3, Muskox over fireplace in Main Hall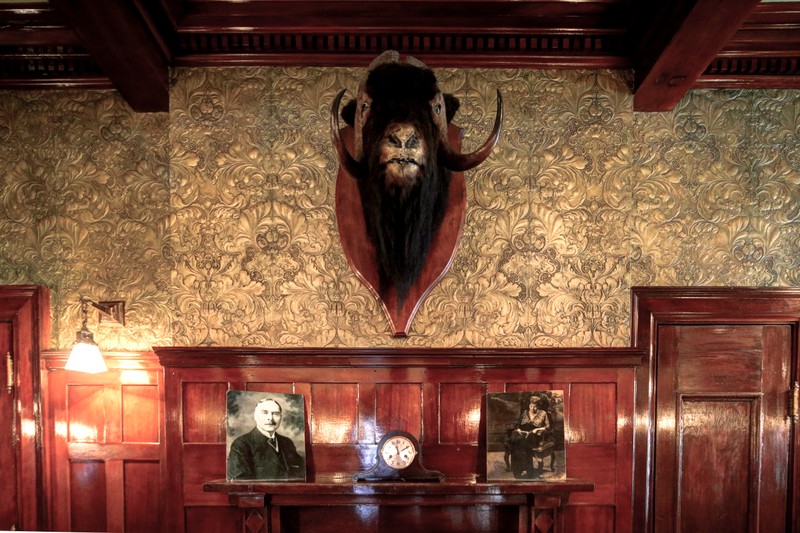 Image 4, Stained Glass in the Main Hall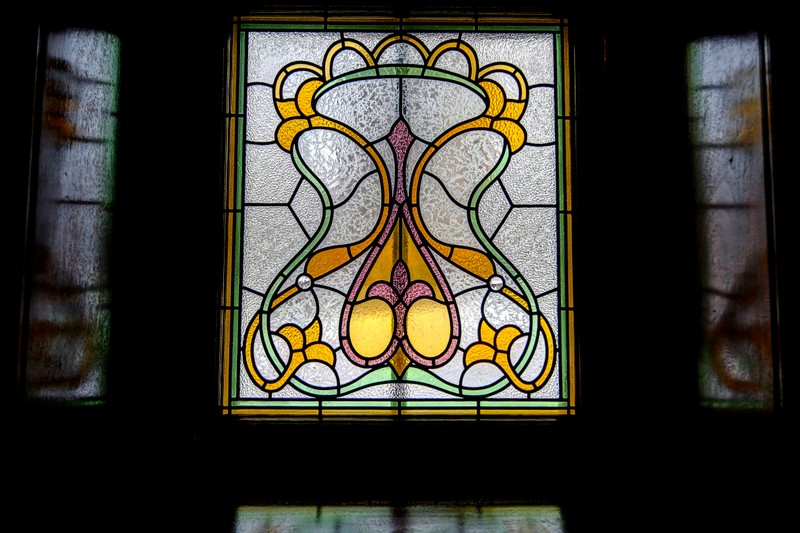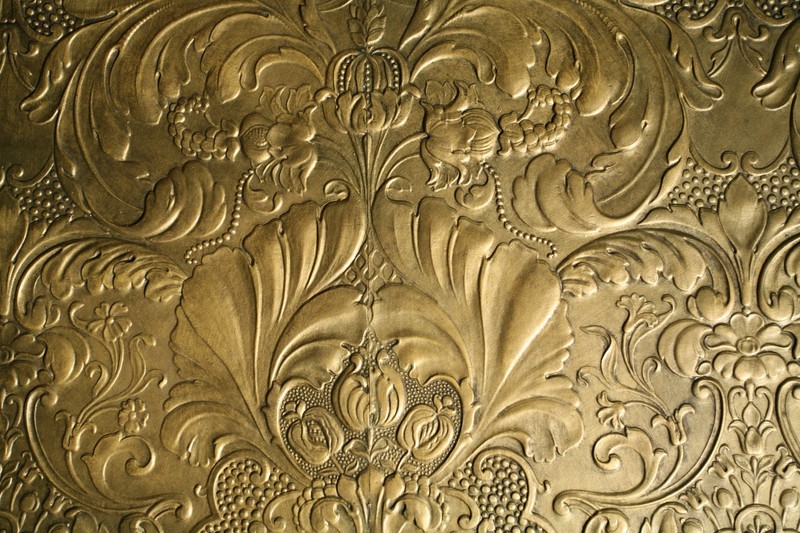 Backstory and Context
Author-Uploaded Audio
This is an Inglenook (Image 5).
From the Scots language meaning chimney corner, an inglenook was generally a partially enclosed hearth area that was part of a larger room.
In the case of Lougheed House, it likely had a special purpose.
A curtain would have draped over the opening, and the space would have mostly been used by ladies.
Here, they would draw the curtain so as to remove their footwear, being ever so discreet to avoid showing even a hint of ankle, foot or leg.
Remember, these were people of the late Victorian age – always proper and almost always private.
This is Lincrusta (Image 6).
It was invented in 1877 by the same person who patented linoleum and became an instant success because it was the first washable wallcovering.
A deeply embossed covering available in thousands of styles, Lincrusta is made from a paste of gelled linseed oil and wood flour spread on a heavy canvas.
The linseed gel in Lincrusta continues to dry for many years, which means the surface actually gets tougher with age. That explains why many examples exist of Lincrusta that are more than a hundred years old.
Lincrusta was also easy to paint, either with oil-based or water-based paint, and provided an excellent base for colour washes, marbling and glazing.
Of course, it was also expensive – which is why it was found only in the best homes.
Sources
Image Sources
Chris Stutz, Chris Stutz Custom Photo

Chris Stutz, Chris Stutz Custom Photo

LHCS Collection

LHCS Collection

Chris Stutz, Chris Stutz Custom Photo

LHCS Collection

Additional Information