Mission Room
Introduction
Author-Uploaded Audio
This is the Mission Room (Images 1 - 3). When the Lougheed House was built in 1891, this space was an open porch overlooking the gardens. Sixteen years later, it was enclosed and converted into a room for recreation and relaxation. Its features – which include unique stained glass and high wooden paneling – are in the Mission style, which give the room its name. If you look at the entrance to this room from the Drawing Room, you realize how thick the original walls of the house are. For many years, this was one of the most enjoyable rooms in the home, with cozy overstuffed chairs, oriental carpets, dark oak paneling and intense colours. The Steinway grand piano (Image 4) you see in the room, although not the original, gives you an idea of the sort of entertainment found here. Long after Lougheed House had served as a family home, this room was enlarged by the Red Cross in 1967, to be used as a Blood Donor Clinic. During restoration, though, it was returned to its original 1907 size – complete with reproduction light fixtures and luxuriously thick curtains.
Images
Image 1, Mission Room, 2020
Image 2, Mission Room, 2020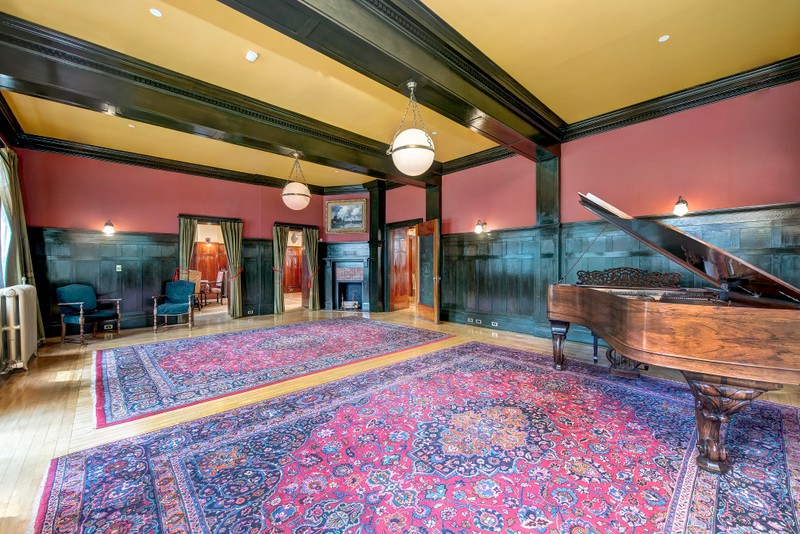 Image 3, Mission Room during Red Cross occupation, c. 1950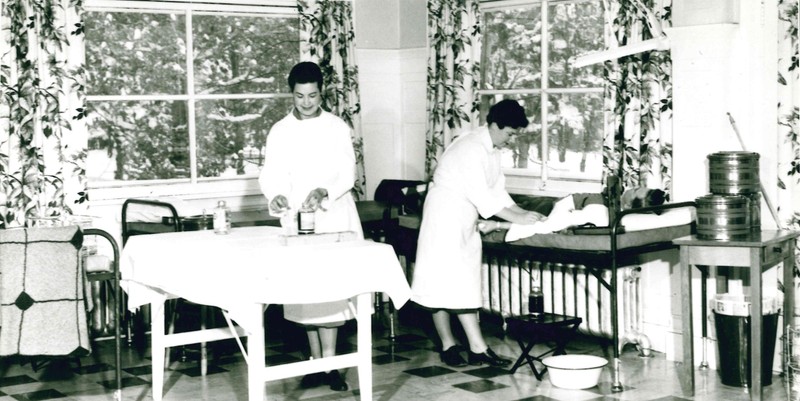 Image 4, Stienway Grand Piano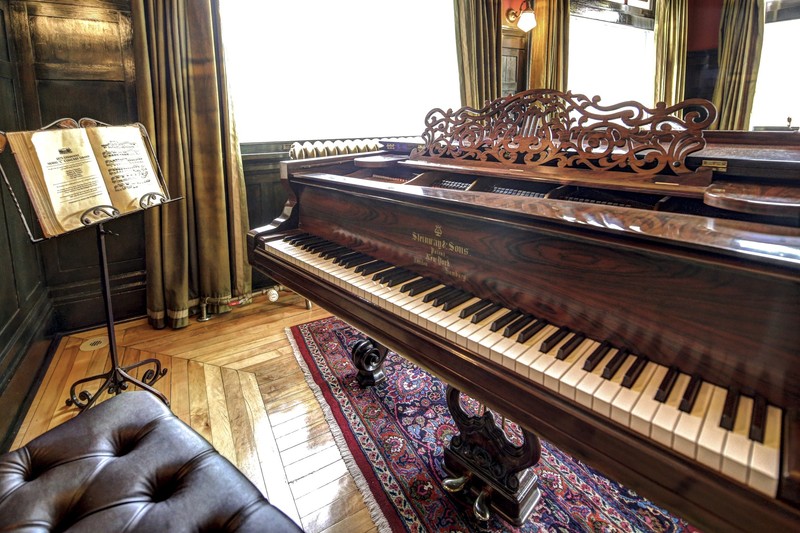 Image 5, Lougheed Monogram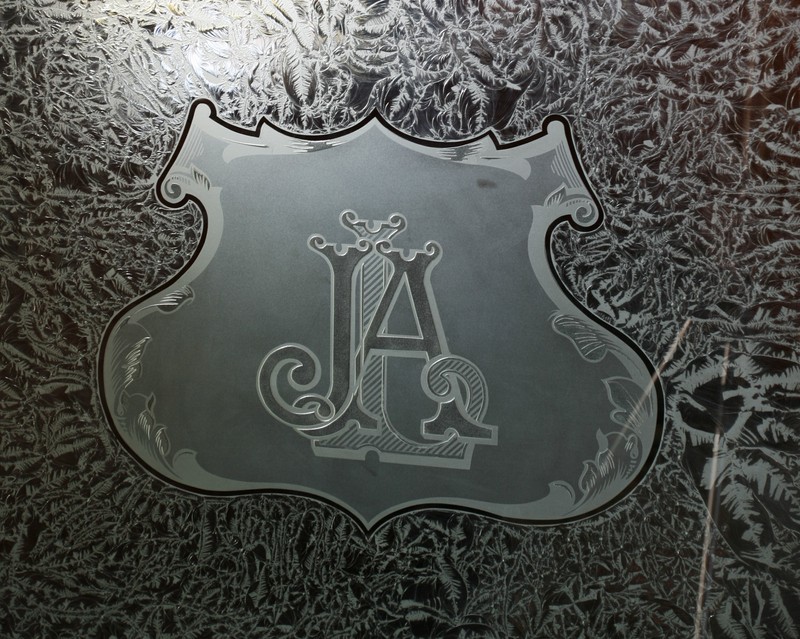 Backstory and Context
Author-Uploaded Audio
This is the Lougheed Monogram (Image 5).
What letters do you see when you look at the monogram etched in the glass?
They are certainly stylized, but you can clearly make out a J and L, with an A in the middle.
Naturally, it is the monogram of James Alexander Lougheed, and it would have been a symbol of both affluence and prestige to have one's own personalized monogram etched into glass.
Keep your eyes open for other glass doors in the home featuring the monogram.
Sources
Image Sources
Chris Stutz, Chris Stutz Custom Photos

Chris Stutz, Chris Stutz Custom Photos

Glenbow Archives NA-2864-4384a

LHCS Collection

LHCS Collection

Additional Information