Galen Center
Introduction
About over 100 years ago the University of South Carolina was looking to build an indoor facility for enhancing the campus with sports to make the on-campus experience once in lifetime memory. Meet the Galen Center, it is an arena for the USC Trojans. The Trojans offer four sports to watch at this arena. Those four sports are Men's and Women's basketball and Men's and Women's Volleyball. This arena was first opened on October 21, 2006 and was it an enjoyment for the University. This arena also has the training facility built into it as well with the same name.
Images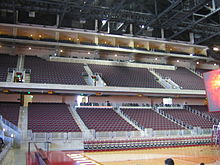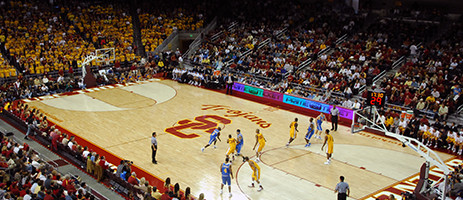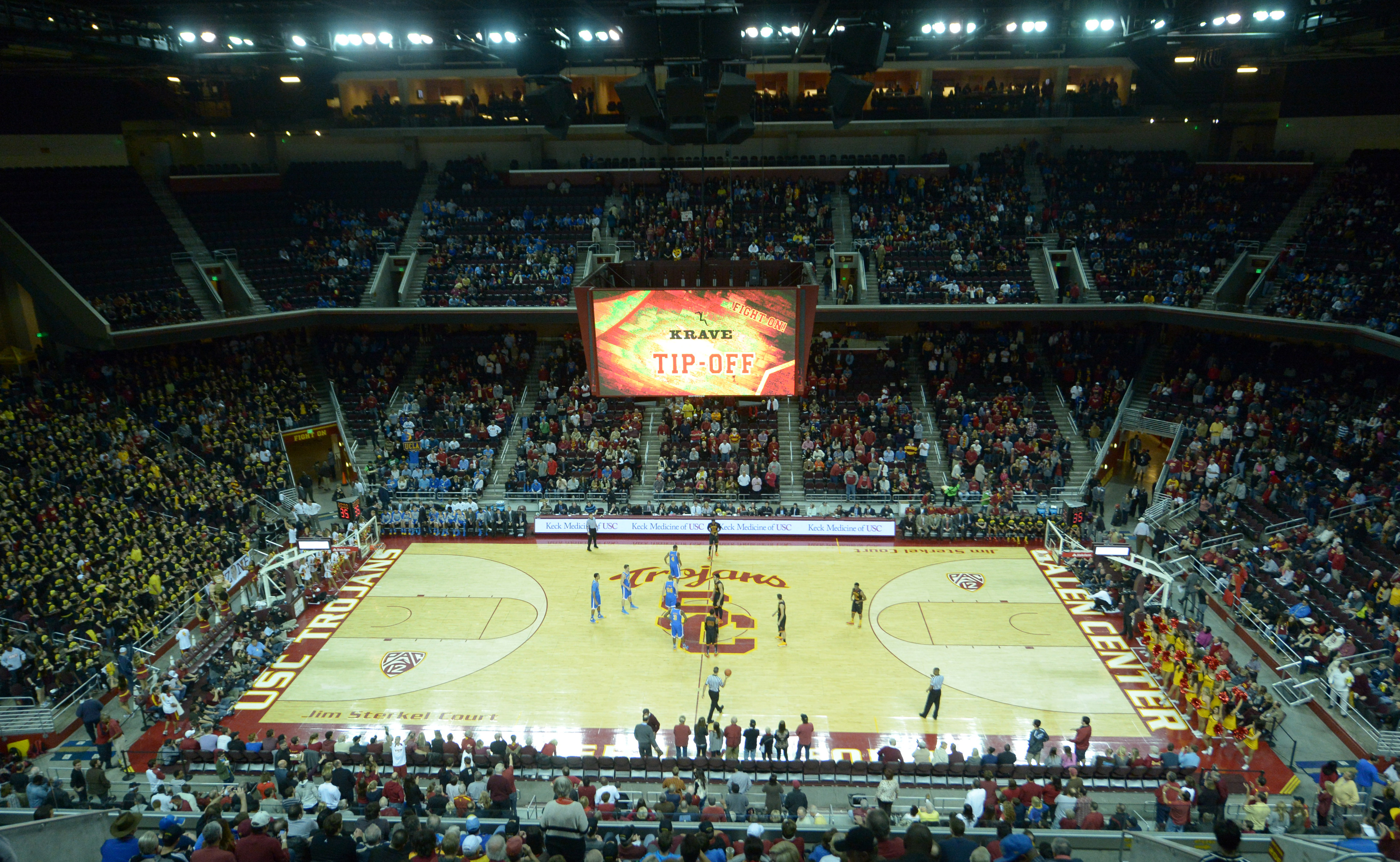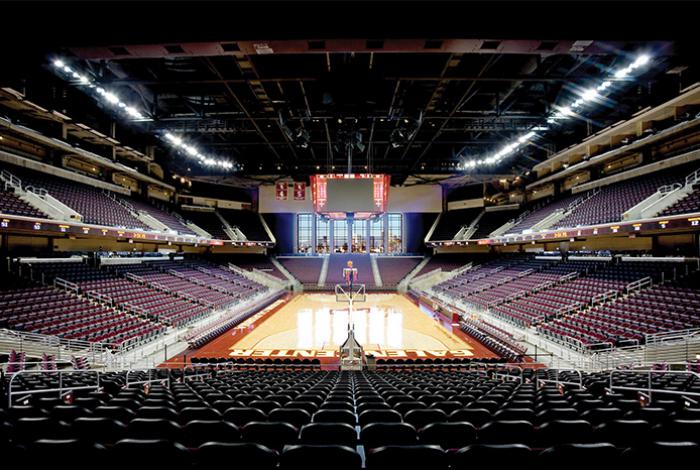 Backstory and Context
When this place opened all the way back in 2006 the Galen Center has been hosting home games for both basketball and volleyball for the past 14 years. Before this arena was created the basketball teams played in a variety of different locations around in Los Angeles.These locations are as followed Los Angeles Memorial Sports Arena and the FairFax District since 1959. But after a few decades time was enough and they wanted a new court to play in and feel like the team was playing an indoor stadium. So the University starting creating the plans for this arena.
USC had been planning to build this area over the past 100 years before it construction began back in 2002. But the University was looking for someone to help out and fund out the arena. The University was in luck by the name of a successful banker and longtime Trojan fan Louis Galen and his wife Helen decided to donate $10 million to help out with the building construction.Then the Galens decided to donate another $25 million to have the building named after them.
Finally they added another $15 million to ensure there was a training facility linked to the arena and have their name as well for it.This would bring their total donations to the arena $50 million. Now that USC has all this money they can get all the building done and not have to worry much about money. Construction for the new arena began on October 31, 2004.There was ceremony for the start of a new facility with top notch offices, the arena, and the practice. Turns out the total amount of money for this whole project is $147 million. Also there were two parking structures to go with this arena for parking. This arena can seat 10,258 people.
Sources
Galen Center History, Galen Center. Accessed April 14th 2020. http://www.galencenter.org/arena-info/history-guidelines.
Galen Center, USC Trojans. Accessed April 14th 2020. https://usctrojans.com/facilities/galen-center/3.
Grant, James. In Memoriam: Louis J. Galen, USC NEWS. Accessed April 14th 2020. https://news.usc.edu/17363/In-Memoriam-Louis-J-Galen/.
SIlverstine, Stuart. Louis Galen, 82; philanthropist, financier was USC benefactor, Los Angeles Times. Accessed April 14th 2020. https://www.latimes.com/archives/la-xpm-2007-nov-13-me-galen13-story.html.