Peace Church
Introduction
Peace Church was constructed in 1798 and established as a Reformed and Lutheran church. Its location was used as a Confederate artillery position during the Skirmish of Oyster Point from June 28-29, 1863, which was part of the larger Gettysburg Campaign. The church is still kept in much of its original condition to this day.
Images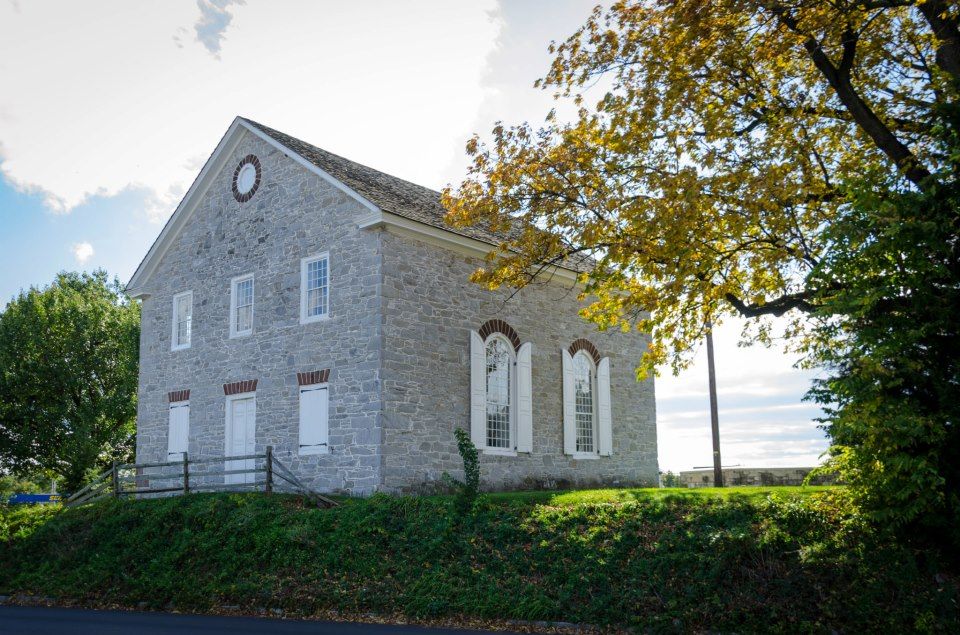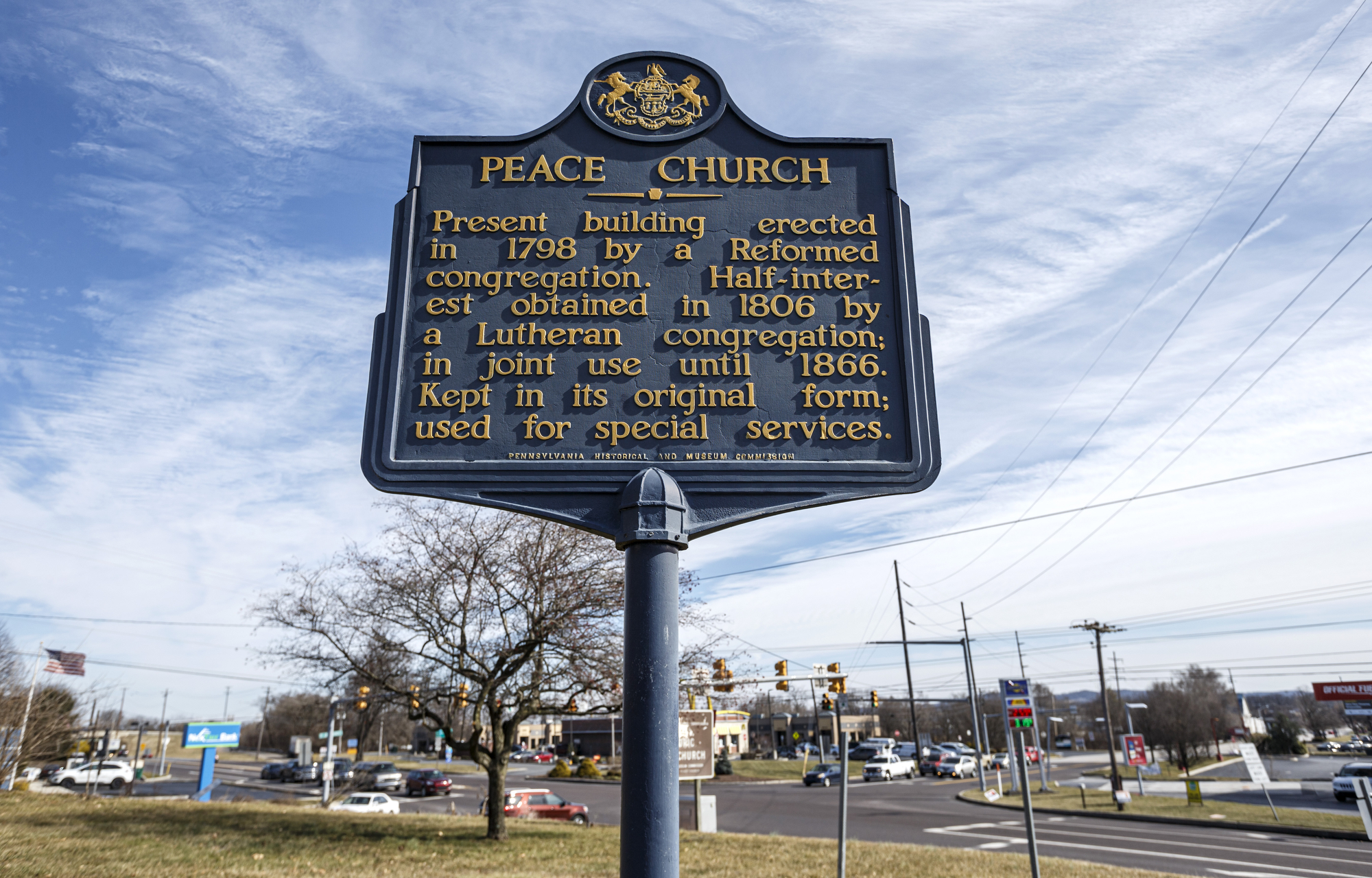 Backstory and Context
During the Confederate invasion of Pennsylvania in late June 1863, Confederate forces under the command of General Albert G. Jenkins advanced east toward the state capital of Harrisburg. A Confederate artillery battery under the command of Captain W. H. Griffin unlimbered and established itself at Peace Church. Similar to the artillery position located at the Albright House, the position at Peace Church gave the Confederates a prime view of Union forces at Oyster Point (present-day Camp Hill). When the two opposing forces clashed on June 28, Griffin and his artillery battery shelled Yankee militia on and off for the duration of the battle. Although no serious damage was caused by the Confederate shelling, it, along with Lt. Col. Witcher's cavalry advance from the Albright House, allowed General Jenkins to scout the defenses of Harrisburg from Slate Hill and New Cumberland Heights. The position at Peace Church was abandoned on June 30 as Confederate forces retreated back west toward Carlisle.
Sources
Peace Church Historical Marker, Explore PA History. Accessed April 15th 2020. https://explorepahistory.com/hmarker.php?markerId=1-A-1EF.
Wingert, Cooper H. The Confederate Approach on Harrisburg: The Gettysburg Campaign's Northernmost Reaches. Charleston, SC. The History Press, 2012.
Image Sources
Pinterest, Paul McGee

PennLive