Shepherdstown District Free School
Introduction
SE Corner of New and Princess Sts. One of the two public schoolhouses in town built by the state of Virginia in 1848, it continues to serve the cause of education as office space for Shepherd University professors. It is believed to be the oldest free schoolhouse in West Virginia.
Images
Shepherd District Free School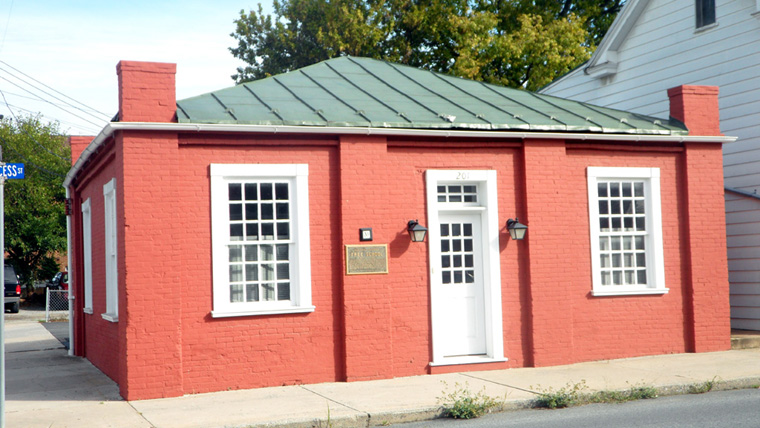 Historic Shepherd District Free School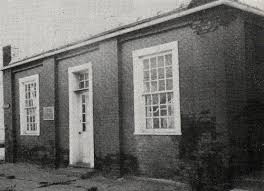 Backstory and Context
The Shepherd District Free School was built in 1848. Jefferson County had the honor of establishing the Free School system in West Virginia. Jefferson County authorized the creating of the system in 1847 and divided the district into 24 school districts. Three of the districts were in Shepherdstown and the Free School was built in District 3. J. P. A. Entler was the first commissioner of the Shepherd School. The school was closed in 1881, when the second and third districts were combined.
Upton S. Martin gave the school to the state in 1961 for the University to use as a museum. Martin donated the building in honor of his father, a Shepherdstown mayor for six years and a member of the West Virginia House of Delegates for six years. The building was used by the University for storage. Today the building is used as the Shepherdstown Visitor's Center.
Sources
Shepherd District Free School. Shepherd University Historic Tour. Accessed June 29, 2017. http://www.shepherd.edu/lib/shwebsite/historic_tour/shepherdfreeschool_campus.html.


Additional Information