Stella Fuller Settlement, 1942-2009
Introduction
Author-Uploaded Audio
Social reformer Stella Fuller (December 4, 1883-March 2, 1981) was a familiar face in Huntington for more than 70 years. She ministered to the needy of Huntington as a member of the Salvation Army. Recognizing unmet needs throughout the city, she established the Stella Fuller Settlement in 1942. The institution provided shelter and support for thousands of West Virginians between 1942 and 2009.
Images
Stella Lawrence Fuller (1883-1981). Photo courtesy The Herald-Dispatch [Huntington WV]. No date.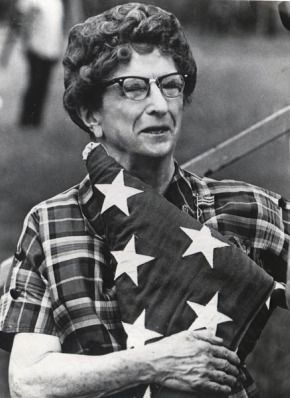 Stella Fuller Settlement. Photo courtesy of David Smith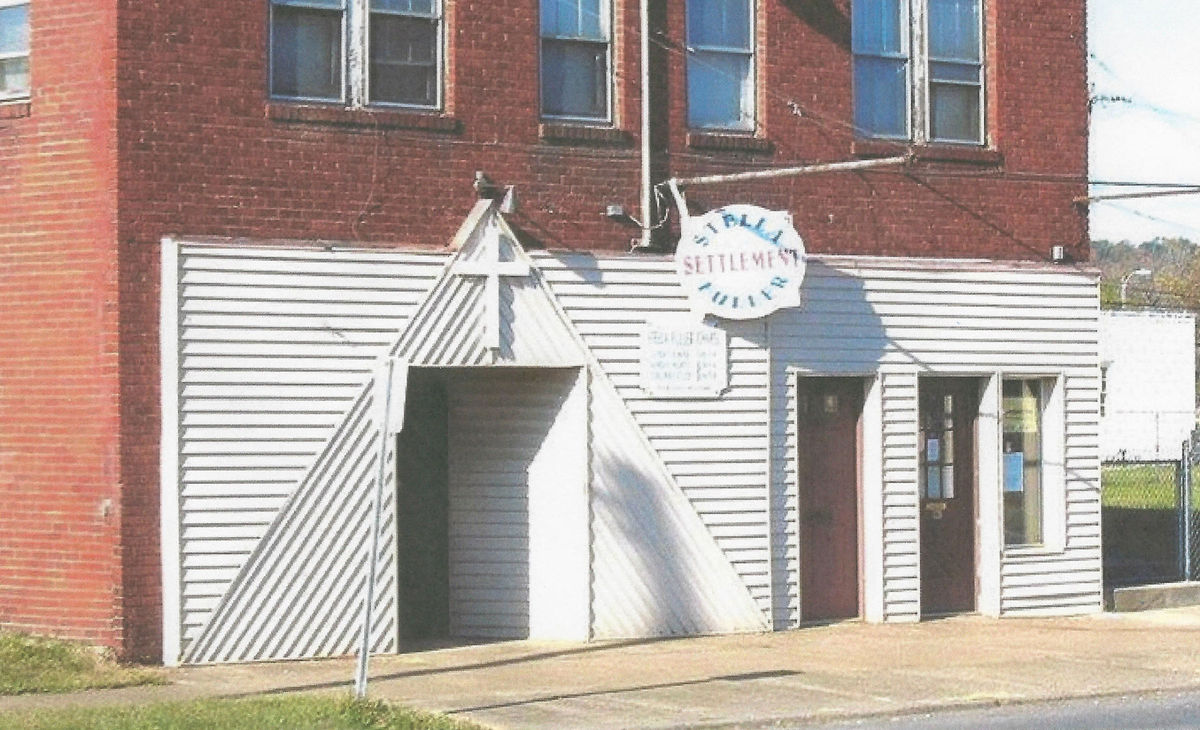 Firefighters battle a structure fire at 126-128 Washington Ave. Photo courtesy The Herald-Dispatch [Huntington WV]. February 26, 2012.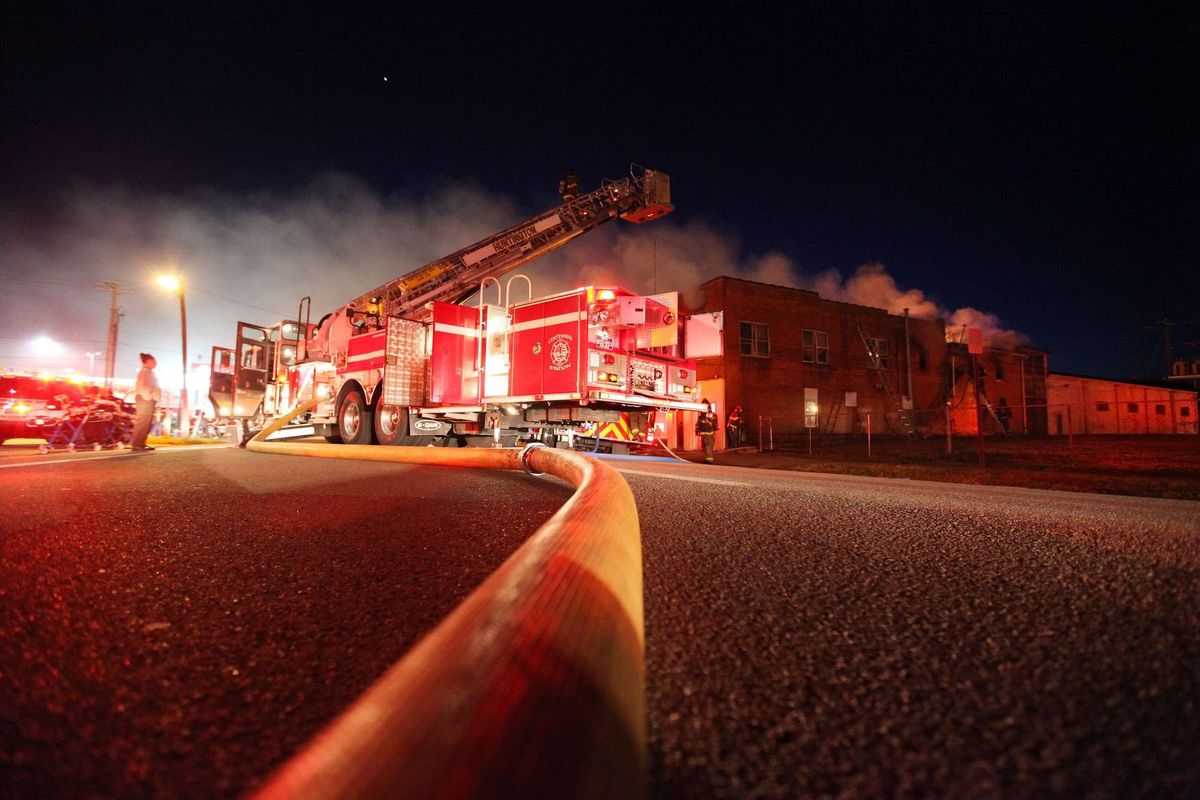 Backstory and Context
Author-Uploaded Audio
Stella Lawrence Cremeans was born in Point Pleasant and grew up in rural Mason County, West Virginia. At age 19, she moved to Huntington to attended business school. After graduation, she moved to Welch to work for a law firm. She returned to Huntington after marrying Elmer Fuller in 1907.
Attracted by the religious and charitable programs of the Salvation Army, Fuller began attending services and volunteering her skills. Eventually, she was hired as a part-time secretary. Fuller volunteered or worked for the Salvation Army for 25 years.
In 1942, due to long-simmering problems between Fuller and the Salvation Army, she left to establish a relief mission that grew to become the Stella Fuller Settlement. By securing a location on Huntington's Washington Avenue and donations and other forms of support, Stella Fuller built a haven for the disadvantaged and homeless that remained open for over half a century. 
On October 14, 1980, Stella Fuller Day was proclaimed by the mayor of Huntington to acknowledge her lifelong efforts in helping the poor and disadvantaged of that community. She died in 1981 and was posthumously inducted into the Greater Huntington Wall of Fame for her 60 years of service in 2008.
The Stella Fuller Settlement ceased operations in 2009. The building that previously housed the settlement was damaged by fire on February 26, 2012.
Sources
Platania, Joseph "Stella Fuller." e-WV: The West Virginia Encyclopedia. 30 April 2013. Web. 02 February 2017.
Whear, Nancy. "Stella Lawrence Fuller," in Missing Chapters: West Virginia Women in History. Charleston: West Virginia Women's Commission & the Humanities Foundation of West Virginia, 1983.
Casto, James E. The Herald Dispatch. Lost Huntington: Stella Fuller Settlement. January 16, 2017. Accessed February 02, 2017. http://www.herald-dispatch.com/special/lost_huntington/lost-huntington-stella-fuller-settlement/article_f096023b-9a04-5a4f-83ea-7f8a29ee1e24.html.
Additional Information