Historic Smithfield Plantation
Introduction
Smithfield Plantation is a historic colonial home located in Blacksburg, which was previously known as the town of Smithfield. The home is designed in the Colonial style and was built in 1773 for Colonel William Preston (1729-1783). This was one of the first large plantations constructed west of the Blue Ridge Mountains. The home is open for tours and is managed by the Association for the Preservation of Virginia Antiquities. This organization is working to study and share the story of the enslaved people who lived and labored at the plantation. For more information about this and other aspects of Smithfield, be sure to explore the resources listed at the bottom of this entry.
Images
Smithfield is listed on the National Register of Historic Places and also on the Virginia Landmarks Register.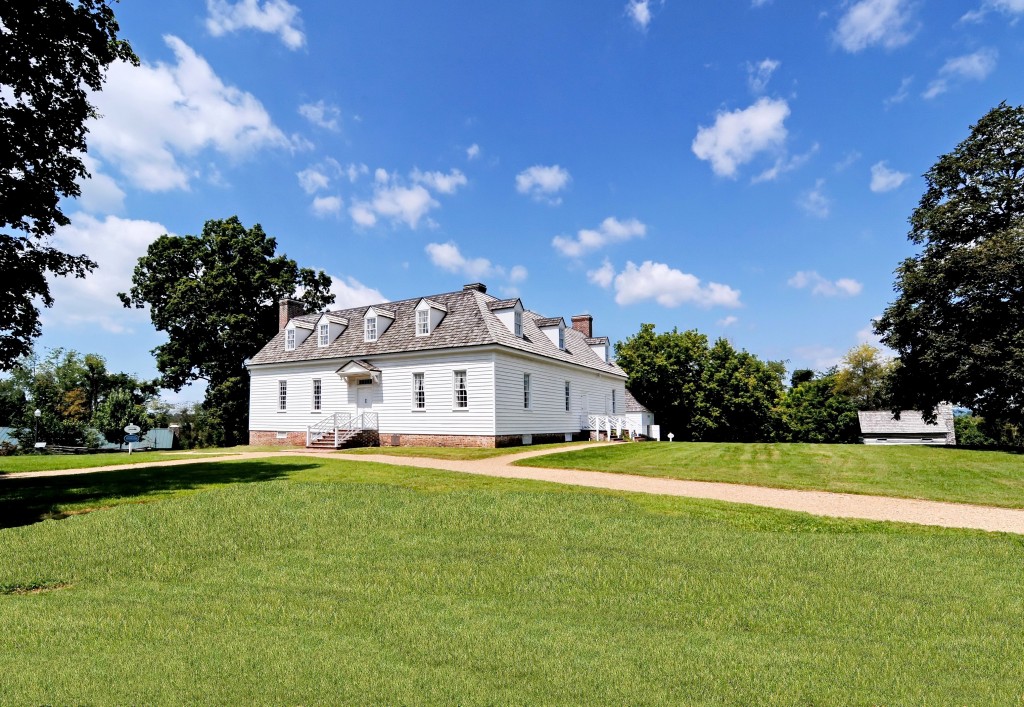 The front facade of the house.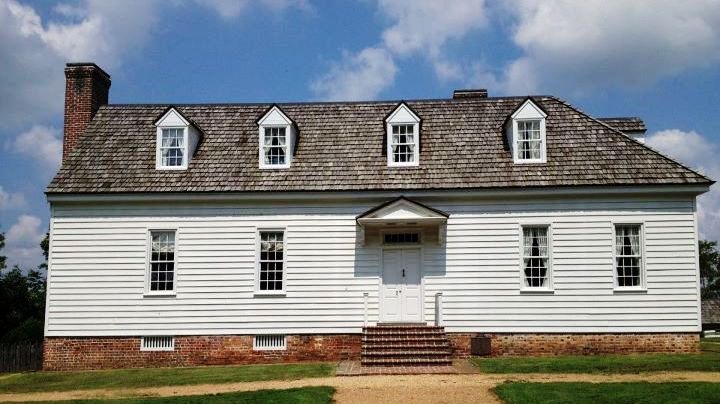 Another exterior view of the house.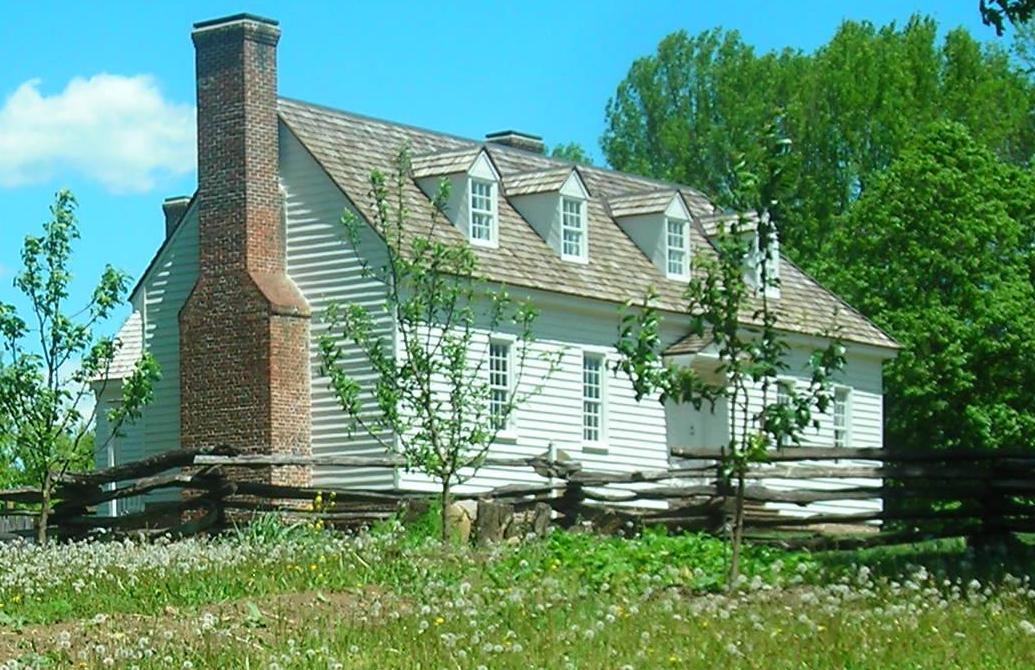 Backstory and Context
William Preston was a prominent citizen in the area and held many important offices including County Lieutenant, Sheriff, and County Surveyor. He also played a role in opening up Kentucky for settlement. He signed and may have written the Fincastle Resolutions of 1775, which was a document that was the first document that formally stated that the colonists would put up an armed resistance to British rule. Preston's son, James Patton, served in the Virginia House of Delegates and was Governor of Virginia from 1816-1819. James' son, William Ballard, was Secretary of the Navy under President Zachary Taylor. In 1959, Janie Preston, the great great granddaughter of William Preston, donated the home to the Association for the Preservation of Virginia Antiquities. It opened to the public in 1964.
Sources
"Smithfield: A History". http://www.smithfieldplantation.org/pages/history/history.html. Retrieved 4-8-15. Virginia Landmarks Commission. "Smithfield". National Register of Historic Places, 11-12-1969. http://www.dhr.Virginia.gov/registers/Counties/Montgomery/150-5017_Smithfield_1969_Final_Nomination.pdf
Additional Information