Dr. Hugh Wilson House
Introduction
This lovely painted pink brick home was built in 1834. It is noted for a fine hand-carved entrance doorway with sidelights and a semi-eplipitical fanlight with delicate tracery. The doorway is supported by reeded columnns, which are repeated on the inside. The door still has the original brass box lock. In the rear yard are original log outbuildings. Noteworthy are the sunburst designs on the mantles of the fireplaces in the living and dinning rooms.
Images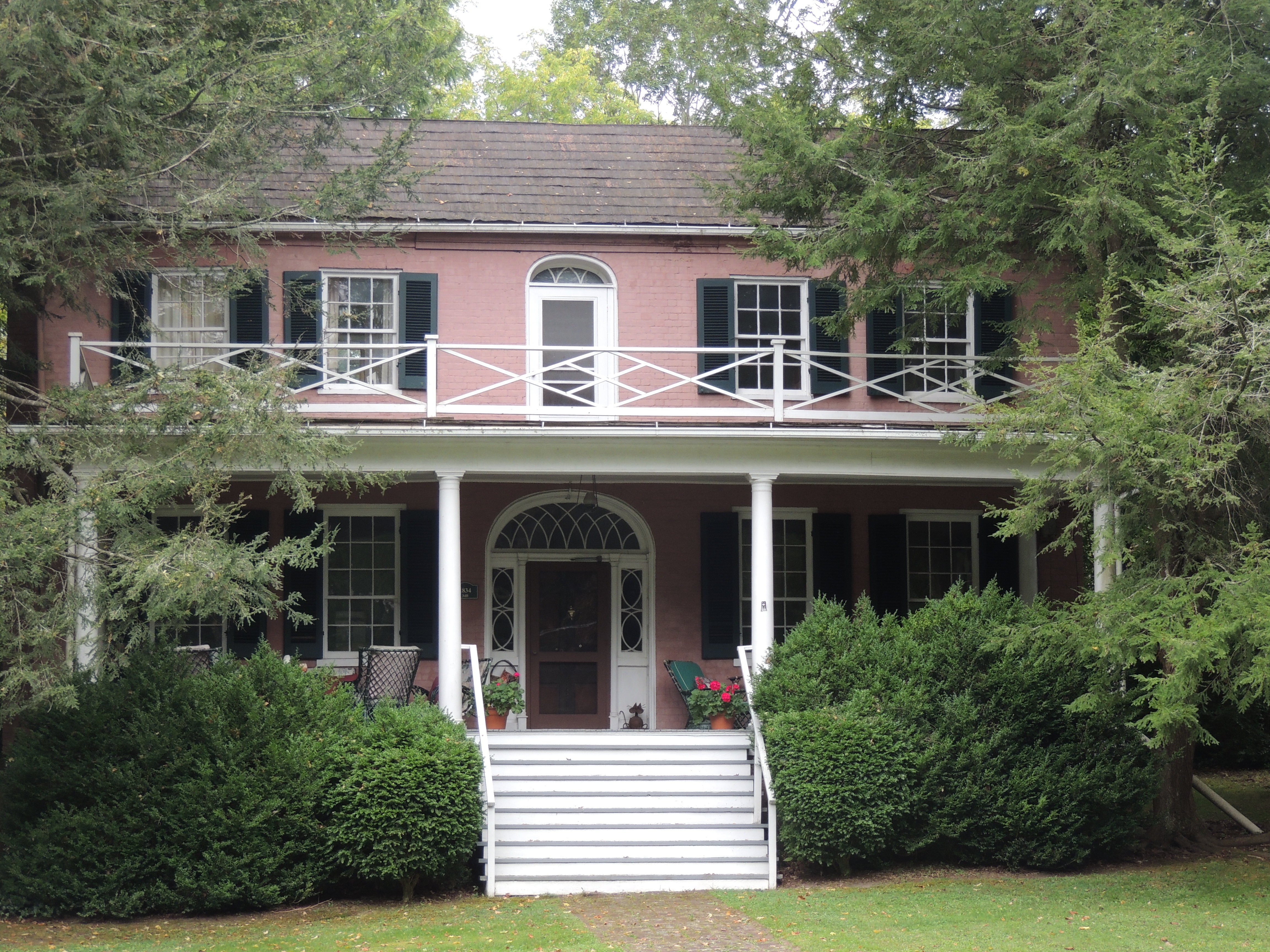 Photo courtesy of Greenbrier Historical Society. Date unknown.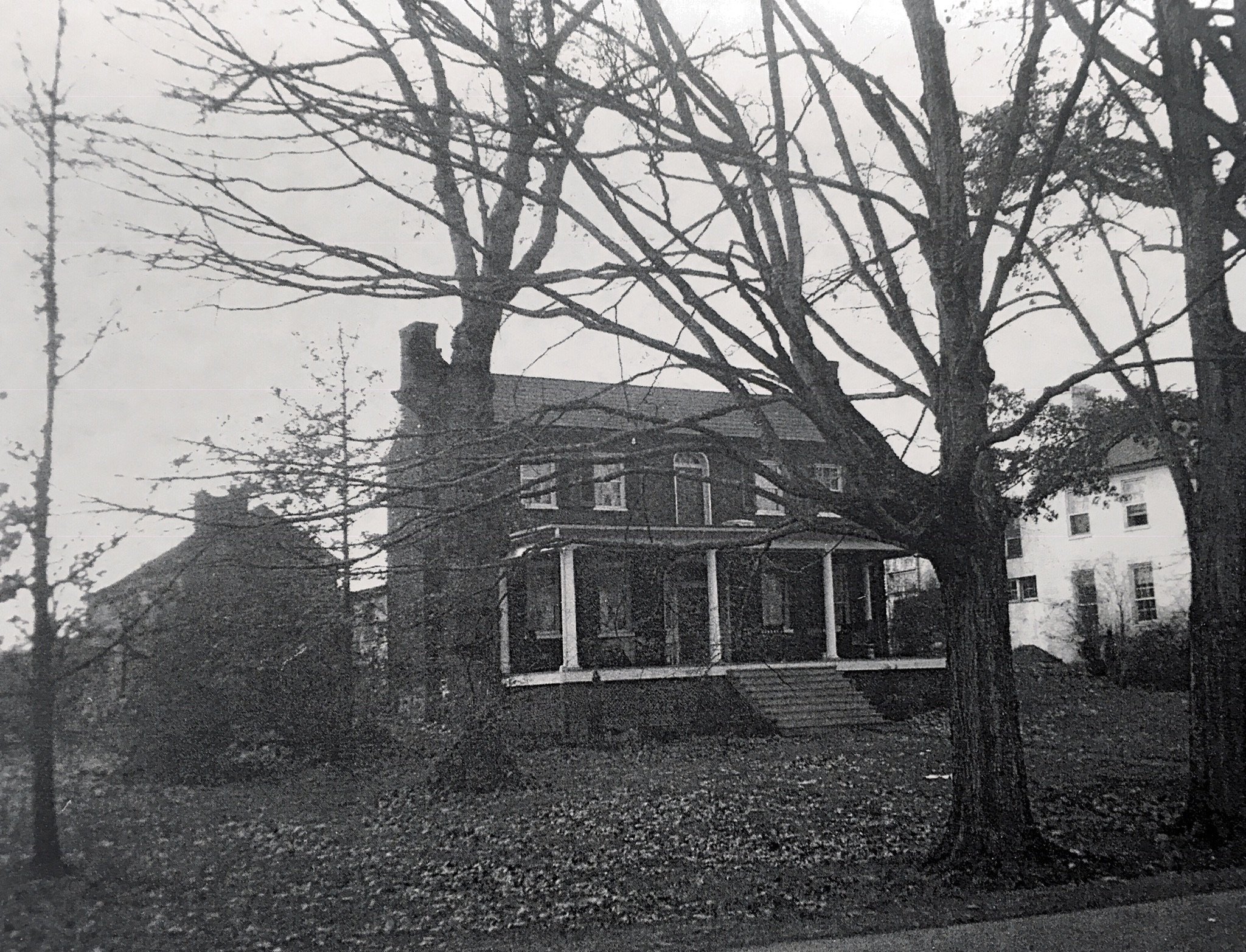 Backstory and Context
The house is named for Dr. Hugh Wilson, an early physician. The house was also occupied by Mark and Virginia Spotts. Born in 1812, Mark Spotts held numerous public offices, including deputy clerk of the U S. District Court, Sheriff, County Superintendent of Schools, and justice of the peace. In his obituary in the Greenbrier Independent, it was written: Pure in thought, gentle in manner, upright in deed, conscientious snd honorable in all things, Mr. Spotts was one of nature's noblemen, and died honored and respected by all who knew him. Virginia Spotts was a music teacher.

In recent years, the home has been occupied by three generations of the Sydenstricker family.



Sources
Bunn Donnally, Morgan.
The People of the Old Stone Cemetery: The Burials
. Self-published, 2017.
Woods Dayton, Ruth., A History of Greenbrier County. Lewisburg, WV: Greenbrier Historical Society, 1986.

Woods Dayton, Ruth. Greenbrier Pioneers and Their Homes. Charleston, WV: WV Publishing Company, 1942.