Westlake Cemetery
Introduction
The historic Westlake Cemetery is nestled in the mountains of West Virginia in the town of Ansted and serves as the final resting place for prominent citizens, coal miners, teachers, and a significant number of Civil War soldiers. Two of the most prominent people buried here are colonial settler William Tyree who established an inn and tavern prior to the Civil War and the mother of Stonewall Jackson.
Images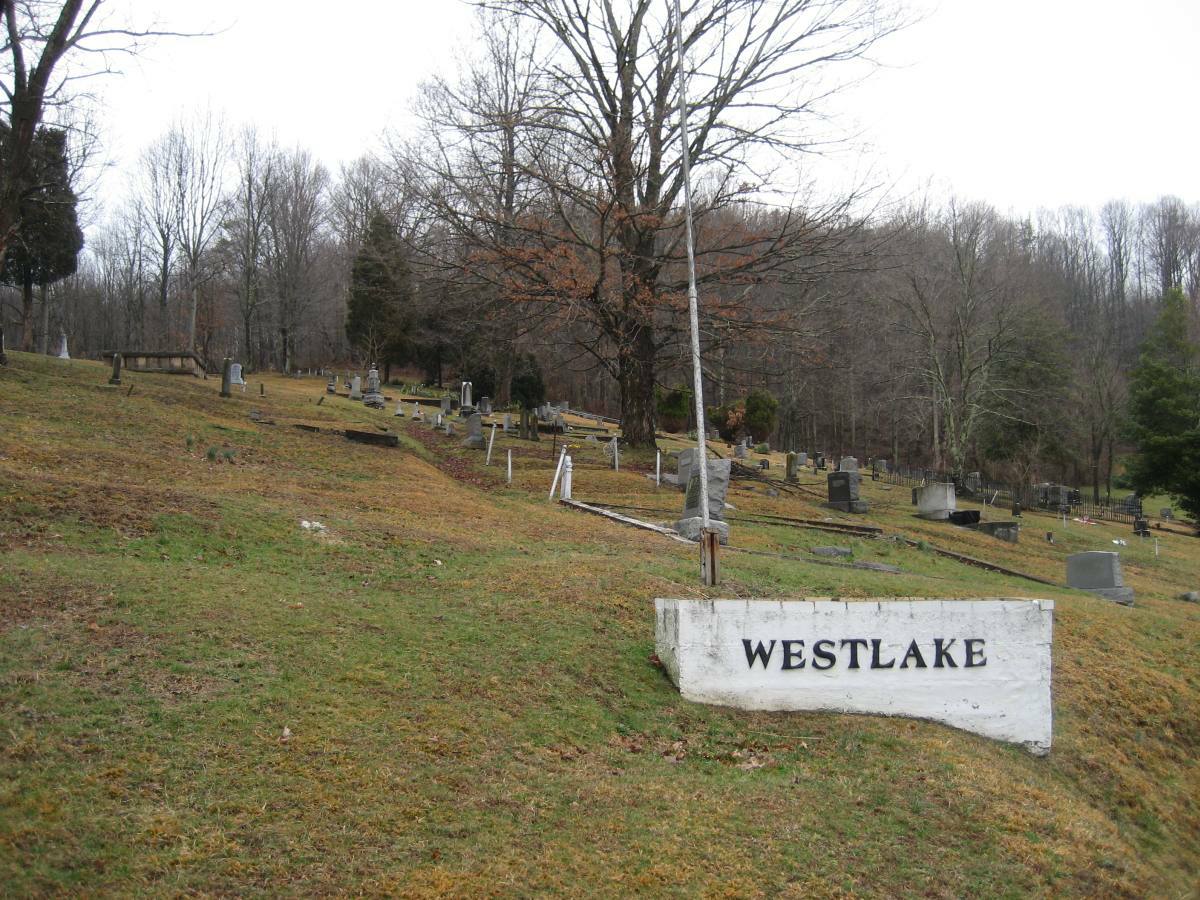 Photo Credit: Glen E. Carter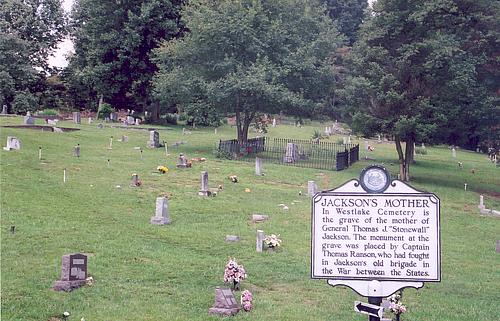 Backstory and Context
Westlake Cemetery is "one of the earliest identified cemeteries west of the Allegheny Mountains."1 The cemetery is located in Ansted, West Virginia which is located near Hawk's Nest State Park, Tyree's Tavern, the Contentment, Page-Vawter House, and the African American Museum and across the street from the Jackson's Mother Historical Marker. Ansted is a unique small town with a rich history embedded in the Civil War with Westlake Cemetery set right in the middle.
Col. William Tyree was the owner of Tyree's Tavern that served as a stagecoach stop, tavern, halfway house, and a hospital during the Civil War. Tyree purchased the property in 1972 where he built most of the structure that we see today. The structure is the oldest building in Fayette County. Due to its location and relation to the cemetery, William was laid to rest in Westlake along with many descendants.
Another noted resident of the Westlake Cemetery is General John D. Imboden. Imboden was an attorney and general in the Confederate army. He would later move to Ansted where he would hold political office, fight for industrialization, and become the towns very first, mayor. He died in 1922 and was buried at Westlake Cemetery.
The most notable habitant of Westlake Cemetery is the mother of famed Confederate Commander Thomas Jonathan "Stonewall" Jackson. Julia Neale Jackson was born on February 28th, 1798 in Loudon County, Virginia and died in December of 1831 due to childbirth complications. She left a lasting impression on her son Stonewall who would often talk about her to his troops. After Stonewall was unable to locate her grave at Westlake, Captain Thomas R. Ranson, one of Stonewall's former soldiers, placed a marker on her grave.
Sources
1. Tyree Tavern. Historical Marker Project. Accessed Feb 14th, 2017. http://www.historicalmarkerproject.com/markers/HM14PN_tyree-tavern_Ansted-WV.html.

2. Athey, Lou. George W. Imboden. The WV Encyclopedia. Dec. 4th, 2012. Accessed Feb. 14th, 2017. http://www.wvencyclopedia.org/articles/831.

3. Jackson's Mother. Little Bits of History Along U.S. Roadways. July 13th, 2012. Accessed Feb. 14th, 2017. http://littlebitsofhistory.blogspot.com/2012/07/jackson-mother.html.

Westlake Cemetery. Historical Marker Project. Accessed Feb. 14th, 2017. http://www.historicalmarkerproject.com/markers/HM1477_westlake-cemetery_Ansted-WV.html.


Additional Information