Hurricane Camille Memorial
Introduction
On August 17, 1969, the Mississippi Coast was devastated by Hurricane Camille. Winds exceeding 170 miles per hour destroyed buildings while 30-foot tidal waves ravaged the coast. This beautiful but somber memorial is located in front of the Episcopal Church of the Redeemer. In 2005, Hurricane Katrina destroyed the church and damaged the memorial. Community and church members repaired the memorial and built a second where their church once stood. They also rebuilt the church at 1904 Popps Ferry Road. As a result, the two memorials serve as a reminder of the 172 dead or missing on the Mississippi Coast in Hurricane Camille as well as the estimated 1,833 who died in Hurricane Katrina.
Images
The church was destroyed in 2005 during Hurricane Katrina. The cross and arches were built on the location of the church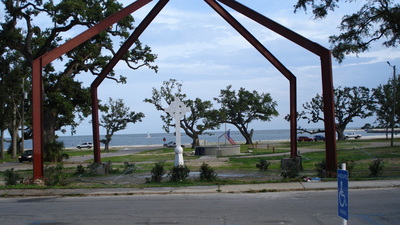 Category 5: The Story of Camille, Lessons Unlearned from America's Most Violent Hurricane-click the link below for more information about this book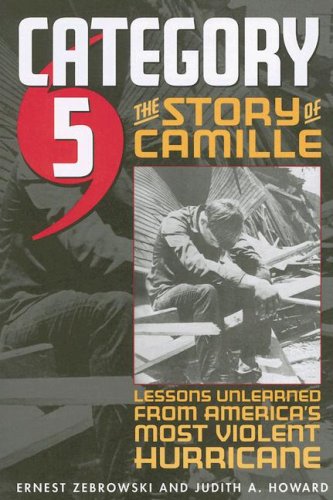 The memorial was rebuilt after being severely damaged by Hurricane Katrina in 2005.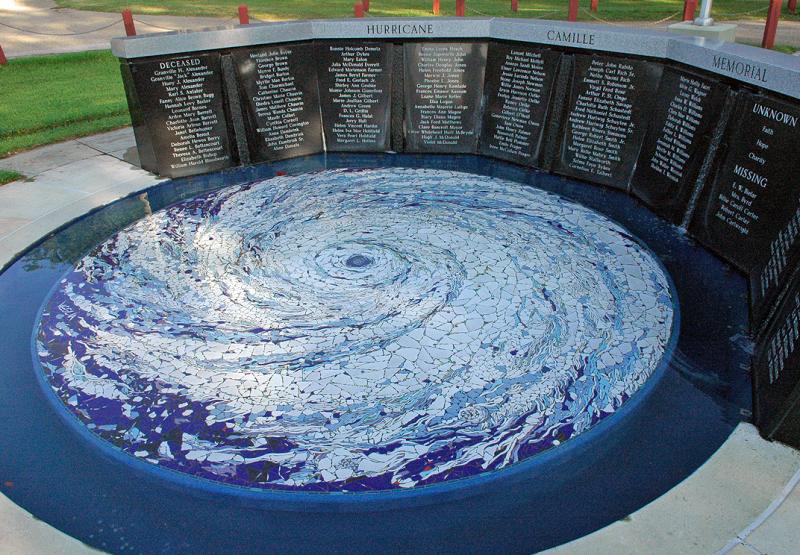 Additional Information