Glasgow Institution for Orphan & Destitute Girls
Introduction
The building has been in Church of Scotland ownership since 1945 but was opened as Glasgow Institution for Orphan & Destitute Girls (1891). The Home accommodated fifty-three resident girls in 1904, rising to sixty-one in 1905. They attended the local school and received at least one year's training in the Home in every branch of housework, before they were found employment, usually in domestic service.
During a period from 1945 young apprentices at Albion Motor Car Company and Yarrow's whose homes were in the north of Scotland or Western Isles were accommodated as lodgers in the Church of Scotland Homes.
Images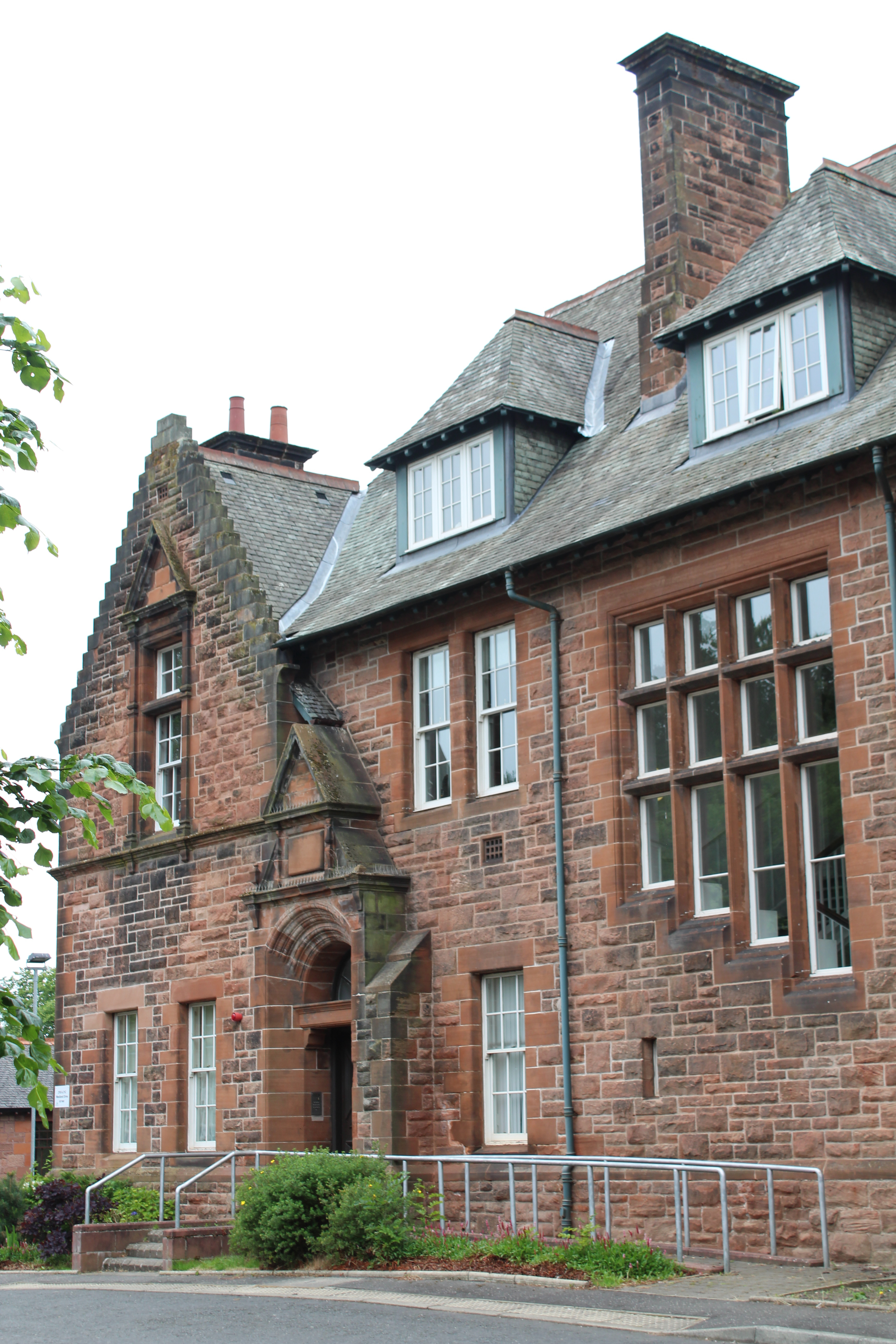 Backstory and Context
Sources
Accessed February 23rd 2021. https://www.theglasgowstory.com/image/?inum=TGSA00624.