St. Joseph Memorial Park
Introduction
St. Joseph Memorial Park is an endowed care cemetery and the only cemetery in the area with a trust fund to adequately maintain the cemetery for perpetuity. No matter what your choice for a final resting place may be, Memorial Park provides the largest variety of options. Traditional ground burial, community or family mausoleums, private family estates, veterans section, upright marker section and our unique Whispering Pines Cremation Garden and indoor Reflections Cremation Area offer families the answers to their final wishes they seek. Memorial Park has burial and cremation options to fit every family in our community.
Images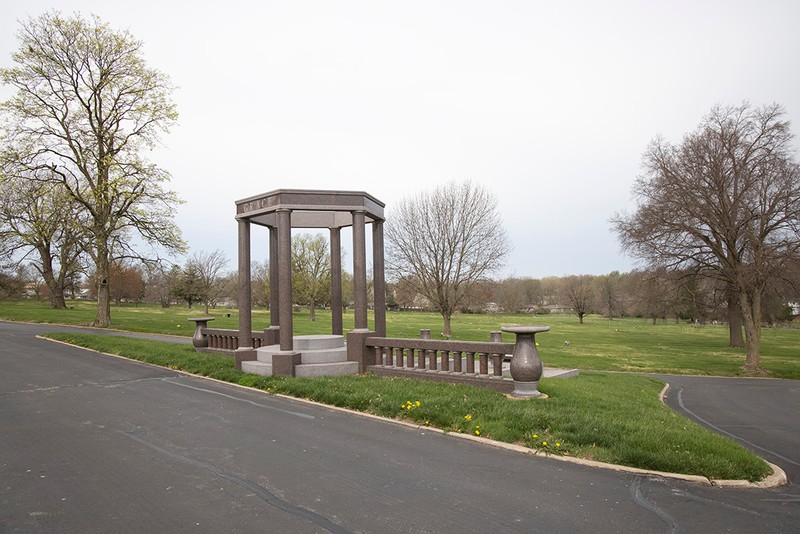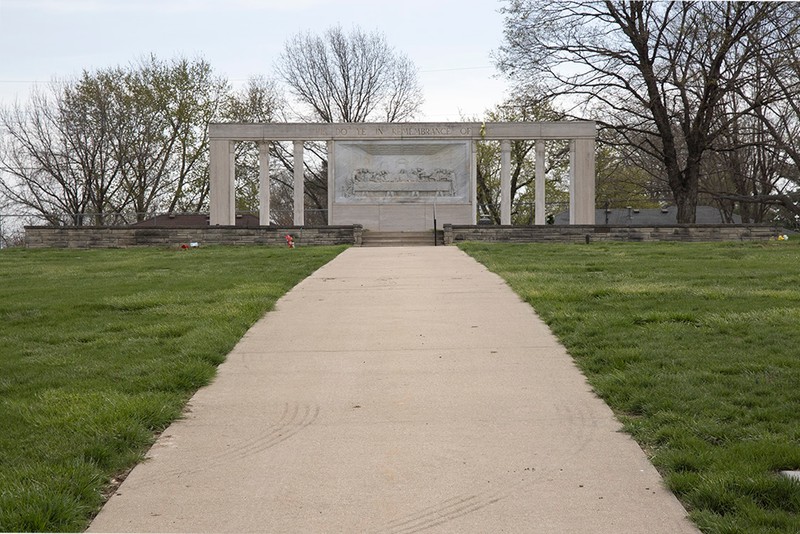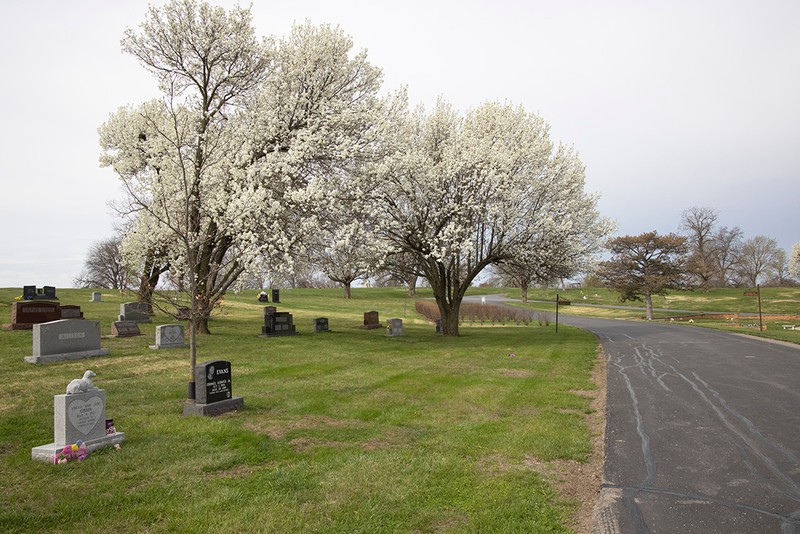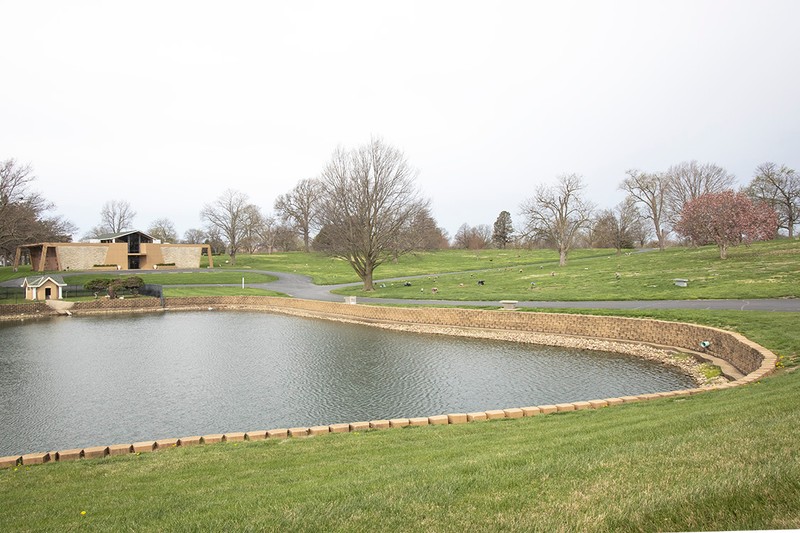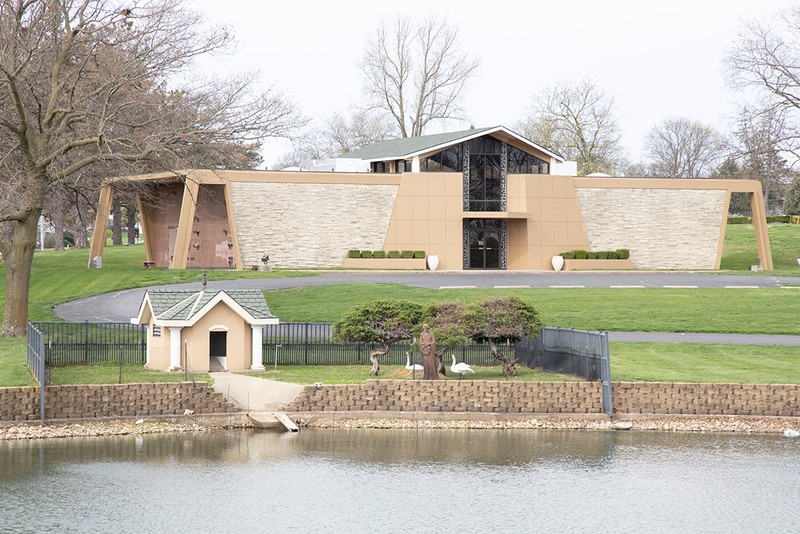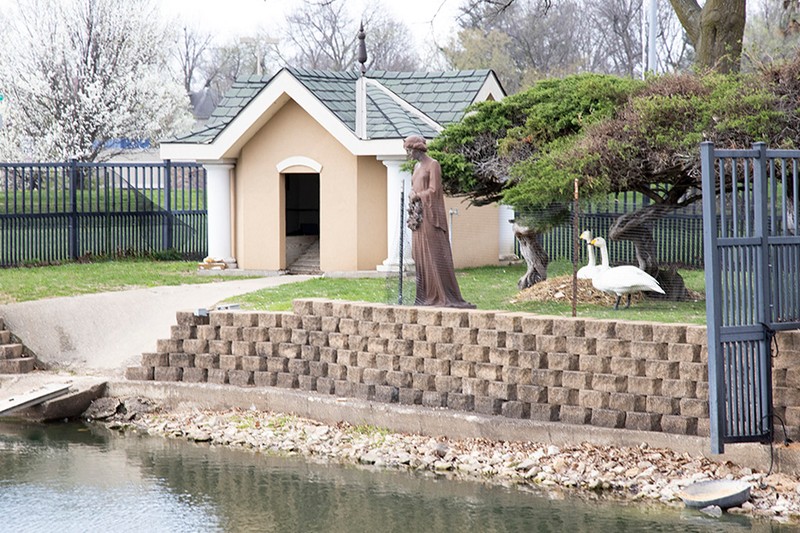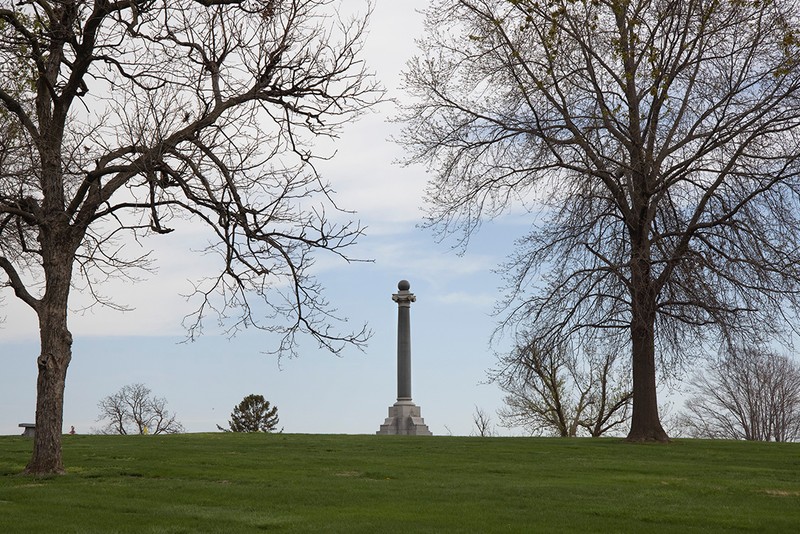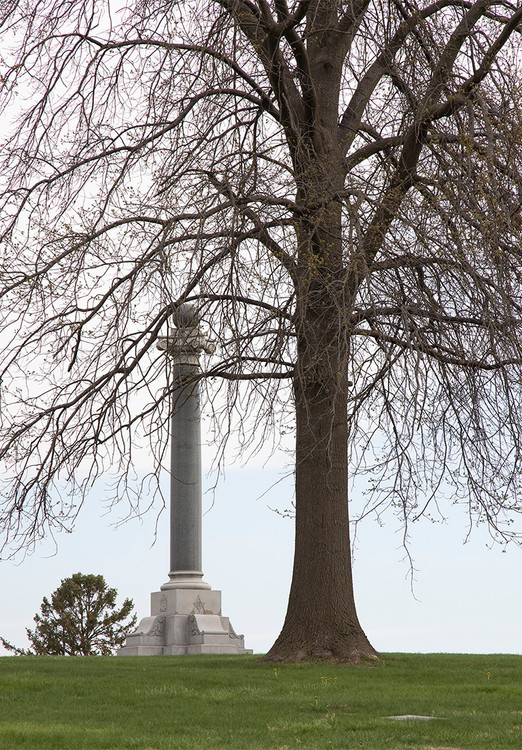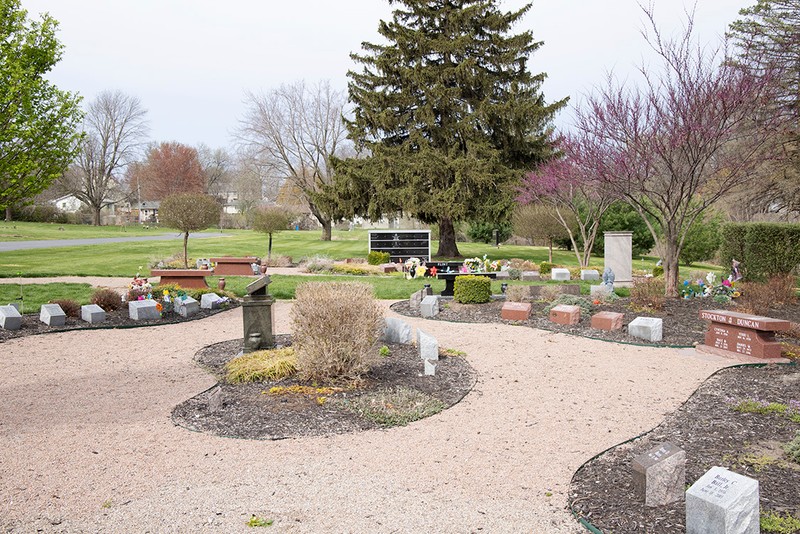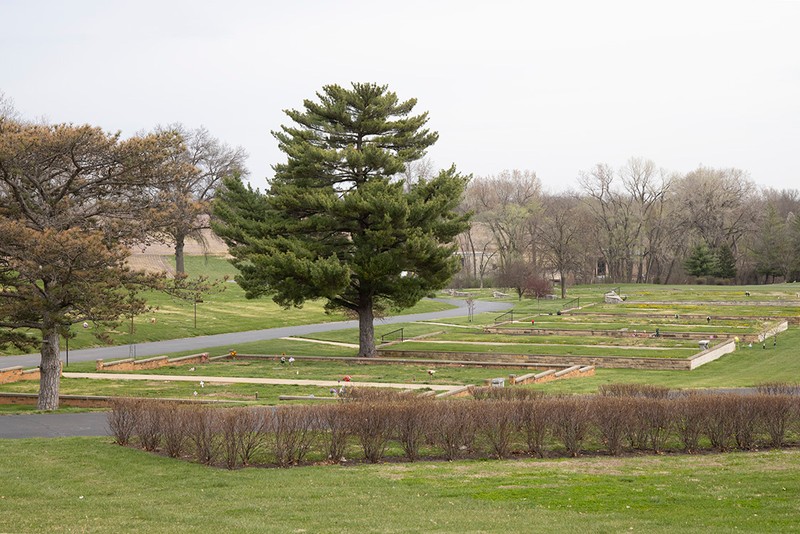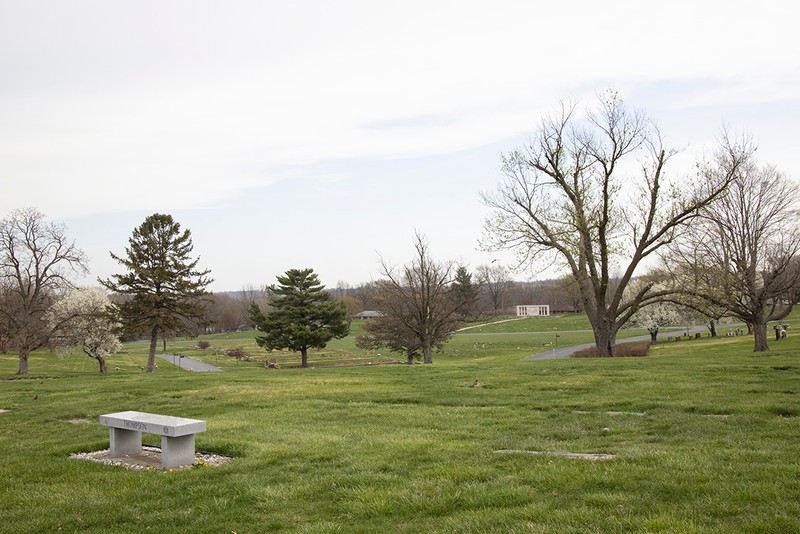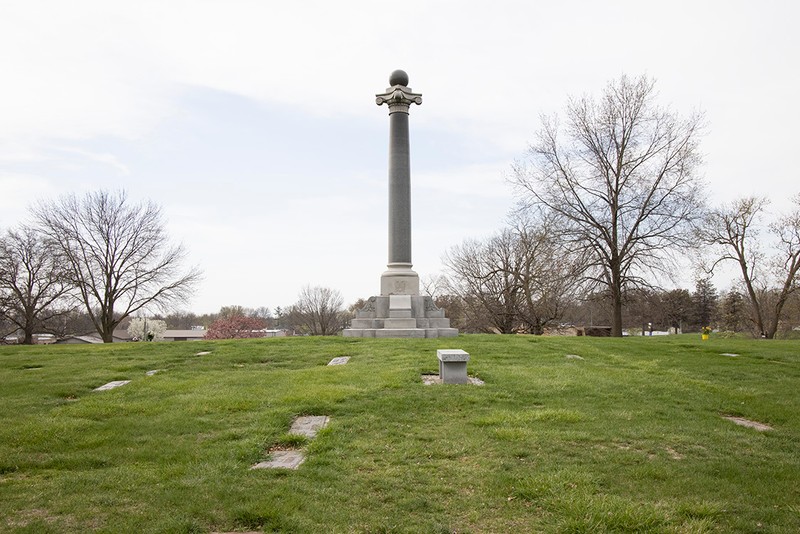 Backstory and Context
Memorial Park is the largest cemetery in St. Joseph, covering 92 acres with over 30,000 interments. Memorial Park was opened in 1924 and was designed in the modern park style. The modern memorial park design style eliminates the use of vertical monuments, keeping all headstones flush to the ground giving it a feeling reminiscent of a well manicured lawn. This aesthetic of "refinement and uniformity" mirrors the midcentury shift towards suburbia. The cemetery was created by Cemeteries of America, Inc., which was a company specializing in park plan cemeteries across the country. Paul F. P. Mueller, a pioneer and authority in reinforced concrete construction, designed the mausoleum located at the cemetery. Mueller was best known for serving as site foreman for Frank Lloyd Wright on his work on the Imperial Hotel in Tokyo. 
Three U. S. Congressmen are buried within the cemetery, Richard Duncan, David Hopkins, and Philip Welch. Another notable burial is that of radio and television pioneer Ralph Foster. 
Sources
"Constructing St. Joseph Memorial Park," St. Joseph News Press (St. Joseph, MO) Aug. 6, 1926
 "P. F. P. Mueller, Contractor For Many Years, Dies," Chicago Tribune (Chicago, IL) Mar 12, 1934
Image Sources
Megan Wyeth

Megan Wyeth

Megan Wyeth

Megan Wyeth

Megan Wyeth

Megan Wyeth

Megan Wyeth

Megan Wyeth

Megan Wyeth

Megan Wyeth

Megan Wyeth

Megan Wyeth

Megan Wyeth

Additional Information