Mount Auburn Cemetery
Introduction
For over 100 years, Mount Auburn Cemetery has provided families with a peaceful setting for their burial needs. With burial spaces to fit every family's budget, Mount Auburn offer upright and flat marker sections for burial, as well as space for private family estates or mausoleums. The Veterans Field of Honor is special section reserved for veterans and their families.
Images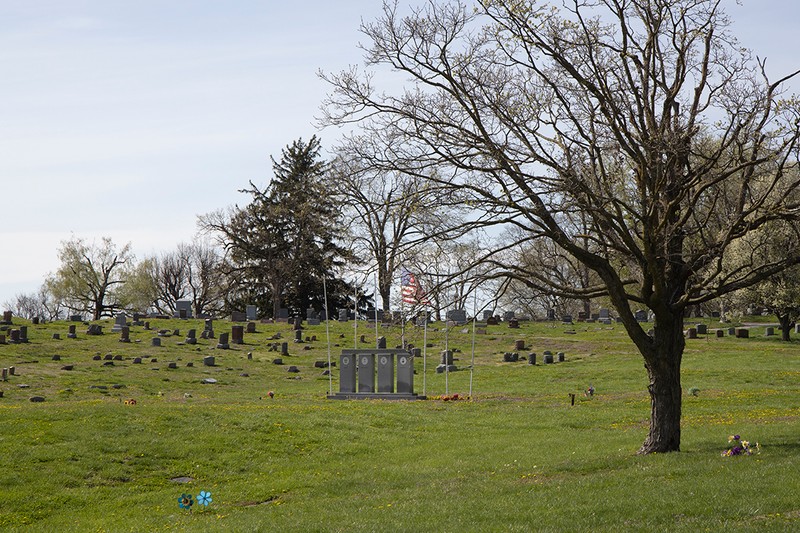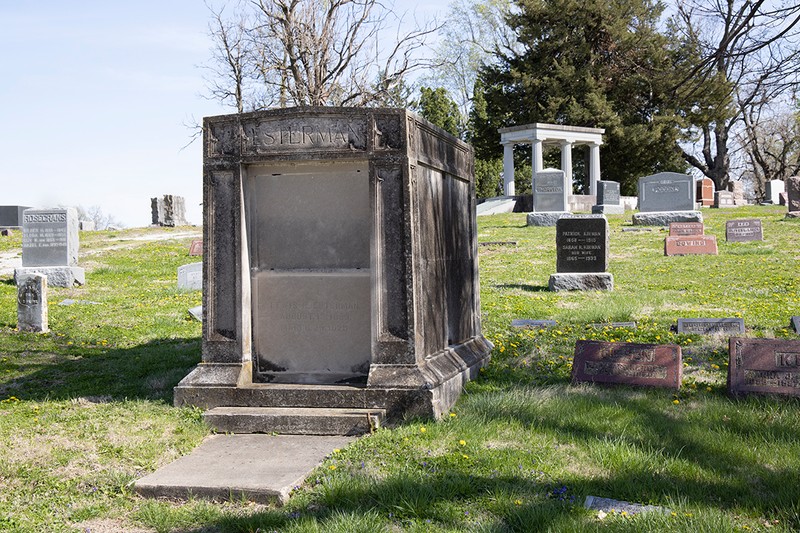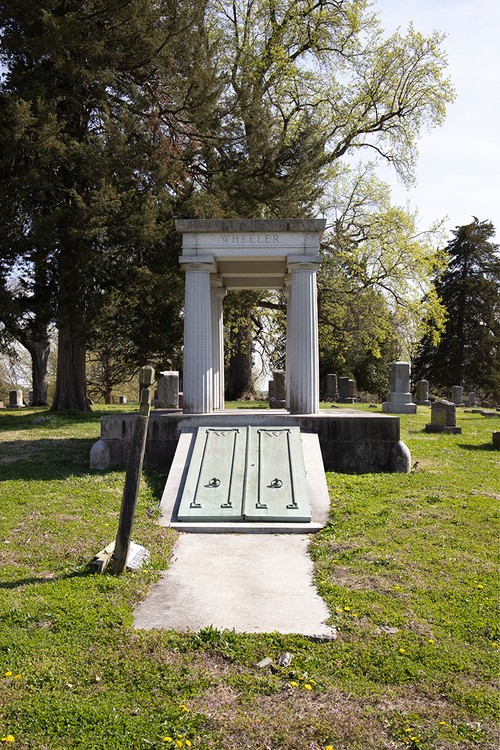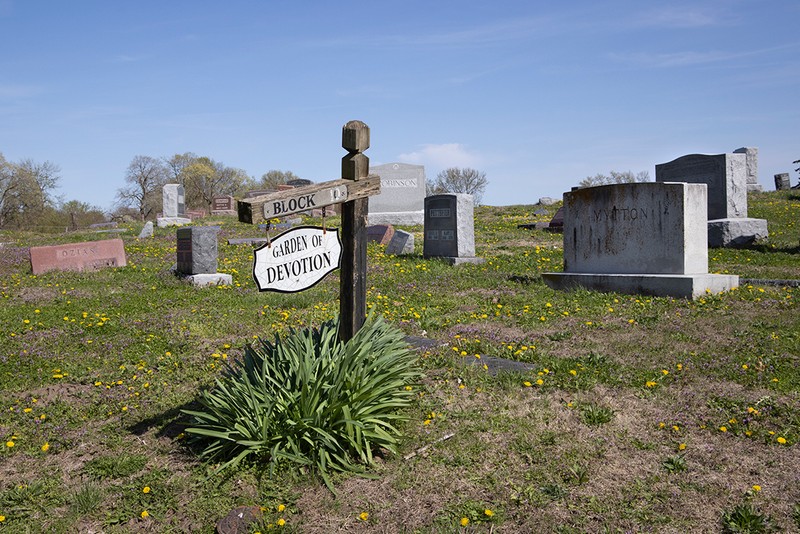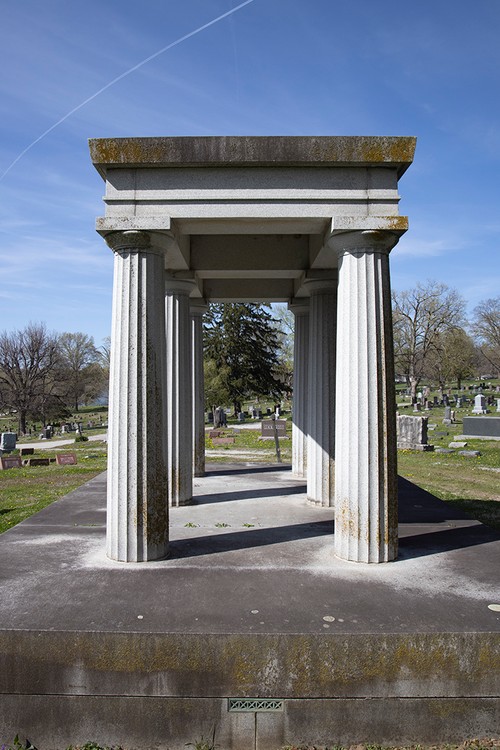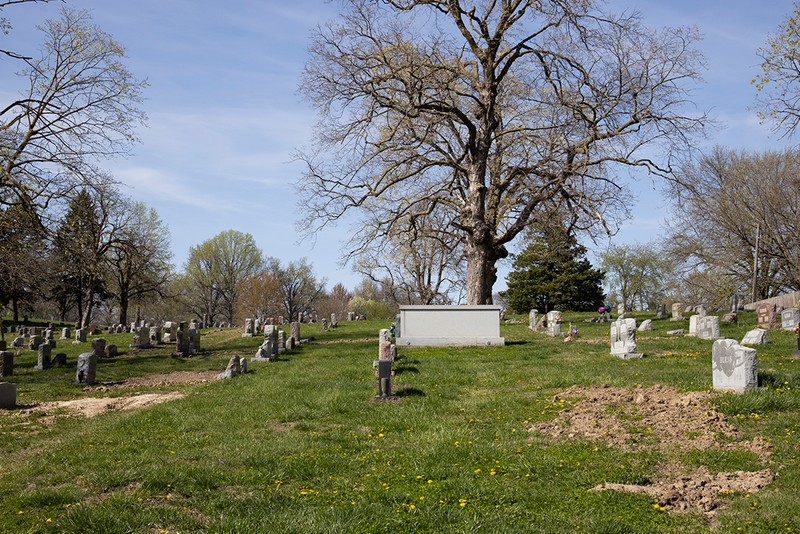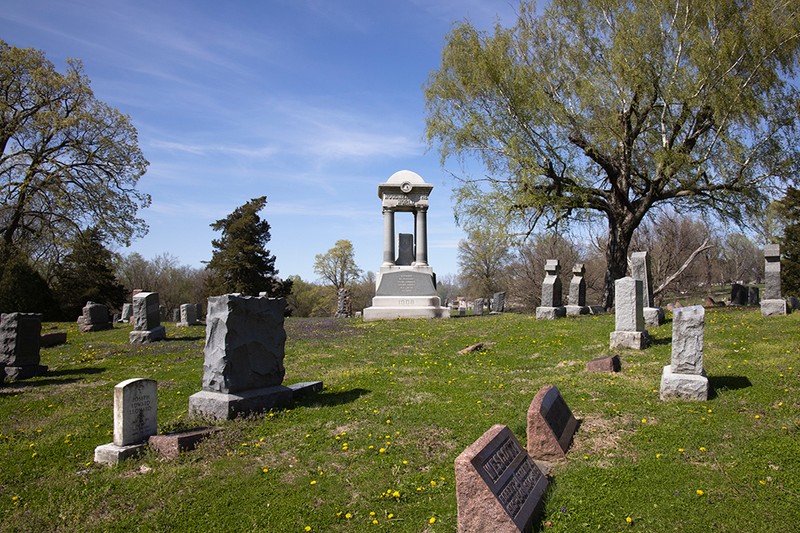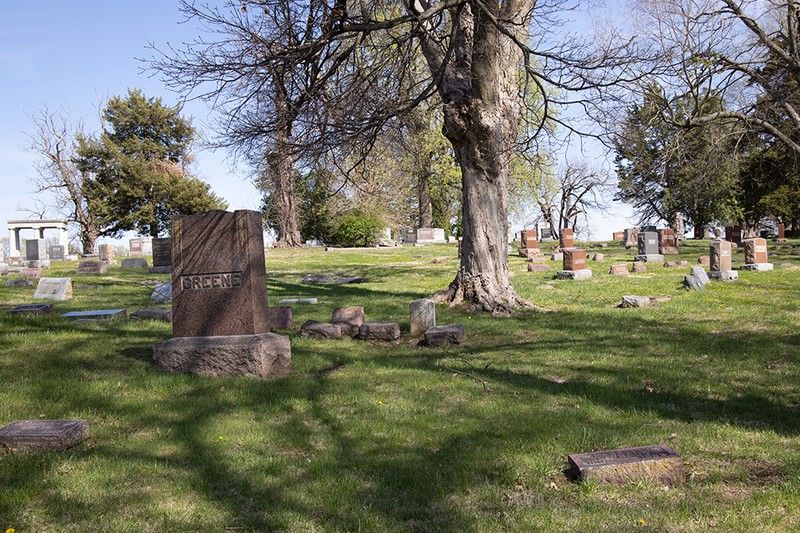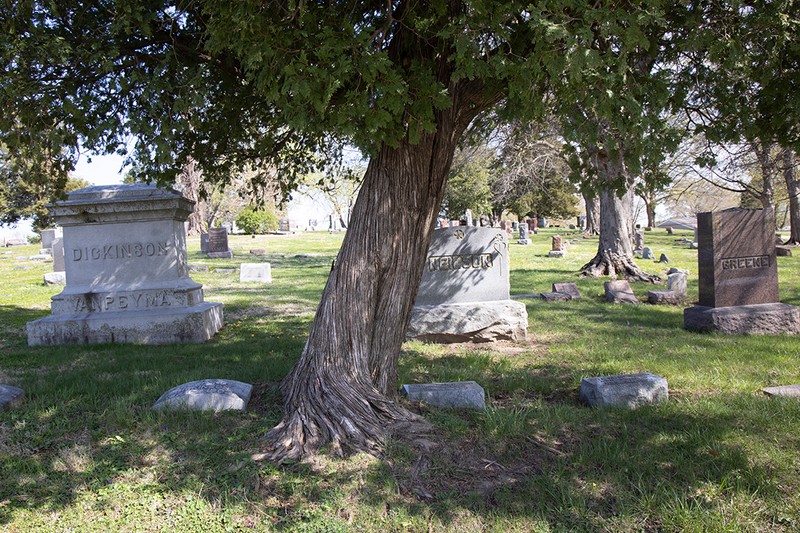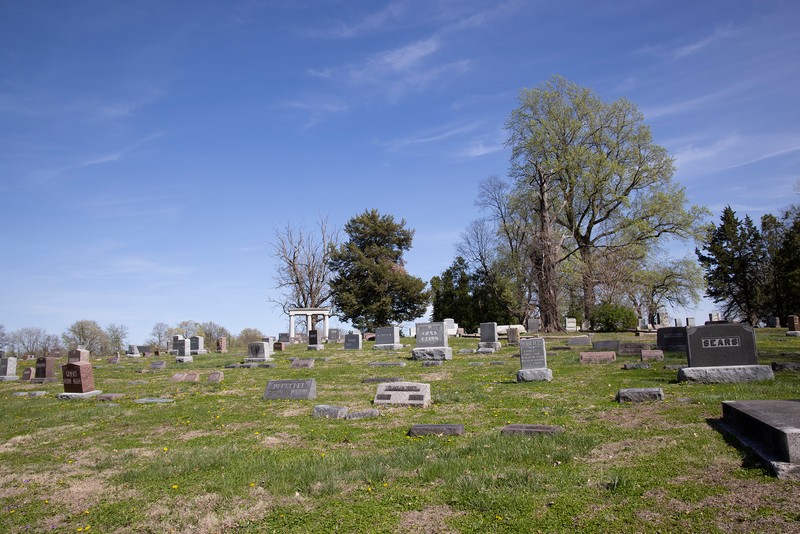 Backstory and Context
Mount Auburn was established in 1903, though there are burials going back to the 1850's. The cemetery was plotted and incorporated by prominent pioneers Napoleon and Isaac Miller. Originally the Miller family had a small family burial ground on their property located off of Lover's Lane (the Miller house still stands at 3003 Ashland Avenue). Upon purchasing Mt. Auburn, Napoleon and Isaac moved their family members from the Miller cemetery on Lover's Lane to Mt. Auburn in the 1920's. 
Mt. Auburn is notable due to its exceptionally large number of veteran burials. In the late 1980's, the cemetery opened a new section called the "Field of Honor" where veterans and their spouses could receive free burial lots. The cemetery received a lot of local attention when opening this new section; 200 concrete coffin vaults were stacked along the front lawn of the cemetery directly across from what is now Coleman Elementary. 
Sources
"Vaults to be put in ground and covered," St. Joseph News-Press Gazette (St. Joseph, MO) Dec. 15, 1989
Image Sources
Megan Wyeth

Megan Wyeth

Megan Wyeth

Megan Wyeth

Megan Wyeth

Megan Wyeth

Megan Wyeth

Megan Wyeth

Megan Wyeth

Megan Wyeth

Additional Information