Gillette Cottage (1886-1960)
Introduction
Gillette Cottage was a female dormitory at Park University. The cottage was built in 1886 and was demolished in 1960.
Images
A photo taken of the front entrance of Gillette Cottage from street view.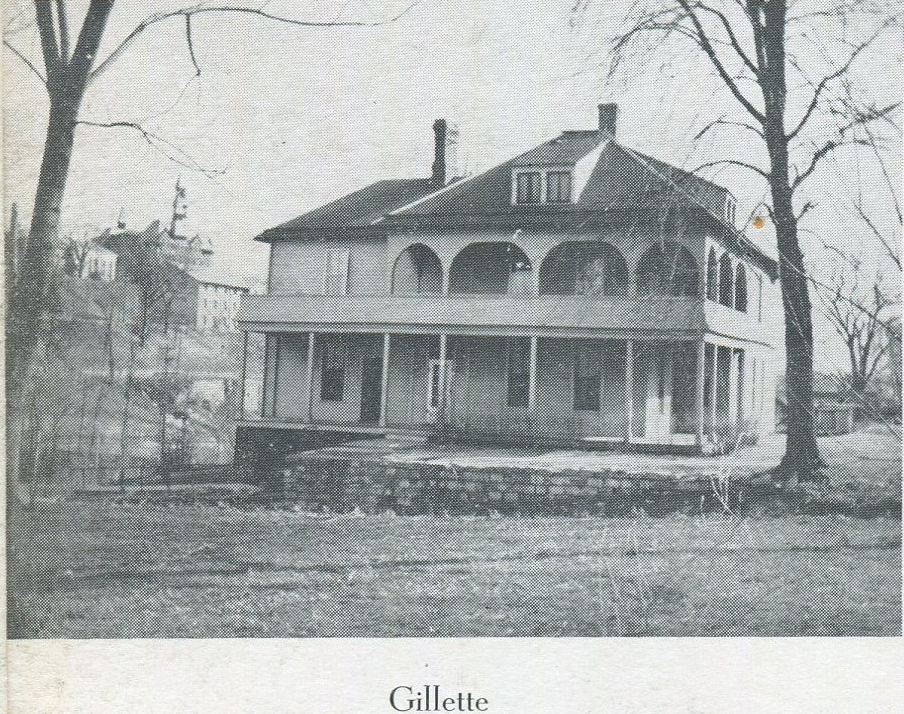 Photo taken of the exterior on Gillette Cottage.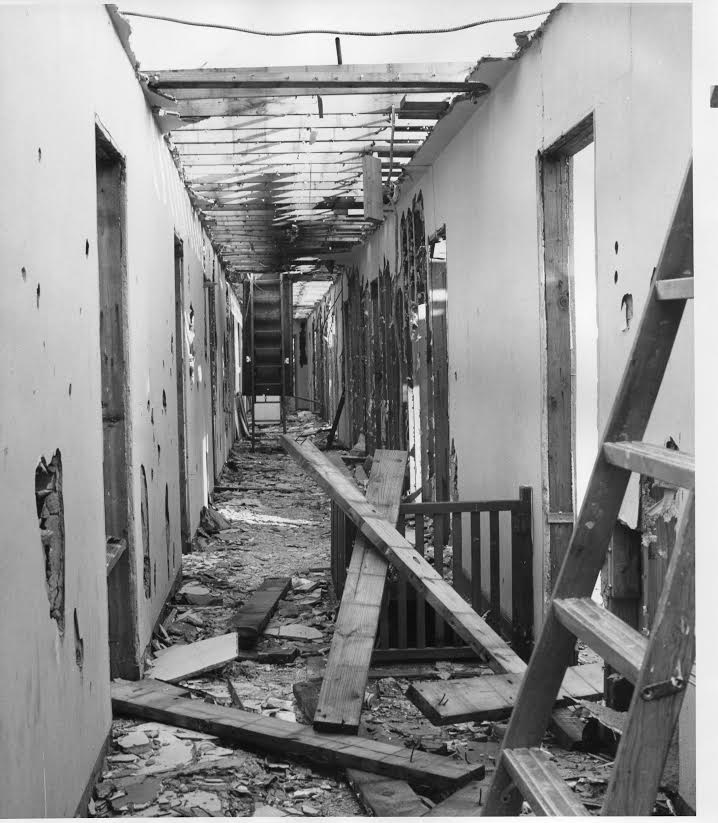 Photo taken of the side on Gillette Cottage.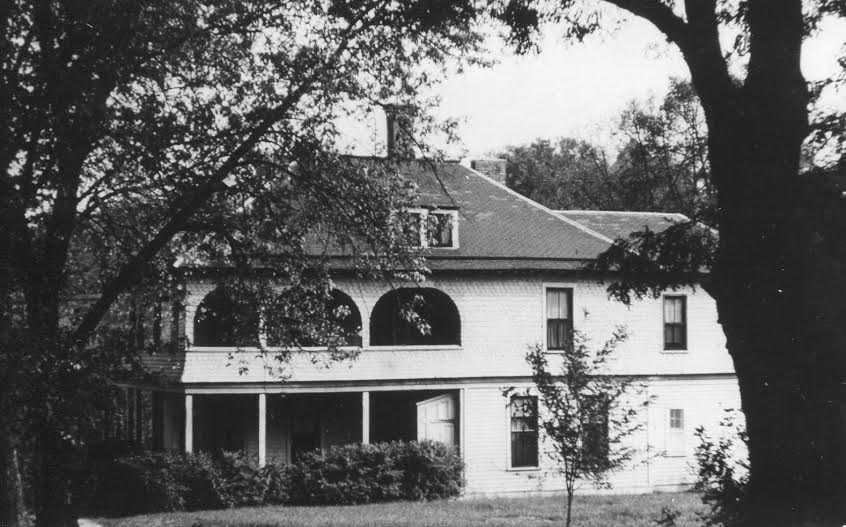 Backstory and Context
In 1886 Gillette Cottage was built. The cottage was named after Solomon L. Gillette who had taken interest in Park College and the unique family work. He endowed at least twelve scholarships of $1,000 to Park students. Upon his death in 1894, portions of his scholarship money went to the construction of campus cottages. Gillette Cottage was originally designed to be the home of H.B. McAfee, the business manager of Park. The cottage was occupied by McAfee until it became a female dormitory for students in 1924. The roof of the cottage caught fire in July of 1944 causing damage to only the attic. Later, in the 1960s, Gillette Cottage was demolished.
Sources
Gillette Cottage Records. The Park Building Collection. Fishburn Archive and Special Collections. Park University, Parkville, Missouri.
Additional Information