Carrie Stevenson Tourist Home
Introduction
The current, original structure of Mrs. Carrie Stevenson's Tourist Home in Chambersburg, Pennsylvania, is associated with events that have made a significant contribution to the broad patterns of our history. From 1938 to 1940, the home was listed in The Negro Motorist Green Book, a traveler's guidebook for African Americans during the dangerous Jim Crow era. Very importantly, of three sites originally listed in the Green Book in Chambersburg, Mrs. Stevenson's Tourist Home is the only Negro Motorist Green Book site left in Chambersburg remaining intact; urban renewal of the 1960s saw the demolition of the other two sites. It stands as a testament to the work of African Americans like Mrs. Carrie Stevenson and those who arranged the Negro Motorist Green Book. It is a significant site for understanding African American history, our country's past, and the narratives and physical locations we must preserve for our future.
Images
Carrie Stevenson Tourist Home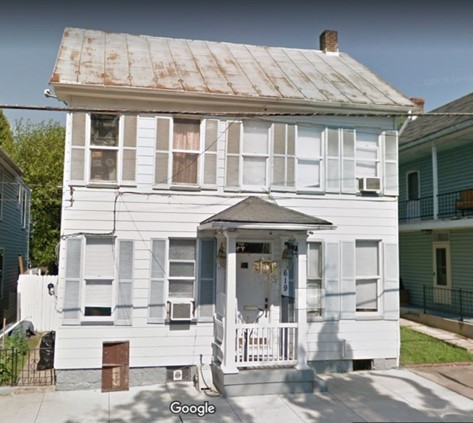 Carrie Stevenson Tourist Home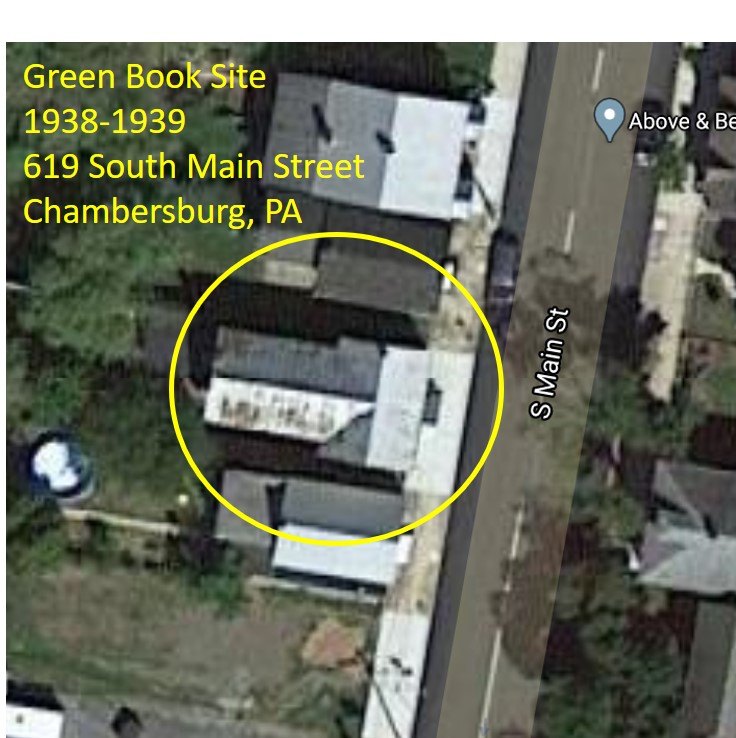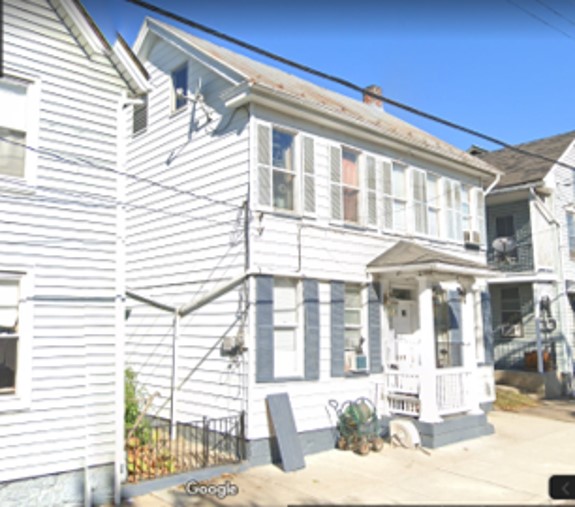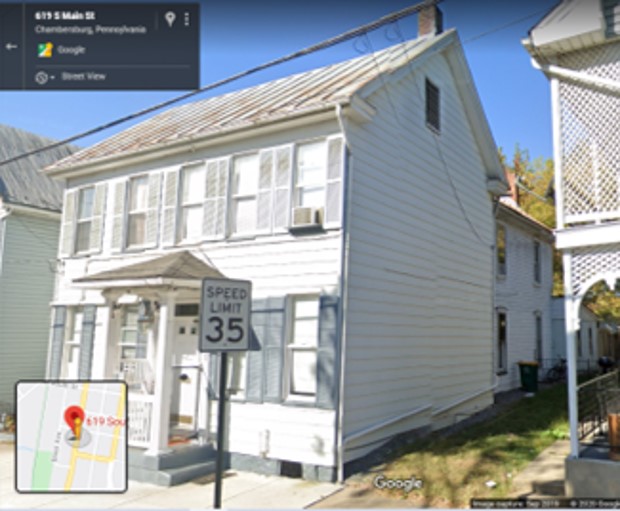 Backstory and Context
As a private home that offered rooms for travelers, 619 South Main Street was a key stopping point for African Americans as they travelled U.S. Route 30 and U.S. Route 11. It is significant that Chambersburg, where these two historic highways intersect, was home to three Negro Motorist Green Book sites. The Lincoln Highway was a main east-west artery running from New Jersey to Oregon. U.S. Route 30 linked large populations of African Americans from Philadelphia to Chicago. As an African American traveler during Jim Crow, picture yourself and your family traveling these routes to new places, not knowing if a town's restaurants or hotels held comfort or hostility for you. As an African American, you could have been welcomed or forcefully excluded. Consider the humiliation of being denied the basic necessities of food and shelter because of your race. Where Jim Crow laws legally segregated white and Black travelers, you might have faced violent repercussions or arrest if you did not comply with Jim Crow. This was the situation an African American family would have encountered while traveling.
Carrie Stevenson's home appears to have been a lodging or boarding house, in addition to its status as a tourist home from 1938 to 1940. Chambersburg's Public Opinion newspaper highlights how Stevenson had visitors from Philadelphia, New York, and St. Louis. She was an active member of the St. James A. M. E. Church, located less than two streets away from 619 S. Main St., and church meetings were hosted at her home. From written records, her home appears to be a place of social activity in a thriving African American community, as well as a travel destination for African Americans. At 619 South Main Street, travellers would have had access to a safe, welcoming place, a hot meal, and a warm bed.
Additional Information