Eleanor Bontecou
Introduction
Attorney Eleanor Bontecou built her home on South Arlington Ridge Road (now on South Lynn Street) in 1936, a few years before she joined the Civil Rights Section of the U.S. Justice Department's Criminal Division.
Images
Photograph of Eleanor Bontecou, courtesy of the Harry S. Truman Library (copyright unknown).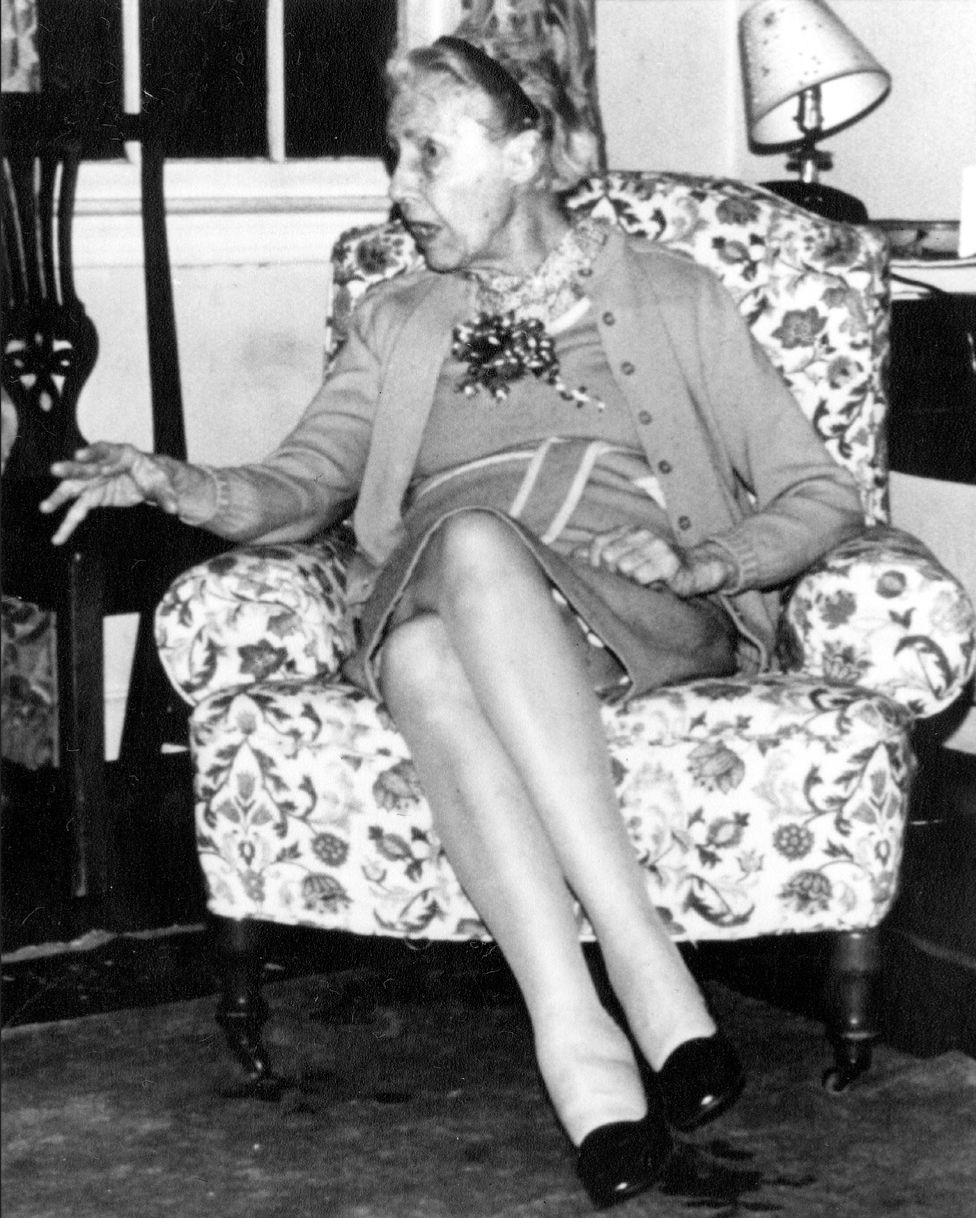 The Library of Virginia honored Eleanor Bontecou as one of its Virginia Women in History in 2011.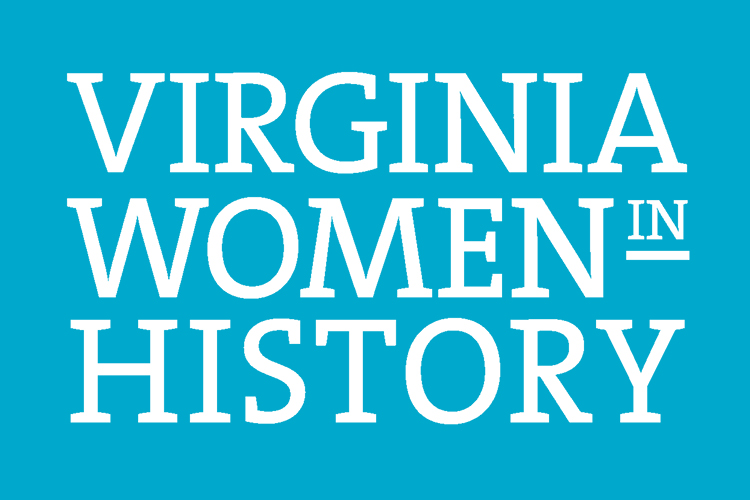 The Virginia Women in History Digital Trail is made possible by the Library of Virginia and American Evolution: Virginia to America, 1619–2019.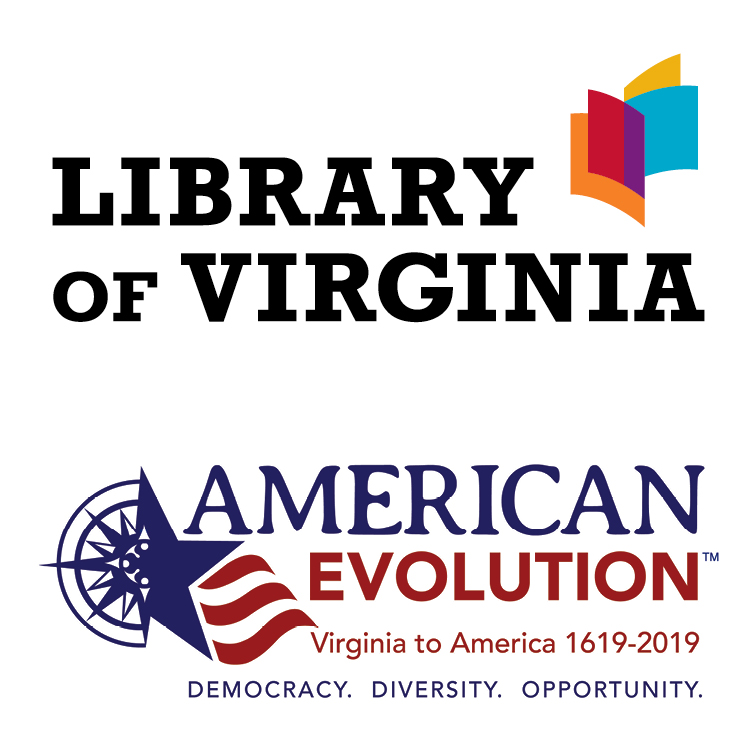 Backstory and Context
A New Jersey native, Eleanor Bontecou (February 14, 1891–March 19, 1976) studied law at Harvard University under Felix Frankfurter and received a Ph.D. in 1928 from the Robert Brookings Graduate School of Economics and Government (later the Brookings Institution). A promising start as a law professor at the University of Chicago was cut short when she contracted encephalitis lethargica (sleeping sickness). Bontecou spent most of the 1930s bedridden and disabled. She never fully recovered her health and exhibited impaired balance and a slight tremor in her hands for the rest of her life.
Bontecou provided legal advice to the Southern Conference for Human Welfare in its campaign to abolish the poll tax and also worked with Ralph Bunche on a survey of southern suffrage for the New School for Social Research and the Carnegie Foundation Study of the Negro in America.
In 1943 Bontecou became one of the first seven attorneys in the new Civil Rights Section of the Criminal Division at the United States Department of Justice, where she earned a reputation as the most able attorney on issues of race and in cases of discrimination against Japanese Americans. She completed a study of the way the United States and the allied nations had treated conscientious objectors during World War I and recommended solutions to conscientious objector problems in World War II. Transferred to the War Department in 1946, she helped prepare for the prosecution of major war criminals in the Pacific theater and the following year went to Nürnberg to inspect and report on war crimes activities in Germany. In retirement in the 1950s, Bontecou devoted her legal expertise and energy to victims of McCarthy-era hysteria by counseling, and in some cases raising money for, federal government employees charged with subversion.
A law professorship at Seton Hall University bears her name.
Reprinted with permission of the Library of Virginia.
Sources
Mary Kate Black, "Bontecou, Eleanor" in Dictionary of Virginia Biography, eds. Sara B. Bearss et al (Richmond: Library of Virginia, 2001), 2:79–81.
Additional Information