Pauline Forstall Colclough Adams
Introduction
The Norfolk branch of the Equal Suffrage League of Virginia was established in November 1910 at the Olney Road home (no longer standing) of Pauline Adams, its organizing president and a militant suffragist who chose to go to prison for her political beliefs.
Images
Photograph of Pauline Adams, courtesy of the Library of Virginia.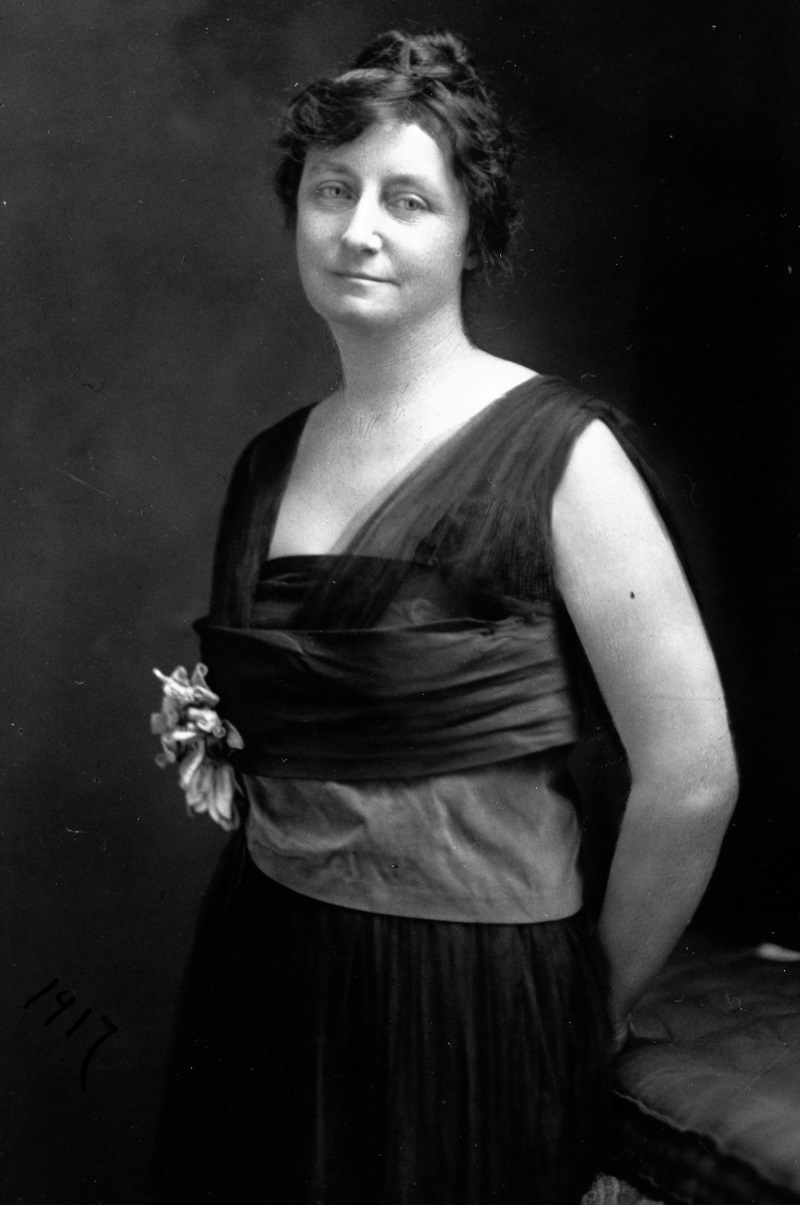 Photograph of Pauline Adams in prison attire after being arrested during 1917 and 1919 suffrage demonstrations and imprisoned at the Occoquan Work House, National Woman's Party Records, Group I, I:147, courtesy of the Library of Congress.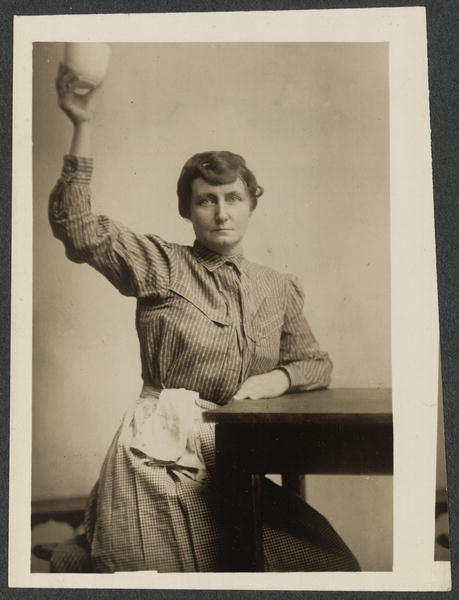 Photograph of cell blocks at Occoquan Workhouse, ca. 1917, Photograph by Harris & Ewing, in National Woman's Party Records, Group I, I:160, courtesy of the Library of Congress.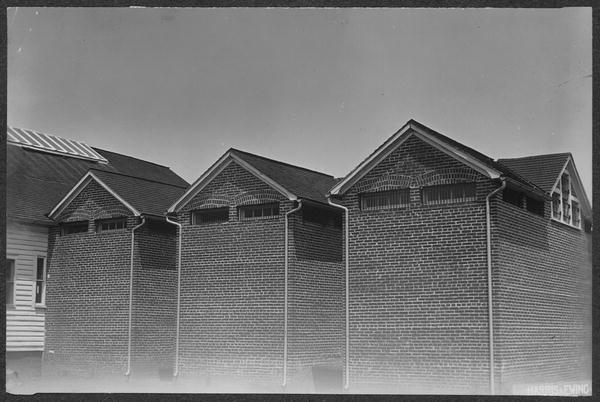 The Library of Virginia honored Pauline Adams as one of its Virginia Women in History in 2009.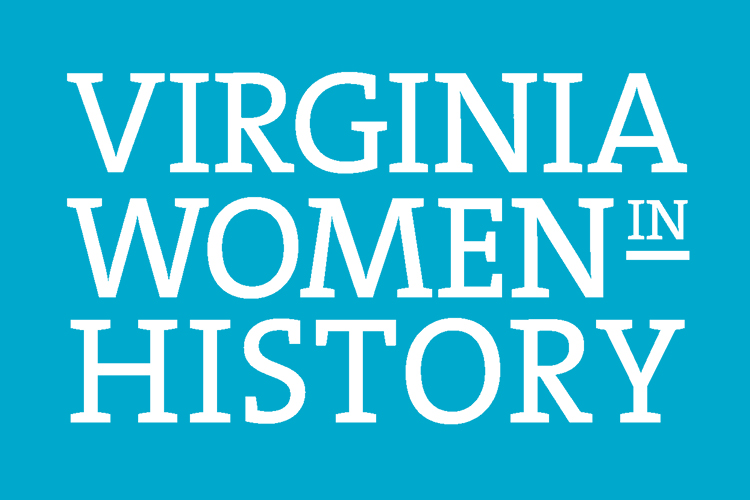 The Virginia Women in History Digital Trail is made possible by the Library of Virginia and American Evolution: Virginia to America, 1619–2019.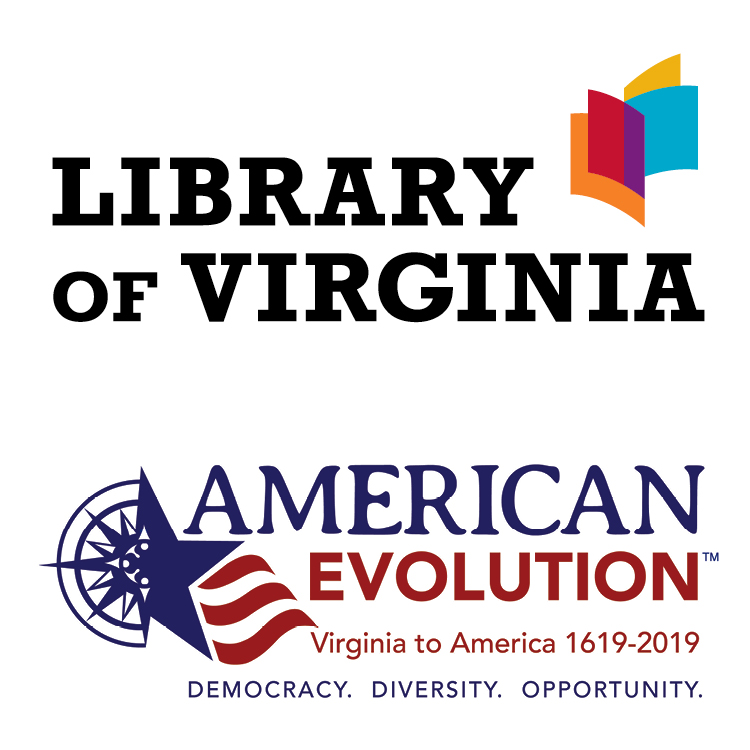 Backstory and Context
The formidable woman suffrage activist Pauline Forstall Colclough Adams (June 29, 1874–September 10, 1957) was born in Dublin, Ireland, and in 1898 settled in Norfolk, Virginia. She was an advocate of Esperanto, a constructed international auxiliary language.
On November 18, 1910, the Norfolk Equal Suffrage League was organized during a meeting at her home. Adams served as the league's first president. Unlike her fellow Virginia suffragists, she advocated a militant approach to winning the vote for women. She shunned educational activities to speak in the city's streets and march in Washington, D.C., during President Woodrow Wilson's inaugural parade. Her actions prompted a rift in the conservative Norfolk league and a reprimand from state league headquarters in Richmond. She invented two popular suffrage games (now lost), Politics and Political Auction, which were sold in Virginia and Maryland in 1913 to raise funds for suffrage work.
Adams joined the Congressional Union for Woman Suffrage—a more militant group renamed the National Woman's Party in 1916—and served as president of the Norfolk branch from 1917 to 1920. She was one of thirteen picketers arrested for attempting to "flaunt their banners" in front of Woodrow Wilson's reviewing stand before a Selective Service parade on September 4, 1917. The suffragists chose prison over a $25 fine and were sent to the workhouse at Occoquan, in Fairfax County, where Adams spent time in solitary confinement deprived of her blanket, hairbrush, and toothbrush.
After passage of the Nineteenth Amendment in August 1920, Adams looked for new challenges. She passed the bar examination in 1921 and became the second woman to practice law in Norfolk. Adams remained involved in the political arena where she had fought so hard to win a place. She ran unsuccessfully for the city council and worked for the campaign of Norfolk's Sarah Lee Fain, one of the first two women elected to the House of Delegates in 1923.
Reprinted with permission of the Library of Virginia.
Sources
Jennifer Davis McDaid, "Adams, Pauline Forstall Colclough" in Dictionary of Virginia Biography, eds. John T. Kneebone et al (Richmond: Library of Virginia, 1998), 1: 31-32.
Additional Information