The Bing Crosby Theater
Introduction
Built in 1915 by Swedish immigrant August Paulsen, "The Bing," as it's affectionately called, was initially named The Clemmer Theater. Designed by renowned theater architect, Edwin Houghton and managed by Howard Clemmer, the 800 seat theater was originally designed for the showing of silent films. It was added to the National Register of Historic Places in 1988 and is now a fully operational theater for the performing arts.
Images
The Bing's exterior and marquee.
The Bing's stage and unique acoustical shell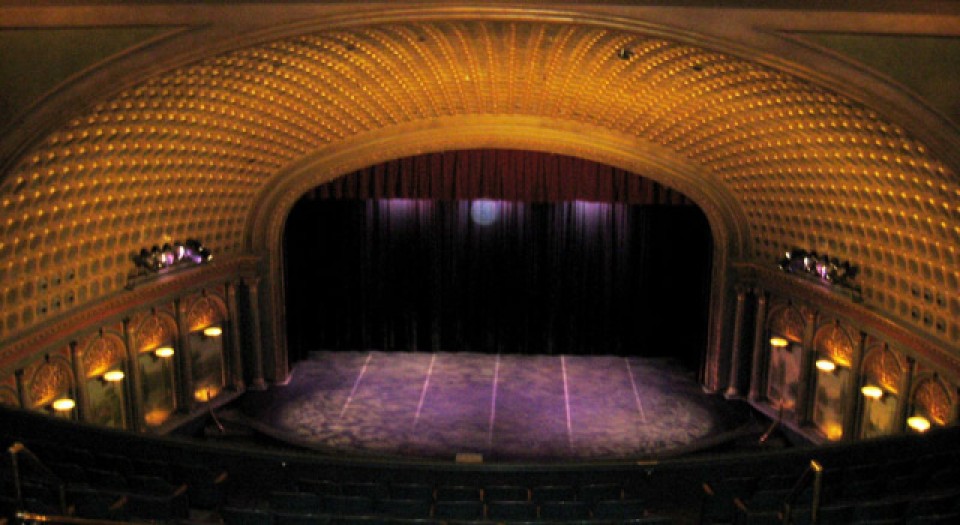 The Bing when it was known as the Clemmer Theater.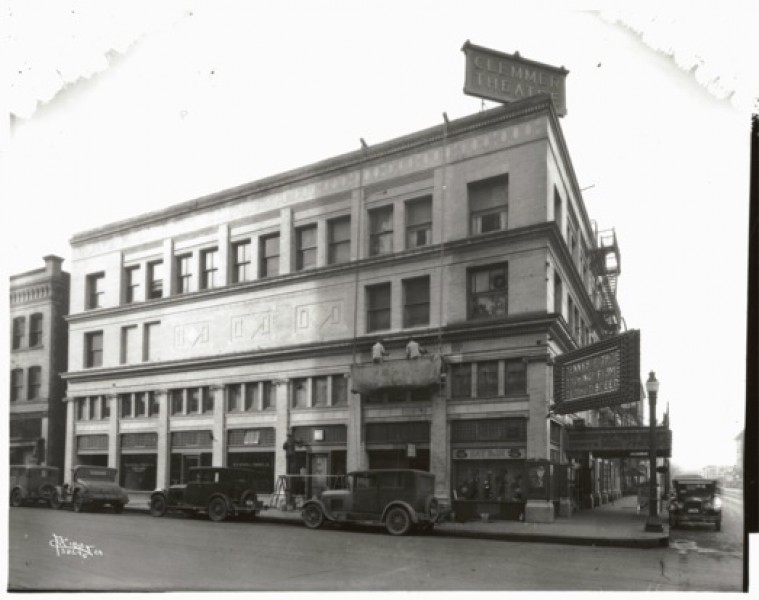 Backstory and Context
The Clemmer was a popular movie viewing and performing arts venue for decades due to its unique acoustical shell, which is still present, and its massive Kimball pipe organ which contained over 3,000 pipes. The organ, which has since been removed, enhanced the audience's viewing pleasure during the pre-talkie era. The theater went so far as to incorporate a primitive air conditioning system that drew in fresh air over beds of ice.
The theater was sold to Universal Studios in 1925 and began the practice of hiring live entertainers to preform between movies with one of them being Spokane's own Bing Crosby. It was sold again in 1929 and again in 1931 when it became known as the State Theater. It retained that moniker for the next 50 years until it was closed in 1985. It was then purchased and renovated by the Metropolitan Mortgage Company in 1988 and reopened as the Metropolitan Performing Arts Center. Finally, it was purchased by local Spokane businessman, Mitch Silver in 2004 and renamed the Bing Crosby Theater in 2006.
It is now a fully renovated performing arts theater that showcases live music, musicals, plays, and vintage movies. The 756 seat Bing is also available for daily rentals and boasts a state of the art sound system and acoustics.
Additional Information