Orchard Street United Methodist Church
Introduction
The Orchard Street United Methodist Church was constructed in 1837 and is the oldest standing structure erected by African Americans in the city of Baltimore. The church was founded by Trueman Pratt, a free black man born into slavery in Anne Arundel County, Maryland. Unearthed beneath the church is a mile-long narrow tunnel that many believe was used along the Underground Railroad. The church's congregants are believed to have played an important role in sheltering and assisting escaped slaves. The church is no longer an active place of worship; it instead stands as a museum of black history in the state of Maryland. It is also home to the Greater Baltimore chapter of the National Urban League, a civil rights organization that advocates against racial discrimination in the United States.
Images
Orchard Street United Methodist Church - Orchard Street View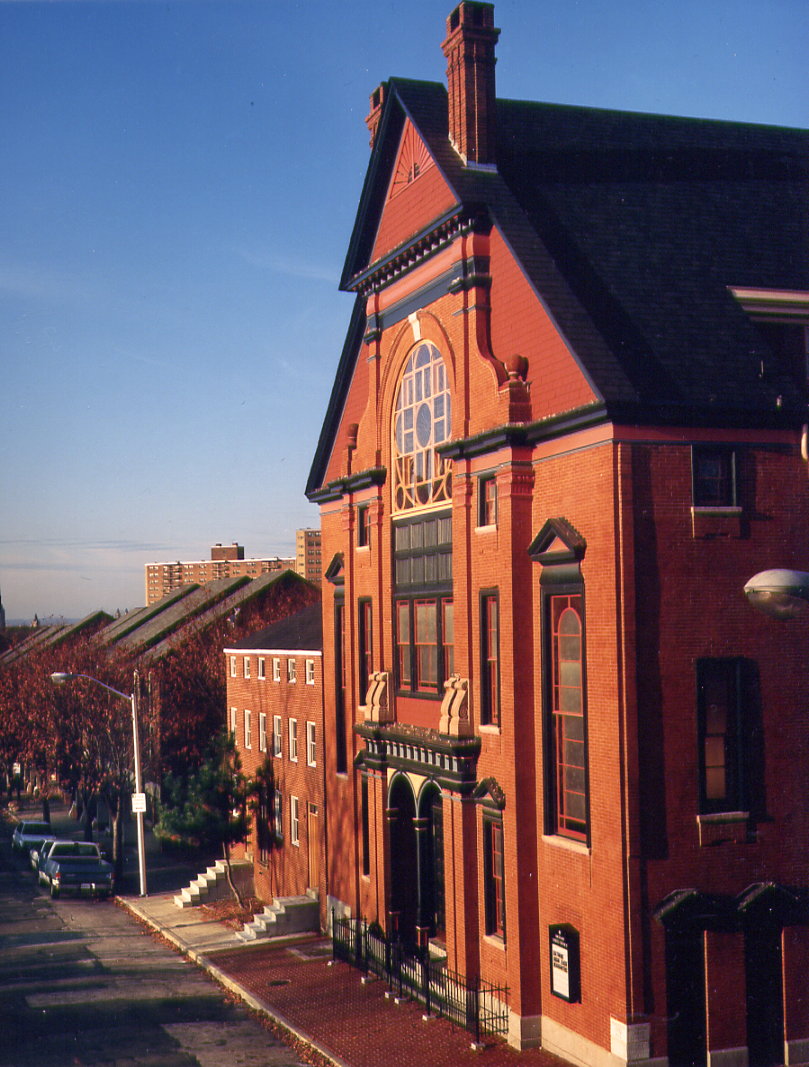 Orchard Street United Methodist Church - Front Entrance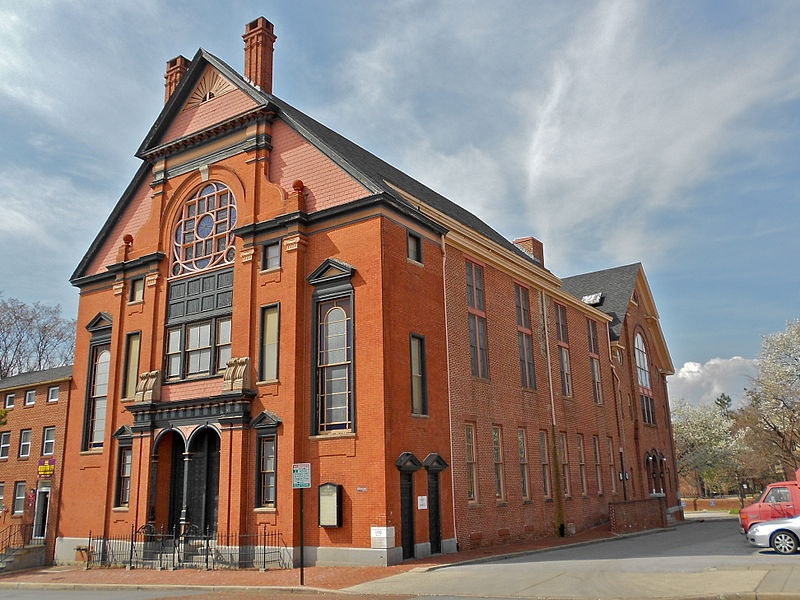 Backstory and Context
The Orchard Street United Methodist Church is a historic site built in the Neo-Romanesque style. It was formally organized in 1837 and additions were made in 1853 and 1865 to include a school house for Sunday school and class meetings and to accommodate the growing congregation. Further renovations were made in 1882 and the church was renamed Metropolitan Methodist Episcopal Church. In the decades that followed, the church went on to stand as a beacon in the community, one that supported education, civic engagement and community development

The work of community and activist groups led to the church being officially recognized for its historical significance. It was added to the National Register of Historic places on the 12th of November 1975. Much of the congregation dispersed in the 70s and the church was left unoccupied for just over two decades. Vandalism and the failure to give the building the care and attention it required led to the grand old structure being reduced to a shell of its former self. The Urban League came to its rescue in the late 80s, and with the support of the city of Baltimore and the state of Maryland, the restoration process began and the building was returned to its former glory.

On the 6th of November 1992, a social event reintroduced the historic church to the public as a museum and the headquarters for the Greater Baltimore Urban League. Following years of planning and renovations, the historically significant structure became a shining example of black history and a memorial to the heritage of Baltimore's African American Community.








Sources
"Orchard Street Church Article", The Baltimore Sun, accessed September 26, 2014, http://articles.baltimoresun.com/1993-02-28/news/1993059081_1_underground-railroad-orchard-street-street-church "Archives of Maryland", Maryland State Archives, accessed September 26, 2014, http://msa.maryland.gov/megafile/msa/speccol/sc5400/sc5496/051500/051566/html/51566bio.html Curtis, Nancy C. Black Heritage Sites: An African American Odyssey and Finder's Guide. Chicago: American Library Association, 1996. 134-35. Print.
Additional Information