Tu-Endie-Wei
Introduction
Tu-Endie-Wei State Park is a four-acre park located in Point Pleasant, West Virginia made as a commemoration to those who died at the Battle of Point Pleasant. At the park you can find several historical pieces related to the Battle of Point Pleasant. Another great attraction at the park is the Mansion House.
Images
http://possumjimandelizabeth.com/xhtml/mason_tu_endie_wei.html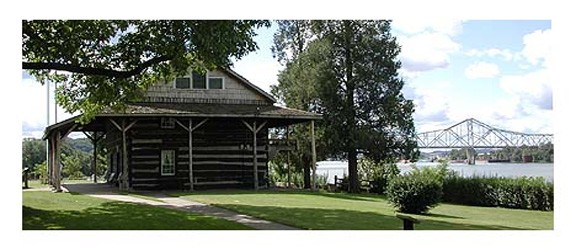 http://possumjimandelizabeth.com/xhtml/mason_tu_endie_wei.html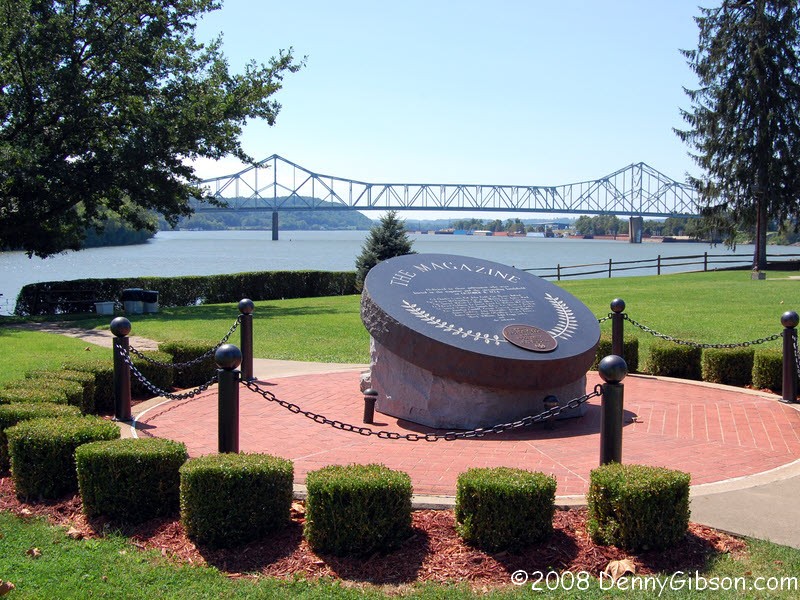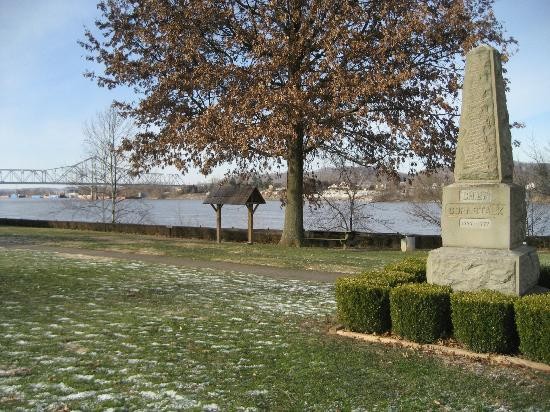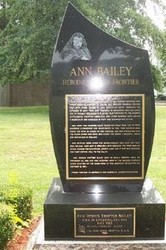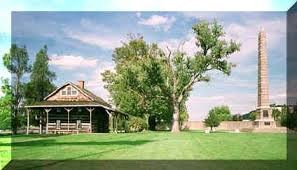 Water Panther Petroglyph.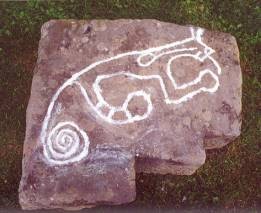 Backstory and Context
Tu-Endi-Wie State Park is a four acre plot of land at the junction of the Kanawha and Ohio Rivers set aside to commemorate the Battle of Point Pleasant. The battle took place on October 10, 1774. A group of 1,100 Virginia militiamen under the leadership of Colonel Andrew Lewis defeated a large force of Shawnee Native Americans lead by the famous Chief Cornstalk. The natives called the land where the battle took place (and where the park sits today) tu-endi-wie which means "the point between two waters". 230 Native Americans lost their lives along with 50 militiamen. The victory played a significant role in paving the way for westward expansion.
135 years after the battle, in 1909, the Point Pleasant Battlefield Monument was erected. It is an 84-foot-tall granite obelisk that honors the Virginia militiamen who lost their lives during the battle. While the obelisk remains the focal point of the park, today the park is dotted with other smaller monuments. One memorial is dedicated the Native American Chief Cornstalk. Another is dedicated to "Mad" Anne Bailey. There is also a marker noting the site where French explorer Celoron de Blainville buried a lead plate in 1749 claiming the Ohio River for France and a marker noting the location of the Magazine where the militiamen who were killed during the battle were buried.
Another notable feature of the park is the Mansion House. The small log structure was build in 1796 by Walter Newman and functioned as a tavern and inn. It is the oldest known hewn log house in the Kanawha Valley. Today it functions as a visitor center and museum. The various rooms of the house are furnished with 18th century furniture and artifacts, while the attic has been converted to display various prehistoric Native American artifacts that have been found in the surrounding area. The park also features a large boulder which was found upstream from the park that has a prehistoric Native American petroglyph or rock caving known as a water panther.
Sources
http://www.tu-endie-weistatepark.com/facilities.html
Additional Information