Calkins Hall
Introduction
Calkins Hall houses various administrative offices, including the offices of the President and the Provost. It also contains the offices of the Vice Presidents for Academic Affairs, Student Affairs, and Public Affairs, and others. The building was originally built to house the music department, but it was changed to contain administrative offices when a new music building was constructed. Calkins Hall is named after Charles Calkins, one of the university's music directors.
Images
Black and White photo of the front of Calkins Hall during a renovation.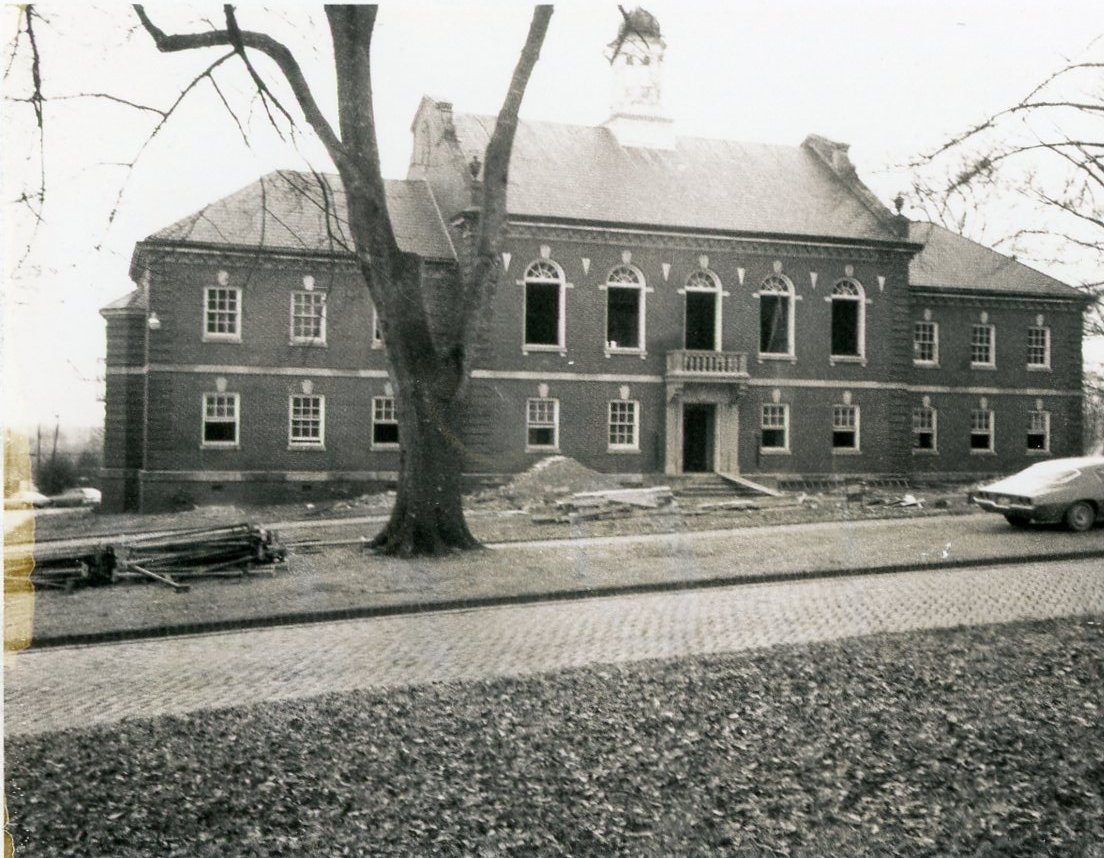 Drawing of proposed plan for Calkins Hall.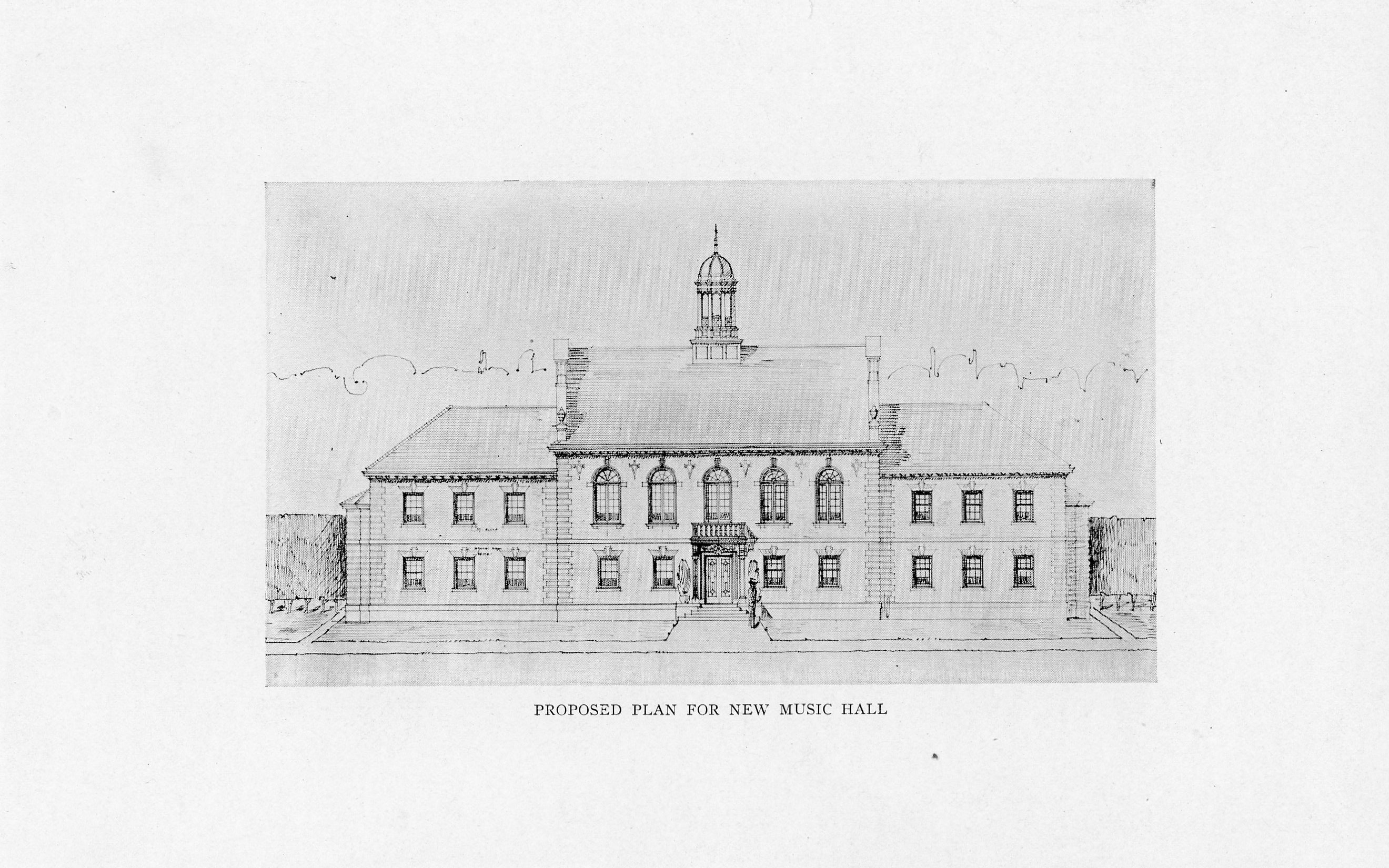 Charles Rendell Calkins, for whom the building is named.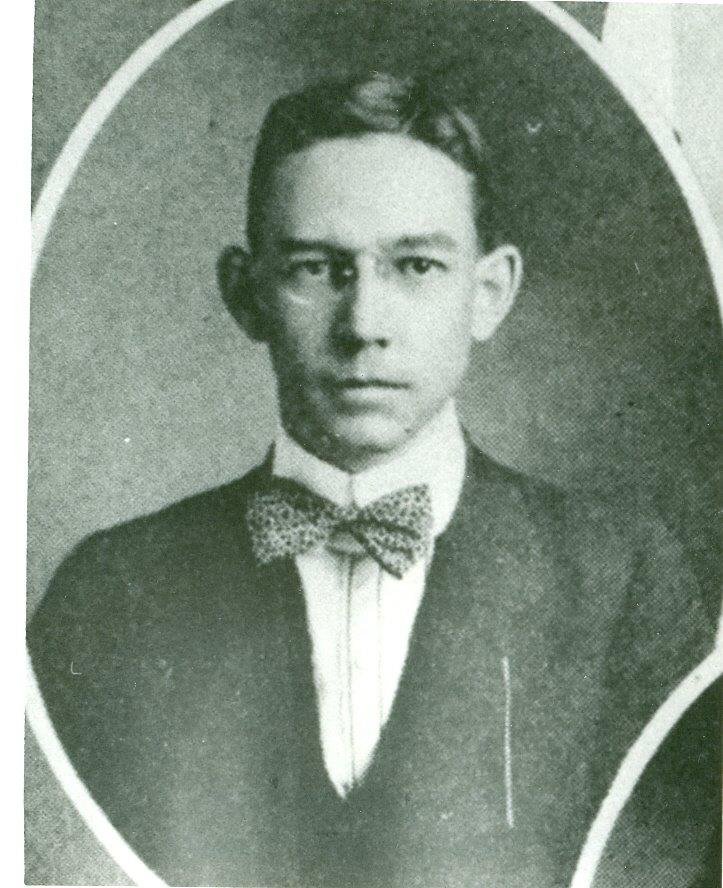 Backstory and Context
Calkins Hall was originally built to house the Department of Music and is named after Charles Rendell Calkins. Calkins was the university's music director from 1916 to his death in 1921. Originally, the hall was supposed to be located near Bloch Hall, but was constructed in its current location without explanation. Calkins Hall contained "the usual studios and practice rooms and a special feature, the concert room finished in ivory and old gold, the walls richly decorated in plaster work" ("1899").

The building served as the music building until 1971, when a new music hall was constructed. When the Music Department switched buildings, Calkins Hall became "the first building on campus wholly given to administration" ("Calkins"). The new Davis Hall took over the role of housing the Music Department, and Calkins is now dedicated to administrative offices.

Sources
Griffith, Lucille Ph.D. "Calkins Hall." White Columns & Red Brick: The University of Montevallo Buildings, University of Montevallo, 1985, p. 14.

---. "1899-1969." Alabama College, 1896-1969, 1969, p. 80.
Additional Information