Brookings Hall
Introduction
Brookings Hall is located on the Danforth Campus of Washington University in St. Louis, Missouri. Construction for Brookings (originally University) Hall began in 1900 and took roughly two years to complete. The historic building was leased to the Louisiana Expedition Company for the 1904 World's Fair as an Administration Building. Currently, the building is used for Washington University administration offices, financial services, and the graduate school for the College of Arts and Sciences. 
Images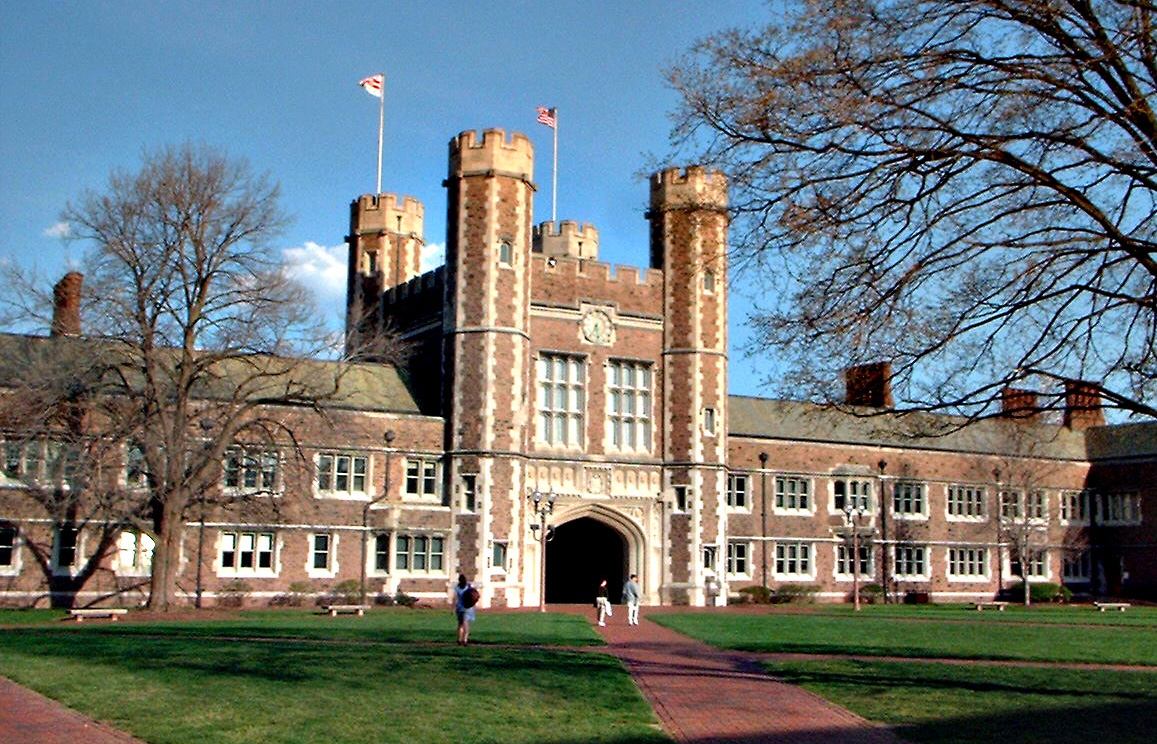 Brookings Hall during 1904 World's Fair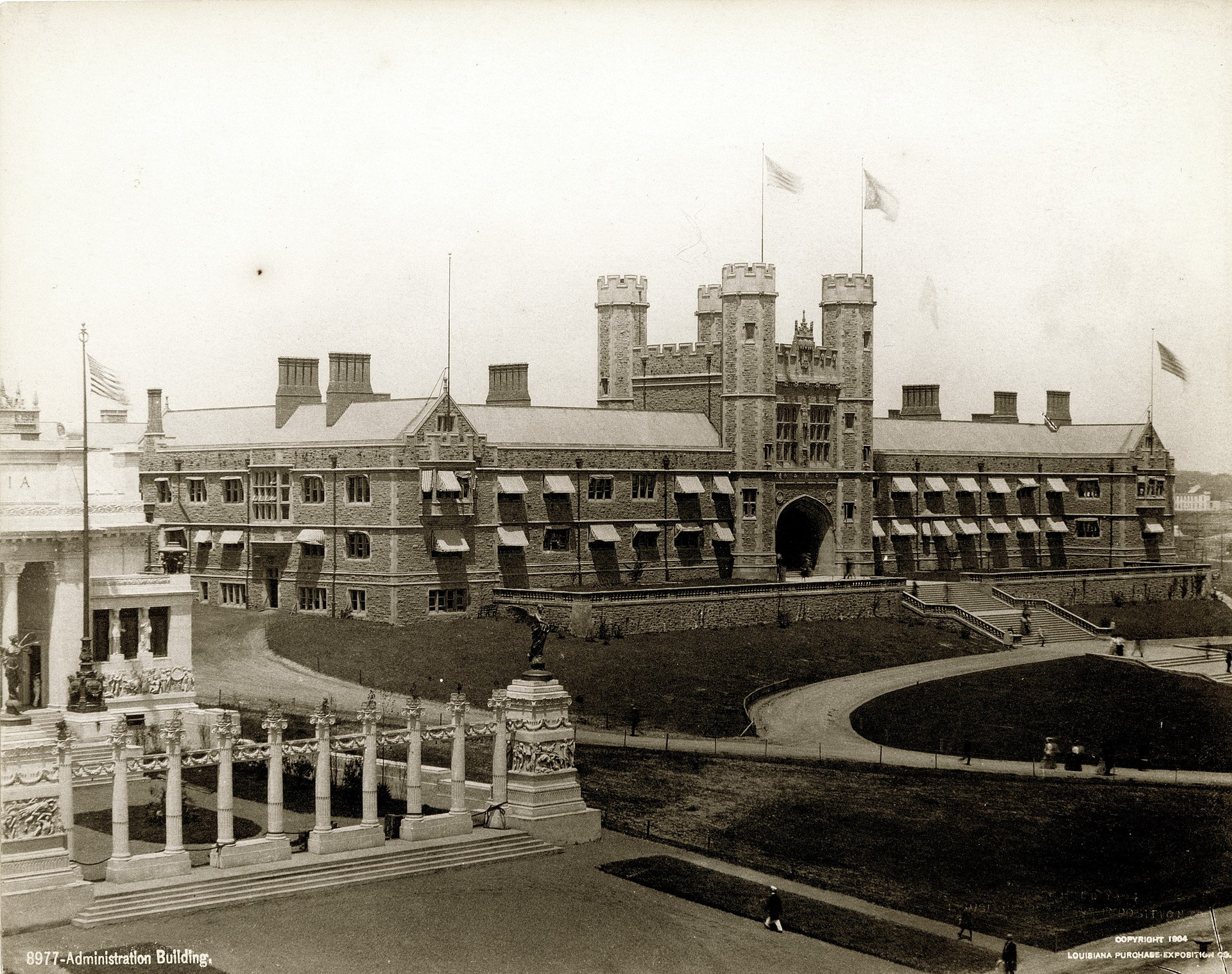 Original Construction of Brookings Hall (1904)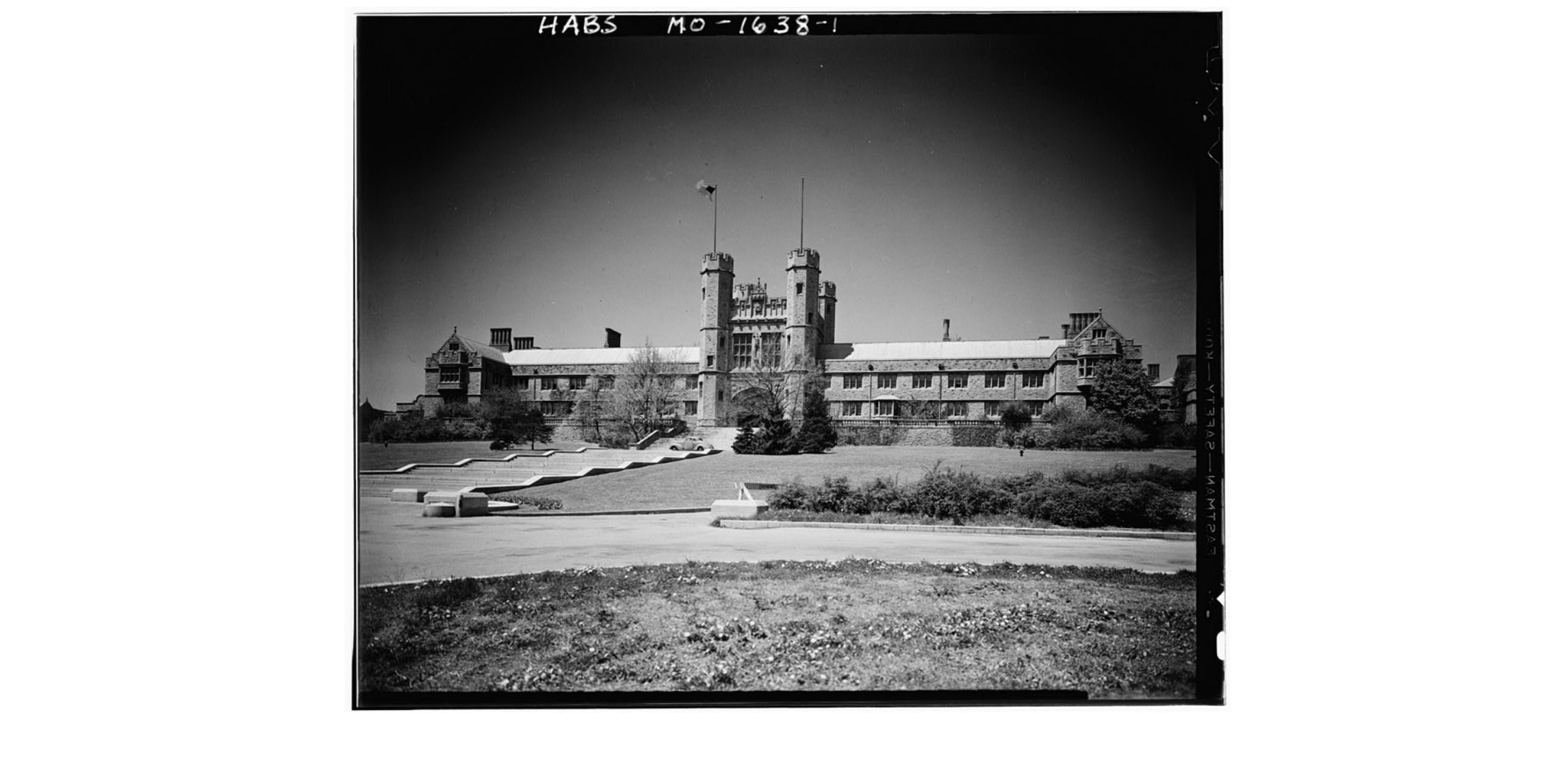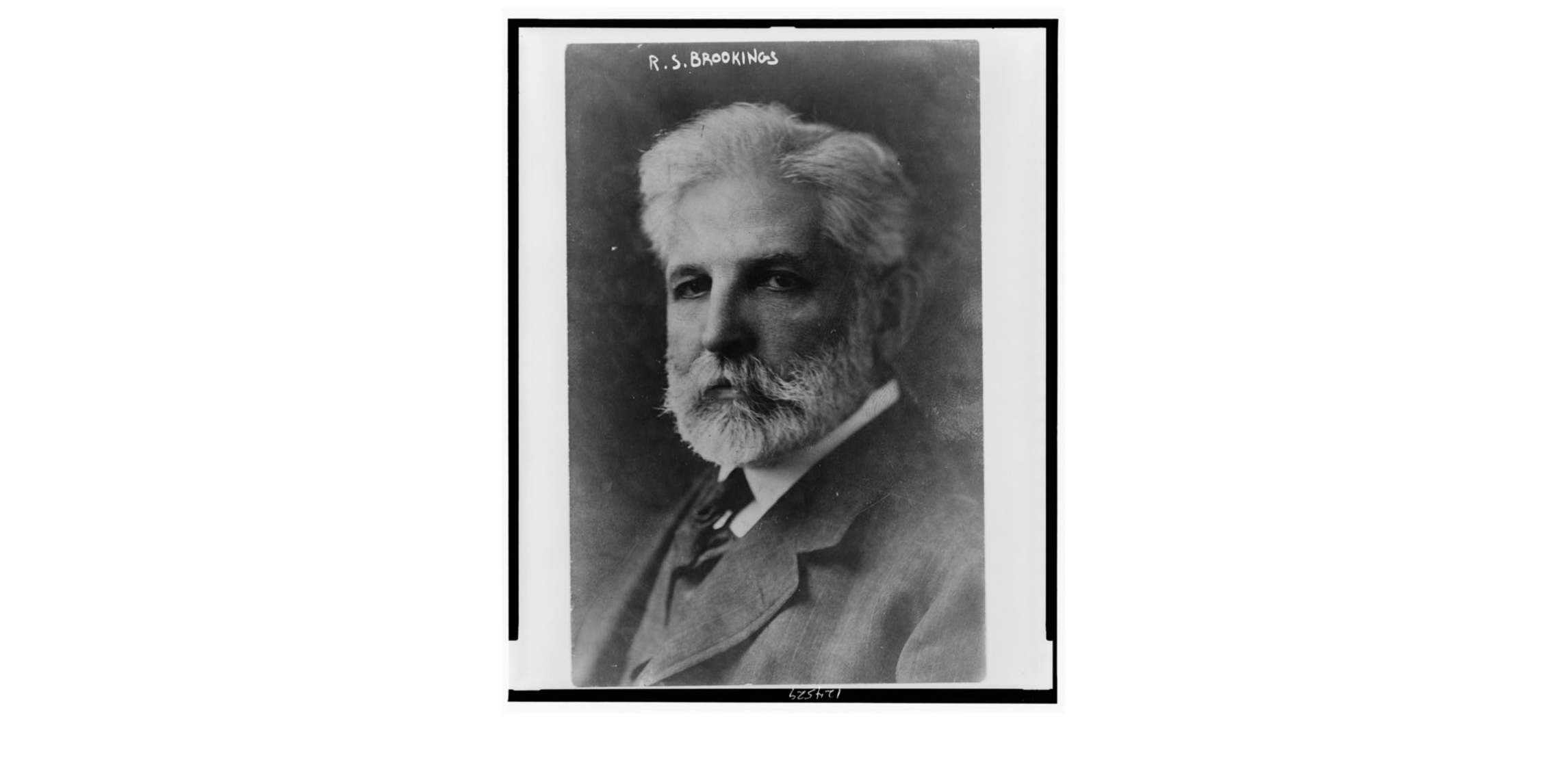 Backstory and Context
Designed by architects William Cope and John Stewardson, Brookings Hall resembles the Collegiate Goth style of architecture. It was likely inspired by architecture from Cambridge and Oxford Colleges in England. This building stands as a defining feature on Washington University's campus in St. Louis, Missouri. The inscription above the clock of Brookings Hall reads, Cedunt Horae, Opera Manent: "The hours go by, the works remain." The inscription on the east facade of Brookings Hall reads Discere Si Cupias Intra: Salvere Iubemus, meaning "If you wish to learn, enter: we welcome you." These two quotes capture the academic and determined spirit of Washington University.
Washington University was founded by Wayman Crow and William Greenleaf Eliot Jr in 1853. It is a private research institution that stands as one of the top universities in the United States. WashU is recognized for its research programs and medical school. The current location of the Danforth Campus of Washington University began construction in 1900. The university gained finances from leasing buildings out to the Louisiana Expedition Company during the 1904 World's Fair. Brookings Hall (formerly known as University Hall), Busch Hall, Cupples I, and Cupples II were used as administrative and service buildings during the historic St. Louis event.
The building was renamed after the president of the Board of Directors, Robert S. Brookings, who was integral to the expansion and new construction of Washington University, Danforth Campus. Brookings spent several years working at a home furnishing company, eventually becoming a partner in the company. Once he accumulated enough money, he began making business moves. Brookings became a millionaire by his mid-thirties. After several successful projects, Brookings retired from business at 46. He began focusing more time and energy on philanthropic pursuits. Following his interest in education, Brookings donated over five-million dollars to Washington University. He also played a major role in securing funds for the construction of the current WashU campus. University Hall was renamed to Brookings Hall in 1928 to honor Robert S. Brooking and his many contributions to Washington University.
Sources
"Brookings Hall." Washington University in St. Louis, 11 Jan. 2016, https://wustl.edu/about/campuses/danforth-campus/brookings-hall/. 
Historic American Buildings Survey, Creator. Washington University, Brookings Hall, Skinker & Lindell Boulevard, Saint Louis, Independent City, MO. Documentation Compiled After. Photograph. Retrieved from the Library of Congress, <www.loc.gov/item/mo0966/>.
"Historical Campus Tour." Tours | Washington University in St. Louis, 8 July 2008, https://web.archive.org/web/20090813092814/http://www.wustl.edu/tour/danforth2/brookings-hall.html. 
R.S. Brookings. [Between 1900 and 1920] Photograph. Retrieved from the Library of Congress, <www.loc.gov/item/99472349/>.
Image Sources
wustl.edu

mohistory.org

loc.gov

loc.gov

Additional Information