Edward Bates Statue
Introduction
The Edward Bates Statue was dedicated in 1876 at the same time Forest Park was established. Bates was an important figure in Missouri history, but also a controversial one. He was active in Missouri and national politics in the antebellum era as a member of the Whig Party and then of the Republican Party.
Images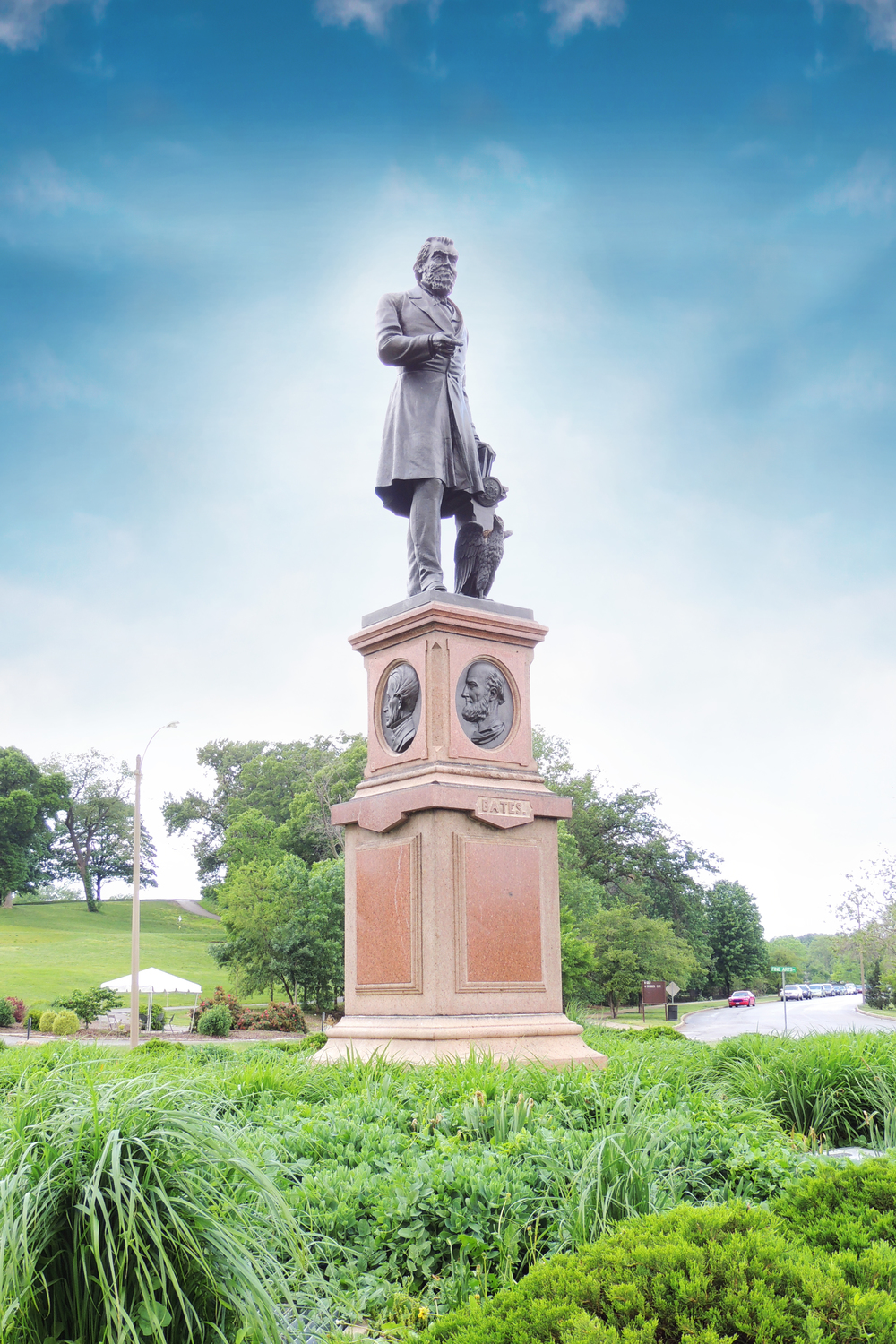 Attorney General Edward Bates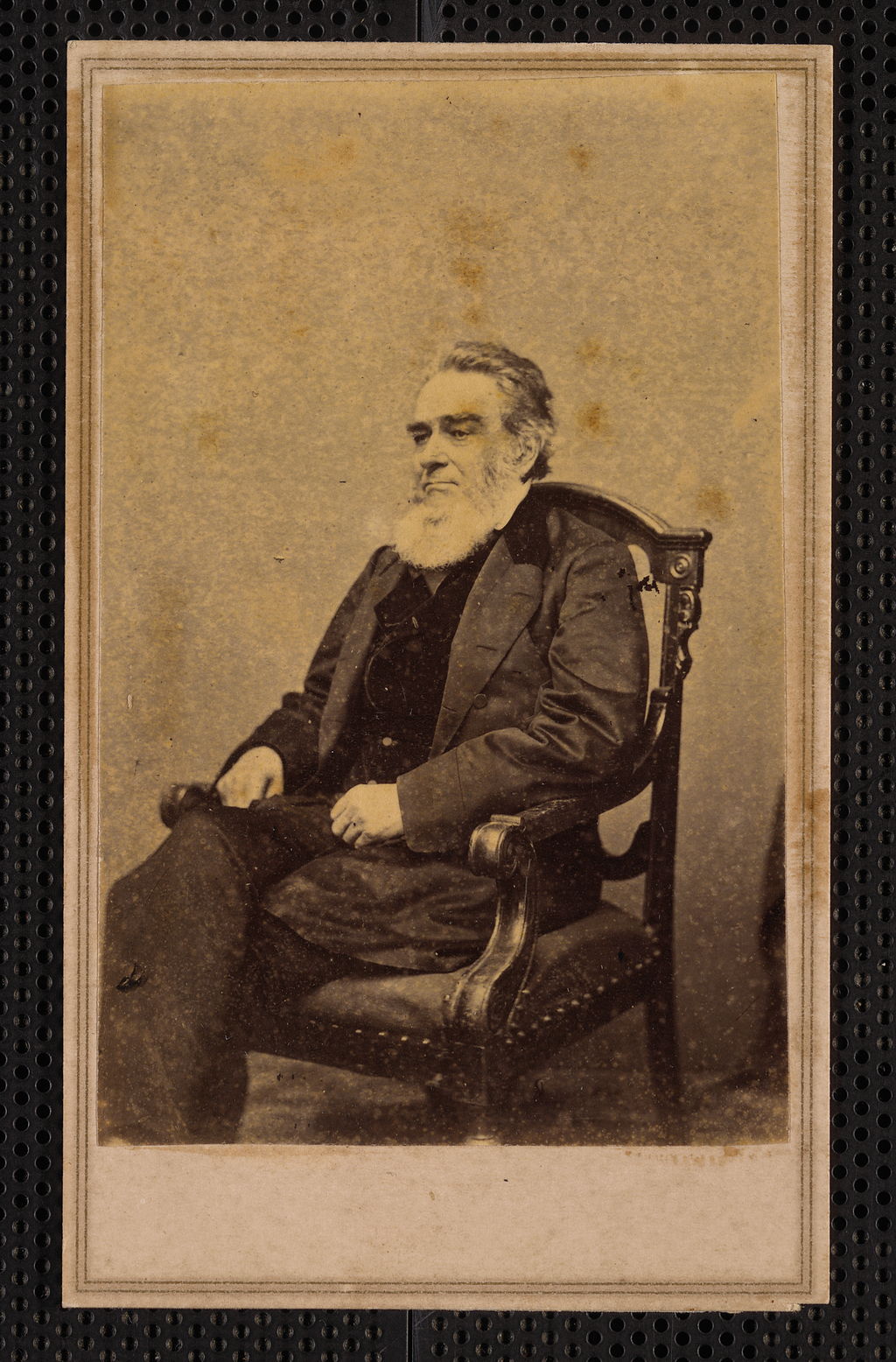 Backstory and Context
Edward Bates (1793-1869) moved to St. Louis from Virginia as a young man. He studied law and became barred as an attorney and when Missouri entered the Union as a slaveholding state in 1820, Bates helped draft the Missouri Constitution. An enterprising young lawyer and politician, Bates became the state's first Attorney General and the first AG west of the Mississippi. He was later elected to the U.S. House of Representatives, but only served one term before returning to St. Louis. Bates had an unsuccessful bid for the Republican presidential nomination in 1860, losing out to Abraham Lincoln who would later ask Bates to be his Attorney General. While Bates was loyal to Lincoln and helped carry out much of Lincoln's wartime actions against the Confederacy, he disagreed with the President and the abolitionists over the issue of whether Blacks should have full civil and political equality. Bates resigned in 1864 after Lincoln passed him over as a potential nominee to the U.S. Supreme Court. He returned home to St. Louis and died in 1869. He is buried in Bellefontaine Cemetery in St. Louis County.
Additional Information