Chinese American Museum
Introduction
The Chinese American Museum is dedicated to preserving and promoting the cultural heritage of Chinese immigrants in California. To this end, it offers fine art and historical exhibits using items in its collection of 7,500 items, which includes artifacts, documents, and photographs. It opened in 2003 after 20 years of planning, becoming the first museum of its kind in Southern California. It is housed in the historic Garnier Building, which was constructed in 1890 by Philippe Garnier who rented it to Chinese merchants and organizations (many Chinese social functions were held here as well). As such, the building became the center of Chinese cultural life for much of the first half of the 1900s. The building is also significant because it is the last remaining Chinese building in Southern California. It is also a contributing property of the El Pueblo de Los Ángeles Historical Monument, a historic district in the oldest part of the city that was once the center of the city and eventually home to the city's original Chinatown. The museum's aim is to not only highlight Chinese contributions but to celebrate the multi-cultural heritage of Los Angeles and Southern California as well.
Images
The Chinese American Museum celebrates the cultural legacy of Southern California's Chinese community. It is located in the last remaining building of the city's original Chinatown. Photo: Wikimedia Commons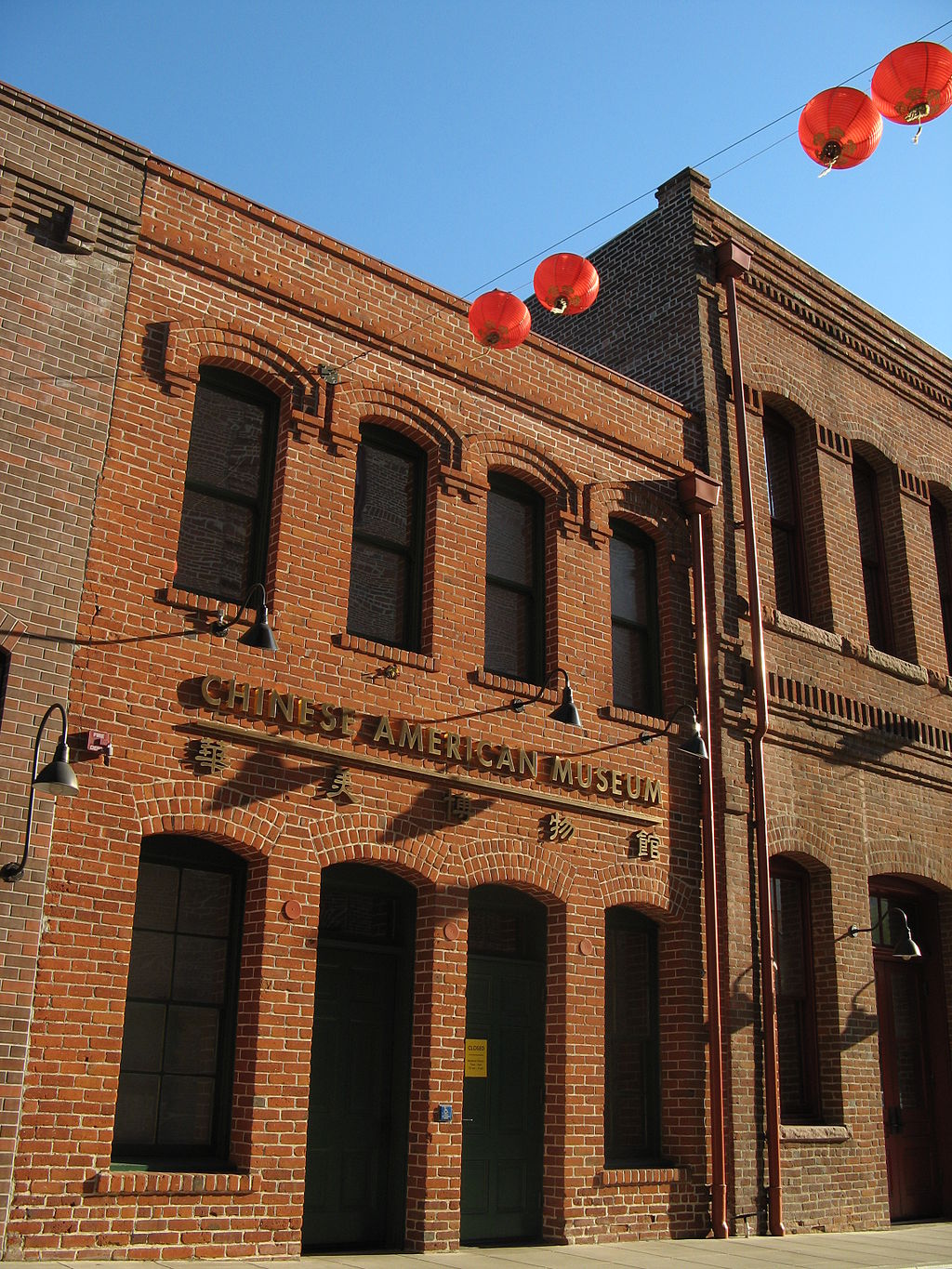 This photo shows the Garnier Building as it appeared in the early 20th century.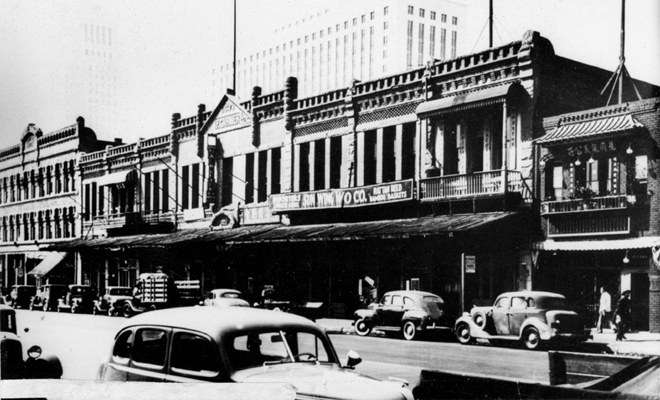 "Chinatown and China City in Los Angeles," by Jenny Cho (see link below)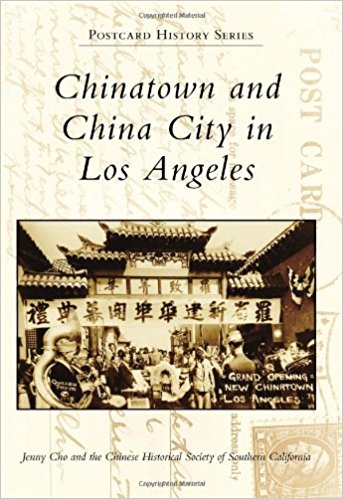 Backstory and Context
Phillippe Garnier constructed the building specifically for Chinese merchants and organizations. Interestingly, he only built the exterior walls; he allowed the Chinese occupants to arrange the interior as they pleased. Between 1890-1948, the building housed an importing firm and other businesses, the headquarters of the Chinese Benevolent Society, schools, churches, and temples. These organizations and institutions were very important, not only to maintain cohesion among the community but to also serve as an intermediary between the community and the rest of the city and American society.

The city forced the community to move to its current location (New Chinatown) beginning in the 1930s because of the planned construction of Union Station. Fortunately, the Garnier Building survived.
Sources
"The Building." Chinese American Museum. Accessed May 17, 2018. http://camla.org/the-building.

Miller, John & Blaine, Mallory. "Los Angeles Plaza Historic District." National Park Service - National Register of Historic Places Nomination Form. November 3, 1972. https://npgallery.nps.gov/GetAsset/ca026557-e521-47a8-9b80-d2100717f933.

"Mission and History." Chinese American Museum. Accessed May 17, 2018. http://camla.org/mission-and-history.

Additional Information