Los Angeles County Museum of Art
Introduction
Los Angeles County Museum of Art was established in 1965 and has grown to include a collection of over 120,000 works of art, becoming the largest art museum in the western United States. The museum's art collection includes works from Europe, Asia, Africa, and the Americas-including works that predate the arrival of Columbus. The museum boasts one of the largest and most important collections of modern and contemporary art, and also holds an award-winning collection of art from the Middle East.
Images
The museum complex includes outdoor sculptures and several buildings that have been built to accommodate the museum's growing collection.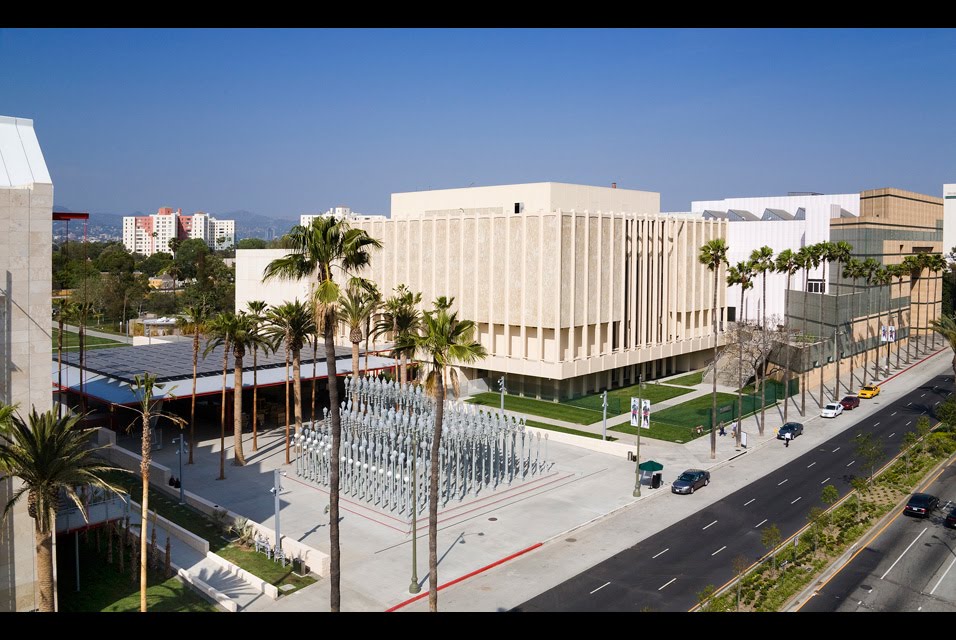 "Urban Life," one of the main attraction located outside the museum.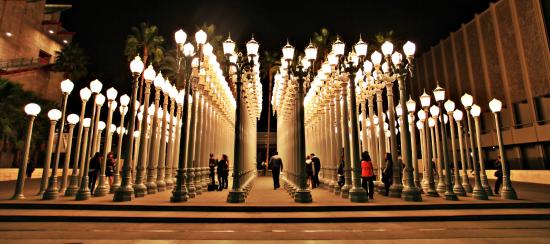 Backstory and Context
Although the museum was established in 1965, its origins date back to the Los Angeles Museum of History, Science and Art, which was founded in 1910. The museum originally began with only three buildings designed by William L. Pereira Associates. The Ahmanson building, the largest of the three buildings that were also built in 1965, holds the original collections the museum started with. The Hammer Building which was built to expand and displays the special exhibitions. The Bing Center holds the library, a children's gallery, a 600 seat auditorium, and the cafeteria for tourist hunger. The Art of the Americas Building (formerly known as the Robert O. Anderson Building, 1986) that contains the museum's modern art collection.

The museum holds art from around the world including Africa, Korea, China, and the Islamic world. The art dates from 10,000-500 BC to the 21st century and the museum presents the art in categories. For example, the Japanese exhibit features the Edo Society and Textile formed art. Each exhibit organizes each piece by classifications such as furnishings, sculpture, prints, and ceramics.

Sources
"Los Angeles County Museum of Art (LACMA)." Encyclopedia Brittanica. Accessed September 9, 2015. http://www.britannica.com/topic/Los-Angeles-County-Museum-of-Art.

"Overview." Los Angeles County Museum of Art. Accessed September 9, 2015. http://www.lacma.org/overview.
Additional Information