Mayme A. Clayton Library and Museum
Introduction
Located in Culver City, California there is a Library that carries such history, stories and memorabilia that bring people all around the world to understand the African American Culture. Established and created by Mayme A. Clayton herself, being able to create a sanctuary where people can learn about African American History was her goal. Mayme A. Clayton was all about bringing communities together and work hard for a cause. This library does exactly that by letting not just neighboring communities of Culver City but states all over the world know the stories that many African Americans experienced. Mayme A. Clayton helped create a establishment that not only taught African Americans about themselves and their ancestors but other cultures too.
Images
Photos of the Library and the Museum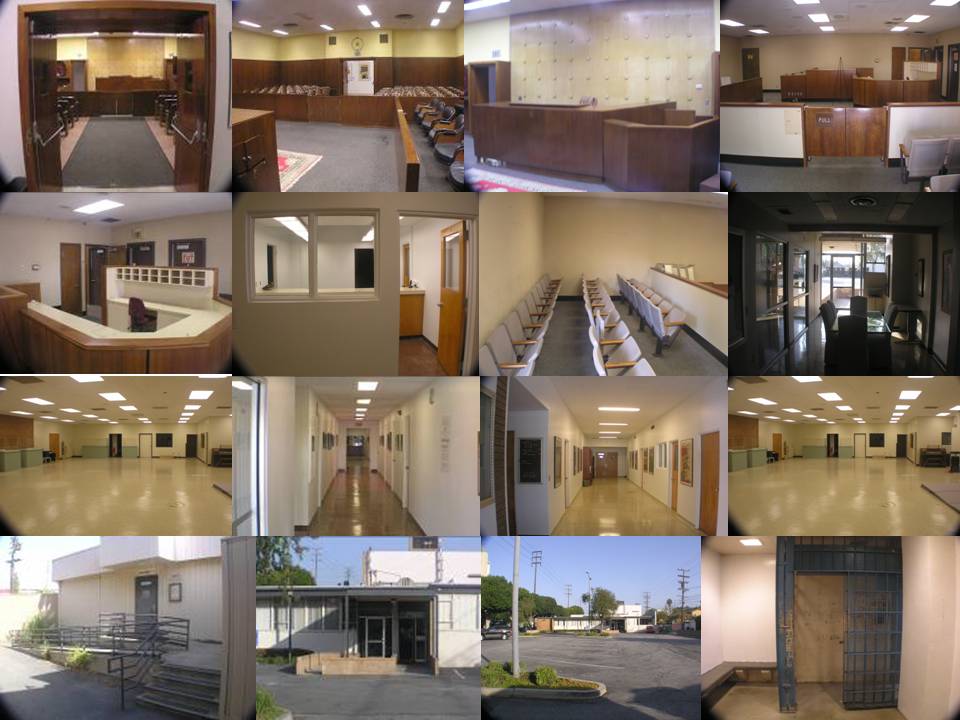 Mayme A. Clayton at the Museum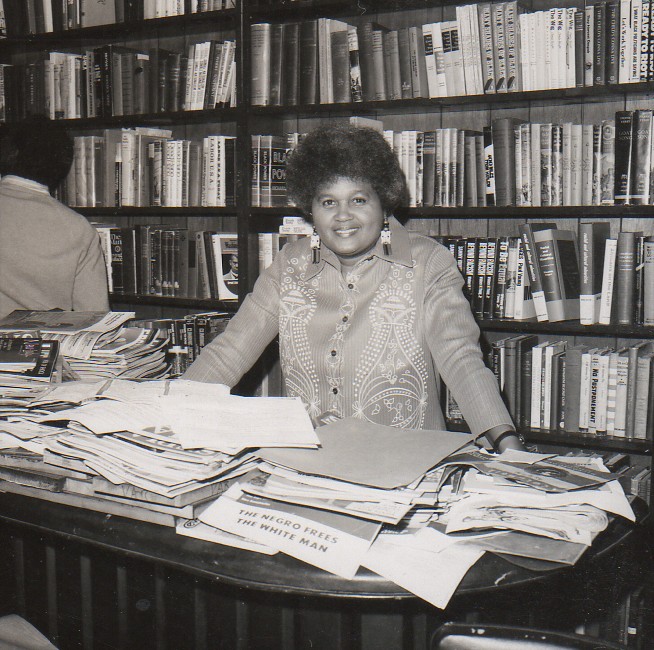 Backstory and Context
Mayme A. Clayton was born August 4, 1923 in Van Buren, Arkansas. Raised by a genral store owner and a stay at home mom, Mayme A. Clayton was raise on listening to many lectures and important people such as the great Mary Bethune. Mayme A. Clayton and her two siblings would drive with their parents hours on in to listen to important African American leaders so that their children could see the many struggles as well as accomplishments that the African American race faced. Mayme A. Clayton attended Lincoln University of Missouri before transferring to The University of California Berkeley and received her Bachelors Degree. By this time Mayme A. Clayton wanted to explore the states and was interested in teaching others what she developed through her time in college.
Mayme A. Clayton moved to New York after she graduated High School and that is where she developed a relationship with Andrew Clayton. They decided to get married in 1946 and headed to California and raised three children. Mayme A. Clayton discovered her love for the library and books in college and after graduating she became a librarian at various locations. She first became a librarian at the Doheny Library at the University of Southern California for five years and than moved to become a librarian at the University of California Los Angeles for another fifteen years. In her years she founded he Western States Black Research and Education Center which held the most privately owned african american historical materials in the world.
The Mayme A. Clayton Library and Museum was opened in 2010 and was finalized to begin in 2006. Mayme A. Clayton collected many aspects of this library with her own money and historical research. In her lifetime she collected 20,000 rare books, 9,500 sounded recordings dating all the way back to the 1900s as well as 1700 films and posters and 75,000 different types of photographs. Before the development of her own Library and business Mayme A. Clayton kept all her findings her in garage and allowed researched to use them. She was a kind hearts woman who wanted to share the many findings of African American Culture which than developed into her own personal library. Unfortunately in 2006 Mayme A. Clayton passed away before she could see her accomplishment develop.


Sources
"About." Mayme A. Clayton Library and Museum. Accessed October 4, 2014. http://www.claytonmuseum.org Appiah, Crystal. "Building a Community While Building a Library." PowerPoint Presentation uploaded to Linkedin. June 19, 2009. http://www.slideshare.net/kaappi/krystal-appiah-rbms-final
Additional Information