USC Fisher Museum of Art
Introduction
Established in 1939 by Elizabeth Holmes Fisher, the USC Fisher Museum of Art was the first museum in Los Angeles dedicated solely to the collection and exhibition of art. The collection is comprised of 1,800 works of art—paintings, sculptures, photographs, prints, drawings, and decorative art—from Europe, America, and South America that date from 1500 to today. Areas of strength include 19th and early 20th-century American landscapes, 16th through 19th-century Western European paintings, and 20th and 21st-century works. As for particular works, highlights include "Venus Wounded by a Thorn" by Peter Paul Reubens, "Mrs. Burroughs" by Thomas Gainsborough, and "Richard Nixon" by Andy Warhol. The museum is located across the street from Exposition Park, which contains other museums such as the Natural History Museum of Los Angeles County and the California Science Center.
Images
The USC Fisher Museum of Art opened in 1939 and is named after Elizabeth Holmes Fisher, whose initial donation to the museum serves as the basis for the museum's collection.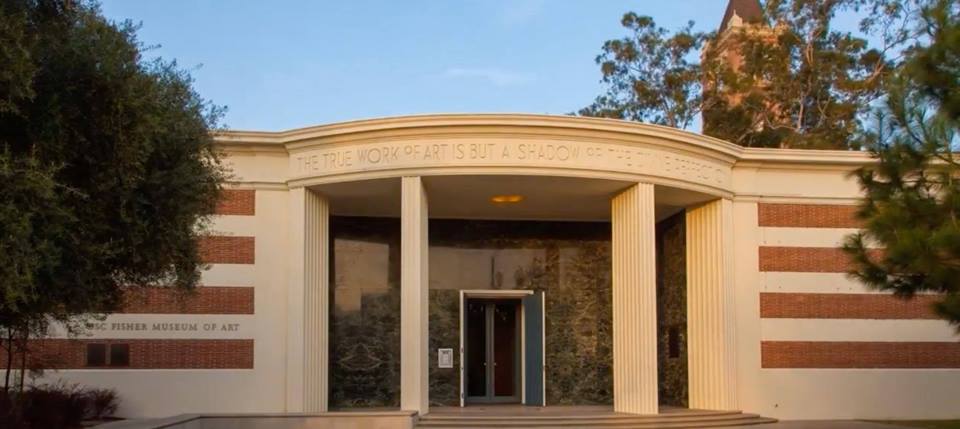 Elizabeth Holmes Fisher (1867-1955)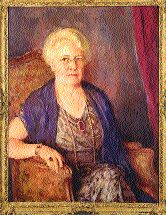 Backstory and Context
Elizabeth Holmes Fisher was born in 1867 in Illinois. Her interest in art originated from her love of a Currier and Ives print that belonged to her mother. She attended college in Nebraska and then married Walter Harrison Fisher. They then moved to Sioux Falls, South Dakota then eventually made their way to California, where Walter began working as an insurance salesman. He invested in the oil industry which made him very wealthy. Unfortunately, he died in 1926.

Elizabeth started to collect art a few years later, focusing on European masters such as Anthony van Dyck, Thomas Gainsborough, and Jean-Francois Millet, and 19th-century artists Winslow Homer and Thomas Cole. She became the first woman elected to the USC's board of trustees and contributed to the founding of the museum by donating 29 paintings of her collection (she eventually donated the rest to the museum). The museum opened in 1939.
Sources
"About Us." USC Fisher Museum of Art. Accessed May 17, 2018. https://fisher.usc.edu/about.

Newton, Ed. "Elizabeth Holmes Fisher, USC's Patron of the Arts." USC News. January 11, 1999. http://news.usc.edu/9491/Elizabeth-Holmes-Fisher-USC-s-Patron-of-the-Arts.

Photo Credit: USC Fisher Museum of Art

Additional Information